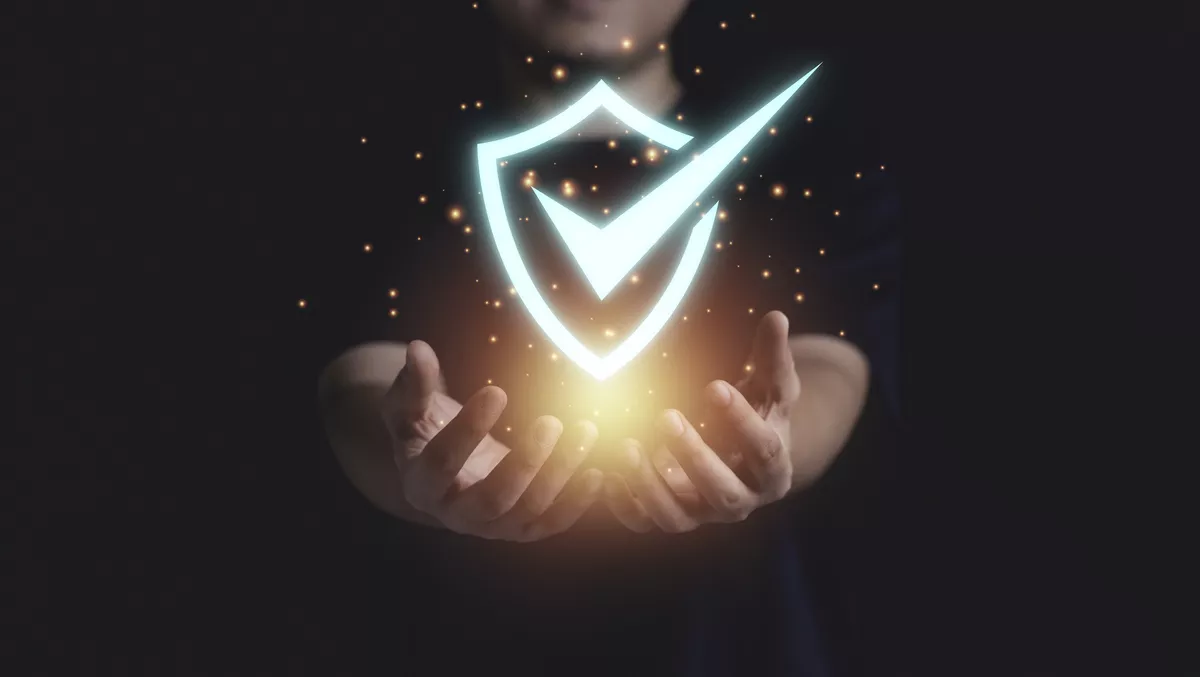 Runecast's award-winning platform future-proofs businesses
FYI, this story is more than a year old
Runecast was founded in 2014, with headquarters in London. The founders all worked together at IBM and saw a definite need to help IT teams gain visibility and control over their environments.
The company developed a predictive and actionable AI-driven platform to give IT teams a proactive solution to do what wasn't humanly possible. Now Runecast provides both security and operations teams with what a few industry experts have called a 'must-have' solution. The company is doing its best to help organisations future-proof their business and has grown its team to around 80 people, a diverse group representing over 20 countries.
While Runecast operates globally, its strongest regions are EMEA, North America, and APAC.
The company has been active since 2015 and in APAC just as long since Ched Smokovic, one of its co-founders, is based in Sydney.
Over the last year or so, Runecast has been transitioning toward being 100% channel. In APAC specifically, the company's partnerships with Rhipe and Ingram Micro have proven popular with local customers. Runecast has also just added a new channel veteran to its team, in the role of global enablement manager, to help it optimise its channel program.
Runecast Analyzer, or as the company also call it, the Runecast platform, has won multiple awards and much acclaim from industry experts, including Gartner, which named the company a Cool Vendor in its Cool Vendors in Performance Analysis for Cloud-Native Architectures report.
But Runecast feels the greatest recognition is from its customers, who tell the company that its platform saves them 75-90% of the time they were previously wasting on reactive approaches to ITOM, CSPM, compliance and other challenges.
Runecast's latest release, Runecast 6.2, introduced its coverage for Google Cloud Platform (GCP), which means it now covers the 'Big Three' cloud service providers: AWS, Azure and GCP.
"Runecast has been working with Gartner to be a strong contender in the cloud-native application protection platform [CNAPP] space, which is where organisations need to be looking next for the likes of cloud security," Runecast co-founder and chief revenue officer Ched Smokovic says.
"As of July, we now address 62% of the CNAPP market with our coverage of 'the Big Three'."
Some key challenges that Runecast helps CISOs and CIOs with are maintaining and proving security compliance, compensating for IT skills shortages, and ensuring both business continuity and operational resilience.
More particular IT categories that it assists with are security standards compliance, vulnerability assessment and management, configuration management, Cloud and Kubernetes security posture management (CSPM/KSPM), IT operations management (ITOM), Governance, Risk and Compliance (GRC), and upgrade planning, to name a few.
Two significant market trends are generating major success for Runecast, and the point where these intersect is where the company does its best work.
One is the evolution toward ever-more-complex hybrid and multi-cloud environments and the need to secure them. The other is the need for a single platform to proactively see what's happening across multiple technologies to more easily mitigate risks and remediate issues before they can lead to service disruptions.
COVID-19 saw many of the company's customers hit first with immediate budget restrictions, but as their IT needs trumped all else, spending has gone back to normal. The fact that costs have gone up for organisations also makes Runecast even more attractive, as it can enable IT Procurement teams to consolidate various tool sets into its single platform.
"No other platform covers so many security standards to enable compliance across so many different technologies: AWS, Azure, GCP, Kubernetes, VMware, Windows and Linux, all via a single platform," Smokovic adds.