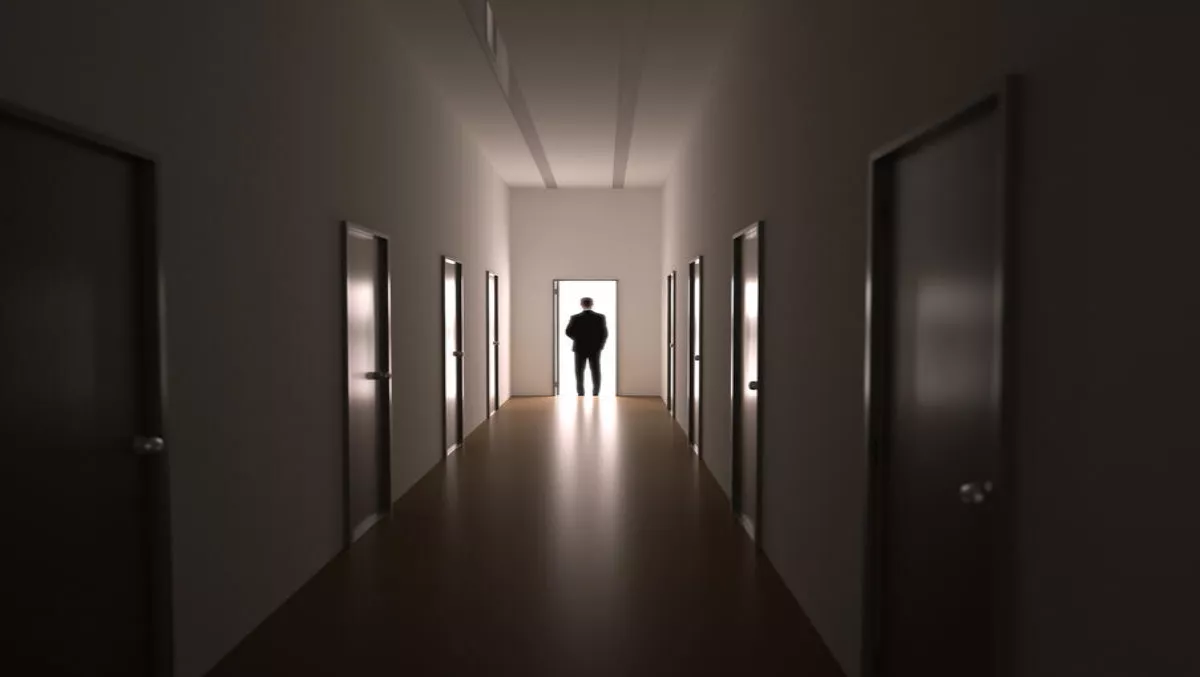 Ruckus & Brocade Aussie MDs resign ahead of global merger
FYI, this story is more than a year old
The two Australian managing directors of Ruckus Wireless and Brocade have left their respective companies, right before the two companies undergo a global merger.
Ruckus Wireless announced last April that the company will be purchased by Brocade, which will use the Ruckus portfolio of wireless products to add to its networking solutions portfolio. The merger is reportedly worth AU$2 million, and the departure of both Australian bosses signals significant change.
Former managing director of Brocade ANZ, Gary Denman, reportedly left to join Intel Security as its local managing director, while former managing director of Ruckus Pat Devlin is resigning next week.
Ruckus will no longer have a managing director, however, William Ho, vice president of APAC will manage the company's operations in Australia and New Zealand.
The acquisition will complement Brocade's enterprise networking portfolio, adding Ruckus' higher-growth, wireless products to Brocade's market-leading networking solutions. It will also significantly strengthen Brocade's strategic presence in the broader service provider space, with Ruckus' market-leading Wi-Fi.
In addition, there will be a focus on 5G mobile, Internet of Things, Smart Cities and LTE/Wi-Fi convergence capabilities, which Ruckus says 'are important in Brocade's strategy to disrupt and enhance the way edge services are created and delivered'. Ruckus also provides "market-leading Wi-Fi" which will provide a strategic presence for Brocade's future plans.
Given the impending merger, it is unclear how the managing director roles will progress as the companies attempt to form a network architecture through pure-play solutions targeting data centers and wireless networks.
The merged companies will serve partners and customers across large enterprises, government, hospitality and service providers.
The merger will also provide US$1.5 billion or $14.43 per common share. Ruckus reports that the cash portion of the deal will be funded through bank term loan financing and cash-on-hand.