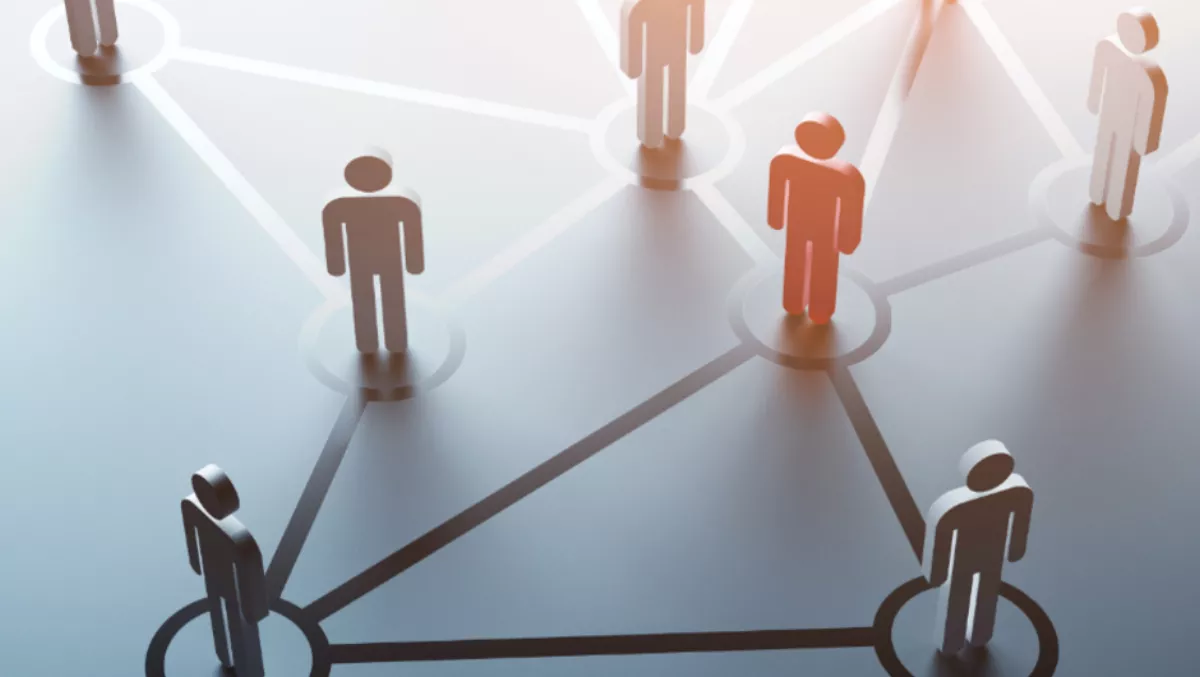 Rubrik launches technology alliance program, expanding worldwide sales footprint
FYI, this story is more than a year old
Rubrik announced the launch of the Rubrik Technology Alliance Program (TAP), its first global program for technology integration partners.
The program brings together a broad ecosystem of solution partners that extend the functionality of Rubrik Cloud Data Management, Rubrik Polaris SaaS platform, and Rubrik Datos IO to deliver unique value for joint customers.
The tiered program provides partners with a framework for differentiation, access to Rubrik's APIs and technical resources to build seamless integrations.
Rubrik EVP Mike Tornincasa says, "Our technology partners are core to Rubrik's strategy. These partnerships have enabled us to quickly introduce integrated value-added solutions that solve key problems for enterprise customers."
The program offers three tiers of membership—Foundation, Solution, and Strategic—with progressively increased requirements and benefits for each tier. Partners are selected based on technology innovation, market leadership and alignment with Rubrik values.
Overview:
1. Technical Resources to Aid Development: Partners will have access to Rubrik's engineering resources, in addition to Rubrik APIs, allowing them to develop deep technical integrations for a truly joint solution.
2. Enhanced Go To Market and Joint Marketing Tools: Partners receive access to a rich menu of joint marketing offerings and sales engagement programs that create awareness and new opportunities for the integrated solution.
3. Access to Training and Support: The program provides partners access to product information, training, and Rubrik's award-winning support team. This allows partners to quickly build and validate solutions that deliver enhanced functionality.
Rubrik VP Ranajit Nevatia says, "We see our customers investing in solutions that simplify, automate and streamline the integration of cloud into their infrastructure.
"Our new Technology Alliance Program represents the next step in developing a deep partner ecosystem."
"TAP enables Rubrik, and our partners, to offer more paths for customers to get to the cloud, more solutions that save time, and new ways to simplify complex IT infrastructure."
In April 2018, Rubrik launched Polaris, its ground-breaking SaaS platform for data management applications, to address the data explosion and fragmentation challenges enterprises face today.
Rubrik built Polaris with an open API architecture, empowering third-party developers to create an entire ecosystem of high-value data management applications to run on the platform. The TAP is Rubrik's next step in building this ecosystem.
Related stories
Top stories