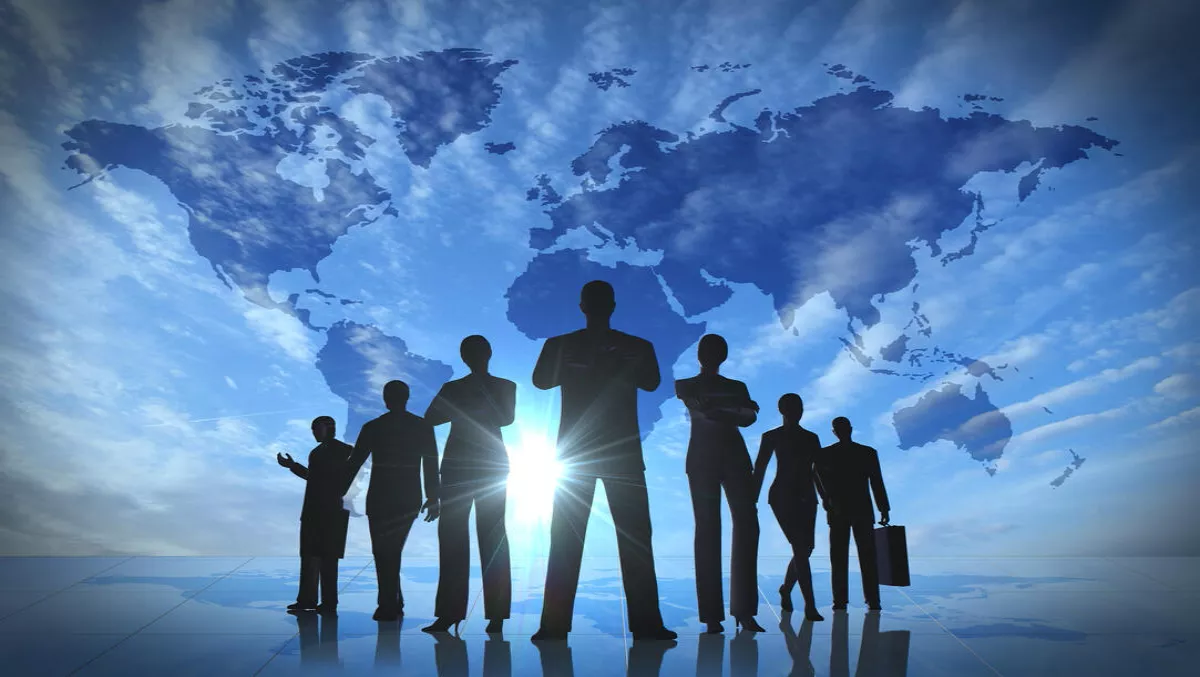 Rubicon Red switches on dual status as Oracle Cloud partner and customer
FYI, this story is more than a year old
Rubicon Red, an Australian-based global player in the Oracle Fusion Middleware market and Platinum level member of Oracle PartnerNetwork, is now venturing into Oracle's Cloud services as a customer.
The company announced that it has subscribed to Oracle Process Cloud Service (PCS) and Oracle SOA Cloud Service (SOACS) as a way to invest in new go-to-market processes, helping the company scale, cut costs and deliver faster solutions to the market.
The subscription also puts Rubicon Red in the position of now being an Oracle customer as well as a partner. The company says is an indication that Oracle Cloud solutions are a good fit for medium size enterprises, as they are lower-cost than other alternatives.
"We have a great opportunity to better meet the needs of our clients by understanding the 'customer perspective', which we get directly from using Oracle Process Cloud Service ourselves", explains John Deeb, Rubicon Red's CEO.
The company will use PCS to automate go-to-market processes, and ICS to integrate PCS with SaaS-based applications. This will help them deliver enterprise-class integration and BPM solutions on the cloud, the company states.
"We are excited to see our local partner, Rubicon Red, investing in the Oracle Cloud Platform, specifically Oracle Process Cloud Service and Oracle SOA Cloud Service to kick-start their own internal business processes," says Franco Ucci, senior director at Oracle.
"Further, as a global Middleware partner, adding Oracle PaaS capabilities to their service offerings, will enable Rubicon Red to be a go-to partner locally, as our clients embark on their journey to the cloud with Oracle," he continues.
Rubicon Red has offices in Australia, the United States and India.