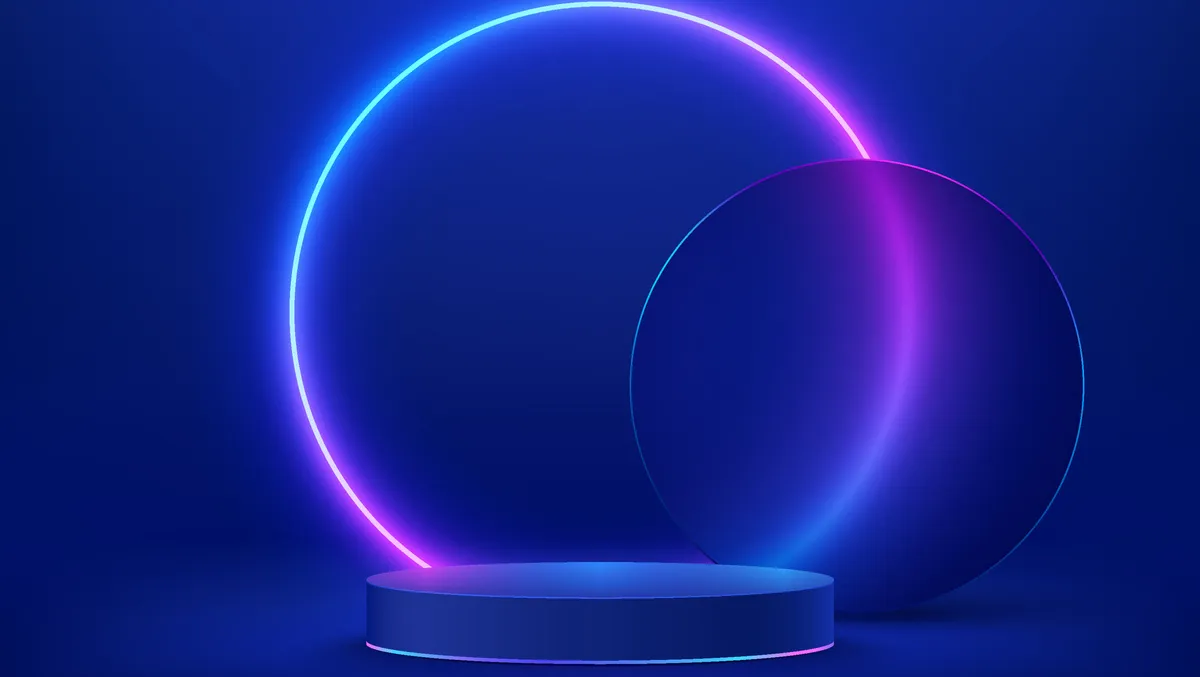 RTI announces its new seamless KX4 in-wall touch panel
Remote Technologies Incorporated (RTI) has announced its newest streamlining tool, the RTI KX4 4-inch in-wall touch panel keypad, with an added control processor.
RTI says that in a period when workers are working from and taking more breaks over the summer season, it is the perfect time for companies to update their office environments to increase productivity and streamline operations for when their workers return.
The KX4 combines an in-wall touch panel and hard button input with a built-in control processor.
The RTI KX4 is an enhanced automation solution that blends control simplicity and power in a single cost-effective unit for greater command over shared spaces.
The KX4's sleek design and configuration allow it to integrate into any space and environment to provide a sophisticated smart-technology solution for controlling elements of the room, hall, or theatre.
More specifically, the KX4 can control things such as room lights, audio, projector screens and even window shades without any of the added hassles of remotes. Instead, all of these applications fit into one convenient device.
RTI's KX4 features a built-in control processor that delivers advanced capabilities, including support for two-way drivers, RTiPanel App and expansion configurations.
Its back panel connections allow for direct control of devices through IR, IP, and two RS-232, six voltage sense ports with sense-event capabilities, and four relays for control via contact closure.
"The KX4 is easy-to-deploy and is specially engineered to include everything integrators need to simplify installations," says Nathan Brady, General Manager of Integrated Solutions, Amber Technology.
"With a control touch panel and hard buttons, integrated processor, and back-panel connectivity for connected devices, the KX4 can help to elevate performance and create new opportunities for collaboration in shared spaces."
"The KX4 empowers users to gain greater control over projectors, screens, display, lighting, smartboards, and more for every application, from corporate office spaces to classrooms and even hospitality applications."
The KX4 features a Vivid 4-inch WVGA (480x800) capacitive touch screen, and five hard buttons, with a proximity sensor that wakes up the unit as a user approaches and an ambient light sensor that adjusts the touchpanel's backlighting.
It also comes with a built-in 2.4GHz ZigBee RF transceiver module and antenna, which enables the previously mentioned wireless remote-control support.
Of course, being a smart device, it comes with integrated 10/100 Base-T Ethernet (with Power over Ethernet (PoE)) for access to network security cameras, programming updates, and more.
RTI's KX4 will come with a stylish low-profile faceplate available in white or black (ships with white).