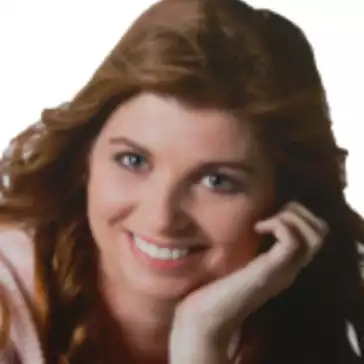 By Heather Wright, Contributor
Robotic process automation is a growth area across Australia and New Zealand according to a new report, which shows the local market is growing strongly with a compound annual growth rate of 45% from 2016 to 2020.
The Telstye report spells good news for the reseller channel, with 57% of enterprises saying they prefer to engage with an IT service provider for robotic process automation (RPA) solutions.
Telsyte says RPA is being used or investigated by six out of 10 Australian and New Zealand organisations, with more than 20 employees, surveyed by Telsyte.
The analyst firm says 12% already have an RPA strategy in place.
When it comes to larger organisations, with more than 500 employees, 38% already have active RPA programs in place, showing automation is becoming a cornerstone of many business transformation strategies, Telsyte says.
It is forecasting the market to grow from $216 million in 2017 to $870 million by 2020, with finance and insurance operations expected to be the fastest adopters of RPA in the short term.
Telsyte says RPA has many uses across industries with large customer support and request procesing requirements, including insurance, banking, telecommunciations and government.
Foad Fadaghi, Telsyte managing director, says the business case for RPA is clear, but IT and business leaders need to look to partners who can understand their business problems and to improve efficiencies while generating a competitive advantage.
"RPA is not simply about cost cutting, it can drive innovation and change the way organisation's conduct their business altogether, Fadaghi says.
He says a proof-of-concept is an important step in understanding the nature of processes that can be best solved through RPA.
"Equally important is to use pilot programs to understand the change management requirements before a further roll out," Fadaghi says.
Telstye notes that complexity has a positive correlation with automation costs and targeting lower-complexity processes initially can result in better initial returns.