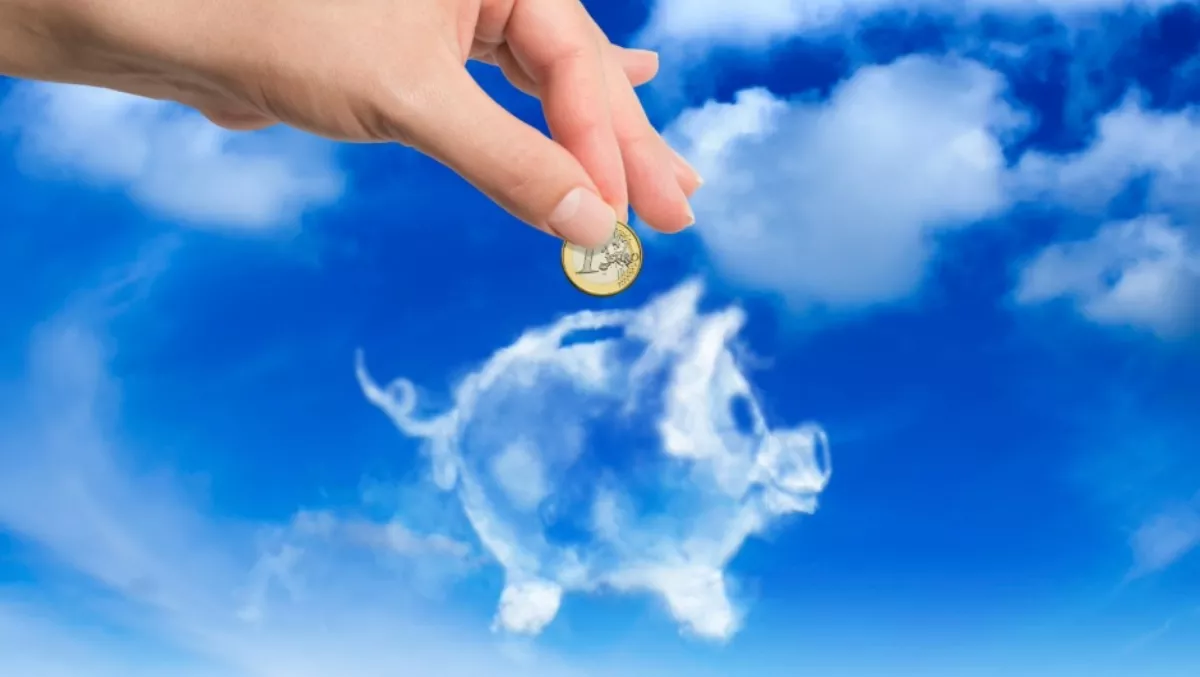 Robust Office 365, Azure push Microsoft revenue, profit up
Tue, 31st Jan 2017
FYI, this story is more than a year old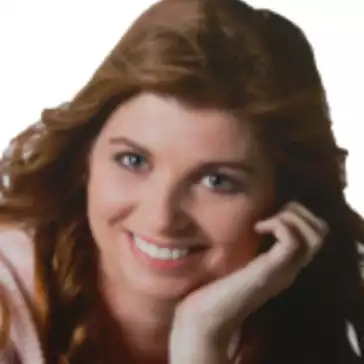 By Heather Wright, Contributor
Microsoft's cloud push has seen the company beat analysts expectations and post strong results for the second quarter of 2017, with Office 365 and intelligent cloud leading the charge.
The technology giant says its commercial cloud annualised revenue run rate now exceeds US$14 billion.
Overall revenue for the company climbed 1% - or $294 million, with Microsoft reporting global revenue of US$24.1 billion GAAP for the quarter ending December 31, 2016.
Operating income was up 3%, or $151 million on the back of higher gross margin, with Microsoft reporting operating income of $6.2 billion GAAP and net income of $5.2 billion GAAP.
Amy Hood, Microsoft executive vice president and chief financial officer, says the company is seeing strong demand for its cloud-based services and is 'executing well' on its long-term growth strategy.
The company's productivity and business processes segment saw 10% increase to $7.4 billion, as both Office commercial and consumer products and cloud services reported growth.
The vendor says its Office Commercial revenue increased 5% - or US$289 million – thanks to higher revenue from Office 365, which was up 47%, mainly due to growth in subscribers. However, the company noted that that increase was offset in part from products licensed on-premises, highlighting the continuing shift to Office 365 commercial.
Office consumer revenue was up 22%, or $156 million, again on the back of increasing subscriber numbers for Office 365, with subscribers increasing to 24.9 million.
Higher revenue from Dynamics 365 also propelled the Dynamics business upwards, with revenue up 7%.
The Q2 2017 financials also include $228 million in LinkedIn revenue, following Microsoft's acquisition of the company. That revenue came largely from talent solutions and marketing solutions, Microsoft says.
'Intelligent cloud' growth was up to $6.9 billion, an increase of 8%, driven by double-digit annuity revenue growth, Microsoft says.
Azure revenue increased a whopping 93% with Azure compute usage more than doubling year-on-year.
Enterprise services revenue, however, was down 4% as the company saw declines in custom support agreements, but some growth in premier support services and consulting.
On the 'more personal computing' side, Windows OEM revenue was up 5%, Windows commercial products and cloud services revenue increased 5% driven by annuity revenue growth; search advertising revenue excluding traffic acquisition costs increased 10% and gaming revenue was down 3% on the back of lower Xbox console revenue, albeit with Xbox software and services revenue seeing growth.