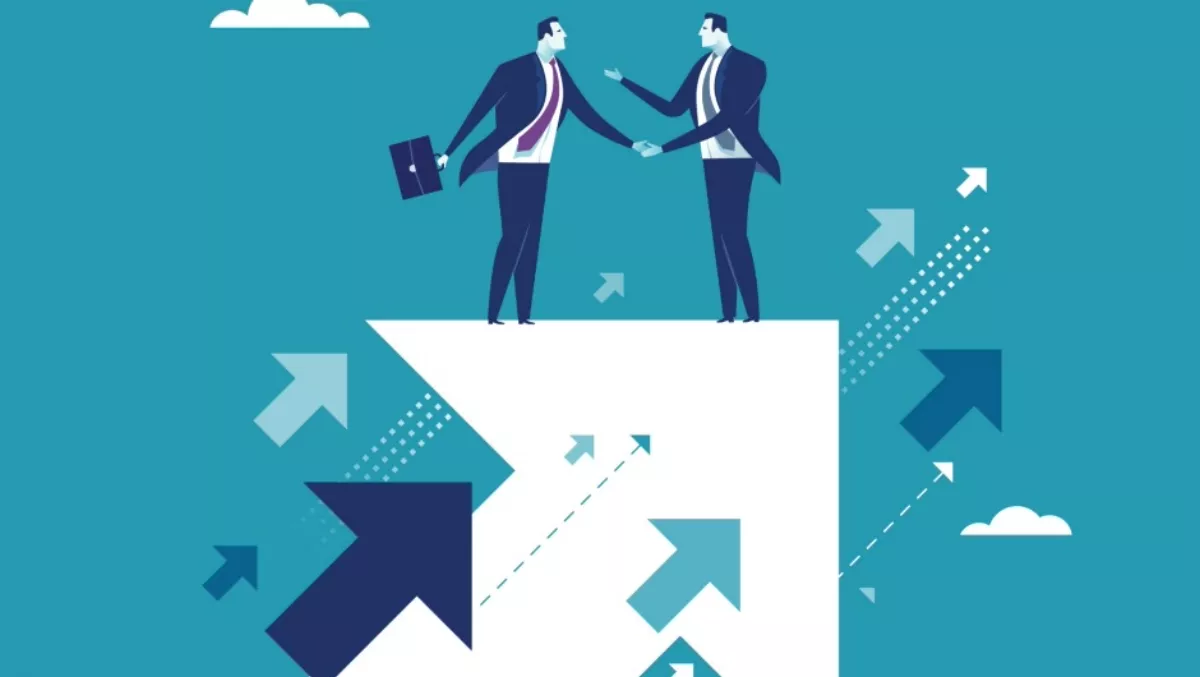 Riversand joins GS1 Alliance Partner Program, makes big plans for Aussie market
FYI, this story is more than a year old
Riversand is officially joining GS1 Australia's Alliance Partner Program in order to streamline supply chain business data, according to a statement.
Riversand is a master data and product information provider working mainly in the distribution, energy, entertainment, healthcare, manufacturing and retail sectors. The company's solutions are designed to enable organisations to manage complex data, save and streamline operations.
Raman Parthasarathy, Riversand VP of strategy, products and business development, says, "Our entry into the GS1 Alliance Partner Program as an Associate Alliance Partner will enable us to develop the Riversand Connector for GS1 Australia.
"This development will allow suppliers to define standardised product data in our Master Data Management (MDM) solution and then syndicate to GS1 for distribution to trading partners through the GS1 Global Data Synchronisation Network and item registration via the GS1 Global Registry."
Riversand's MDMCenter for Product Data solution and a new Connector for GS1 Australia will allow Riversand clients to aggregate and develop product content to specification, according to the company.
Joseli C Münive, GS1 Australia national manager - alliances and ICT, says, "Riversand's announcement to sign-up as an Associate Alliance Partner marks their commitment to the alignment of the GS1 Australia National Product Catalogue with their MDM and Product Information Management (PIM) solutions.
"We look forward to working in partnership with Riversand in the Australian marketplace given their expertise in streamlining supply chain businesses data management requirements using GS1 standards.
According to Münive, this solution will facilitate communication and collaboration among trading partners and also open up major new markets and trading opportunities.
"Riversand's Connector for GS1 Australia will allow our clients to quickly deploy a link to the GS1 data pool, minimising costs and maximising business benefits. The Riversand Connector for GS1 will be tightly integrated within the Riversand MDMCenter environment and leverage all MDMCenter's functionalities," says Parthasarathy.