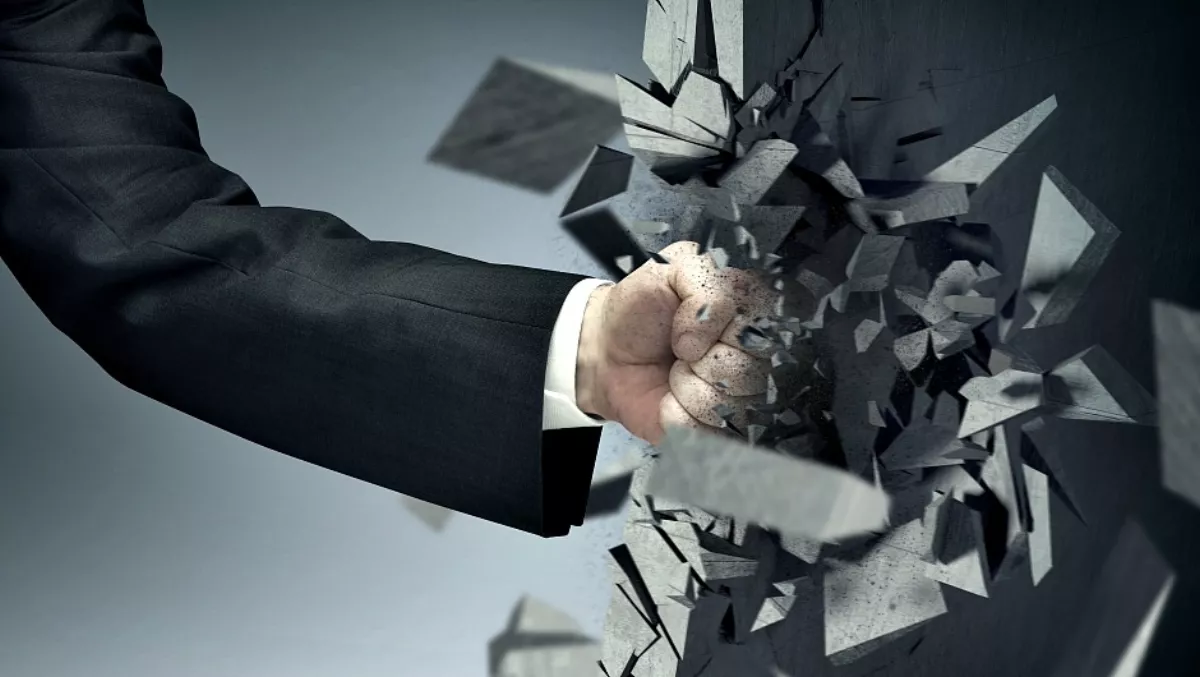 Riverbed: The traditional approach just won't cut it anymore
Fri, 15th Apr 2016
FYI, this story is more than a year old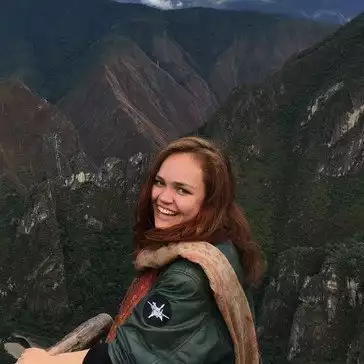 By Catherine Knowles, Journalist
Today, with digital transformation affecting every sector, and the uptake of cloud stronger than ever before, the traditional reseller model alone won't cut it anymore. In this uncertain landscape, partners that are willing to try new approaches, such as focusing on managed services, will be the ones to thrive.
Riverbed, the IT company specialising in WAN optimisation, is doing just this. At the vendor's recent Partner Summit in Arizona, TechDay sat down with Nik Koutsoukos, vice president of product marketing, to talk about how the reseller model is changing and how Riverbed is redefining its focus.
"This is what's happening in the enterprise today - there's rapid movement towards the cloud, SaaS adoption, infrastructure-as-a-service, and platform-as-a-service, with the likes of Microsoft Azure, AWS and others. The benefits of cost reduction, agility and flexibility are pretty big to resist," Koutsoukos says.
He says in this increasingly hybrid world it's 'amazing' how fast things are moving and a very different approach is needed for vendors and partners to stay ahead of the game.
It's no longer as simple as taking a traditional application or piece of hardware and making that a product offering. With enterprises embracing digitisation and looking to outsource management, there is a significant opportunity in providing managed services and much more room for collaboration between vendors and partners, he says.
Koutsoukos says, "IT is no longer a cost centre, it's a profit centre, because it focuses on strategic initiatives that will grow the business as opposed to managing infrastructure. Today it's far easier and more efficient for an enterprise to outsource a lot of what it's doing so it can focus on initiatives that will grow the business. So there's an opportunity for partners to step in and manage infrastructure.
He says, "In the past it was more of a technology dump - here's the technology, see what you can do with it. Now there's very much a role you [the partner] can play. We need you because you have the relationships, you have the install base, you have the infrastructure to deliver the services. We have the technology and tools to help you.
According to Koutsoukos, the traditional services model is not going to disappear, and vendors will continue to sell products to customers via partners. However, instead of vendors selling the tools to system integrators and letting them do what they will with their infrastructure, a bigger portion of business and revenue will come from working together to deliver a differentiated service.
He says, "Business is going to implode if you keep doing things the same way. Many technology vendors look at partners as somebody who sucks up margin, and I think that's the wrong way to look at the partner channel. I've seen many cases where partners have really enabled us to be successful, making tremendous progress in managed services and we have to leverage that.
"This is where the world is going, and in order to be competitive in the future and to grow your business, you need to be thinking about delivering these types of services and being this type of reseller," Koutsoukos says.
According to Koutsoukos, Riverbed's largest partners are already moving in this direction and growing their business as a result. Even mid-sized partners are starting to shift away from the traditional reseller model and move increasingly into managed services.
He says it will be interesting to see how many mid-sized partners can invest into more advanced delivery models like SaaS and cloud in order to compete with with the larger players.
However, Koutsoukos says, "If I think about the traditional reseller model, managed services and cloud services, I would expect that in 3-4 years most of our partners will be in managed services.
Dimension Data is one of Riverbed's largest system integrator partners, and while traditional services are still a significant part of the business, the company is investing in doing things differently.
Koutsoukos says DiData recognises that the traditional reseller space is getting commoditised, and therefore they have been investing more into managed services, where they own equipment and are responsible for managing it.
He says they have invested heavily into developing and deploying a managed cloud platform, which essentially functions as their own cloud where they can provide SaaS solutions and host client applications.
In collaboration with Riverbed and using the vendor's Steel Central solution, DiData is currently working to deliver Visibility as a Service to allow customers to monitor their applications wherever they are.
This level of collaboration, and looking at new ways of offering differentiated services, is exactly what Riverbed is focused on.
"Cloud is offering us an immense opportunity. It provides great benefits and gives our partners the opportunity to co-brand and rebrand. Delivering differentiated services is far more advantageous than reselling someone's hardware," Koutsoukos says.