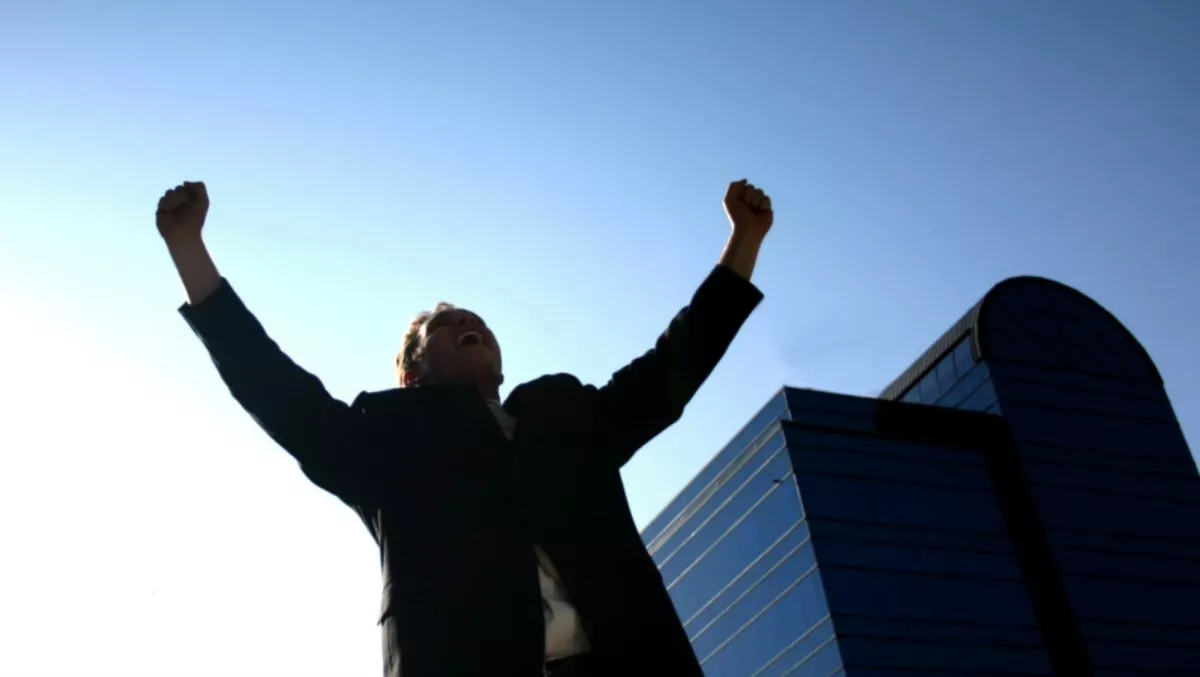 Riverbed recognises top partners at awards night
Fri, 8th Apr 2016
FYI, this story is more than a year old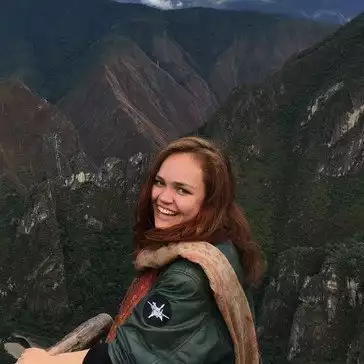 By Catherine Knowles, Journalist
Riverbed has recognised some of its highest performing partners from around the world at its Partner of the Year Awards, held at the Riverbed Partner Summit 2016 that took place this week in Scottsdale, Arizona.
According to Riverbed, during this time of digital transformation partners are more important than ever. As such, the vendor's partner awards are designed to recognise companies for excellence in delivering on evolving customer needs and driving business results.
Riverbed recognised partners globally and across geographies with awards categories such as Partner of the Year and Portfolio Partner of the Year. The company also recognised global distributor growth with the Global Distributor of the Year award, and gave a special recognition, with its President's Choice award, for the largest embedded investment and most Riverbed solutions in the market.
Karl Meulema, Riverbed senior vice president of global channels, says, "We are thrilled to recognise and honour top-performing partners who excel at meeting the needs of our joint customers. The Riverbed Partner Award celebrates our partners' achievements and exemplifies how together we best solve the business requirements of our customers."
"It is currently a transformational time in the IT industry, and we are focused on bringing stronger value to our partners by expanding our current portfolio of programmes and services and delivering new tools and sales enablement resources for greater investment in our partners in the coming year," he says.
The Riverbed channel ecosystem is composed of a network of focused, dedicated and invested partners across the globe; including technology resellers, solution providers, value added distributors, system integrators and outsourcers and service providers.
Working together, Riverbed and the Riverbed Channel work to provide solutions and outcomes that transform and optimise various aspects of IT to improve the performance, operational efficiency, agility, and economics of applications, services, networks, and remote and branch offices, the vendor says.
Riverbed says its Partner Awards recognise partners whose achievements impact Riverbed's business on both a global and regional basis. Partners were nominated and reviewed by a panel of Riverbed's worldwide sales leadership.
Riverbed President's Choice Award winner: BT Cloud Connect
Riverbed Global Partner Award winners include: Global Partner of the Year: Dimension Data Global Portfolio Partner of the Year: AT-T Global Distributor of the Year: Arrow
Riverbed APJ Partner Awards winners include: APJ Growth Partner of the Year: BT APJ Portfolio Growth Partner of the Year: Telekom Malaysia/VADS Berhad (VADS)
The Riverbed Partner Summit, that took place April 5 -7, brought together the company's most influential partners with Riverbed executives to drive further coordination and collaboration and talk market opportunities.