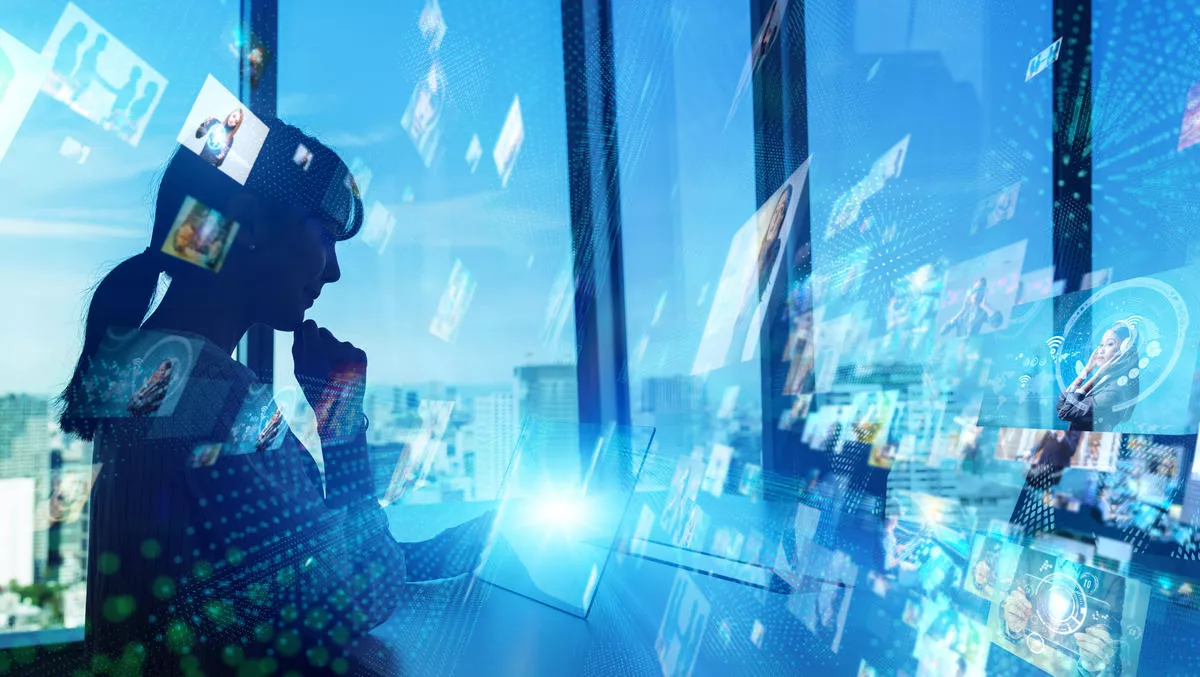 Ricoh interactive hub brings collaboration to NGO
Mon, 6th Jul 2020
FYI, this story is more than a year old
Latrobe Valley Enterprises (LVE), a not-for-profit organisation with a network of commercially viable businesses providing employment for people with disabilities, has deployed a Ricoh Interactive Collaboration Hub to facilitate remote-based board meetings.
The deployment follows a market review in conjunction with Ricoh Victorian partner, Gippsland Business Machines, which recommended the IWB D7500 collaboration whiteboard technology.
Its features provide for real time collaboration, ease of use and interactivity with touchscreen convenience.
Users can also share results by producing documents that can be sent to email, USB or directly to office folders, a company network or on the cloud.
Prior to the Ricoh deployment LVE had attempted to use a laptop to allow board members to connect via a video conferencing service and have that streamed to a television monitor in the boardroom. However, the setup was unreliable and limited to just a single connection.
"We knew there had to be a better way to connect remote meeting participants and so we set out to find a viable alternative," says LVE chief executive officer Wendy Bezzina.
"Of all the options we examined, the Ricoh Interactive Collaboration Hub stood out because of its ease of use. Being touch-screen equipped makes setting up group calls and using all the other features on offer very easy.
Remote participants are able to use their mobile phone, laptop or tablet device to connect, and have the option of joining a meeting as a voice-only participant or in video mode.
The 75-inch display screen means participants in the boardroom can see everyone else as well as share documents and other materials during the meeting. Documents can be marked up with remote attendees seeing these changes in real time.
Where members have been forced to miss meetings due to COVID-19 restrictions, now they can 'attend a board meeting' from almost anywhere.
The Interactive Collaboration Hub is also being put to use by other organisations including community groups and local businesses.
At other times, the Interactive Collaboration Hub can be used in local-only mode.
Meeting participants can display multiple documents or webpages for everyone present, using cord-free connections. It can also be used to play video clips or display photographs.
LVE's 110 employees work in a diverse range of areas including grounds maintenance, recycling, secure document destruction, sign-making and business support services.
The organisation has been operating for nearly 54 years and sets out to provide meaningful employment for their 90 employees with disabilities.