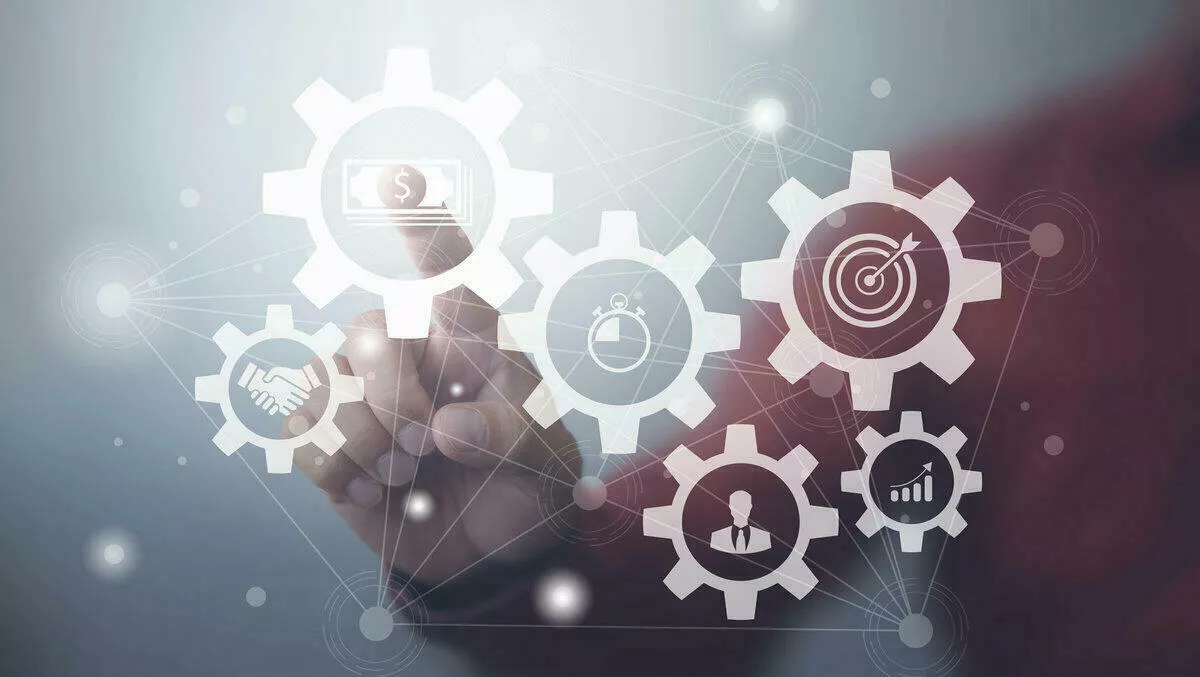 Ricoh enhances automation capabilities with Nintex partnership
Mon, 14th Oct 2019
FYI, this story is more than a year old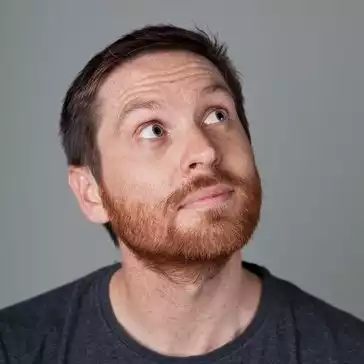 By Ben Moore, News Editor - Channel
Ricoh, a provider of smart workplace technology, has established a partner agreement in Australia with Nintex, the process management and automation vendor.
The agreement will enable Ricoh to accelerate workplace collaboration, improve employee engagement and streamline process support for enterprises looking to improve their business workflows.
The Nintex Process Platform enables users to accelerate digital transformation by eliminating paper-based processes and manual work without the requirement for coding.
At the same time Ricoh's solutions, which optimise workflows and anytime, anywhere collaboration, will be enhanced with the Nintex Workflow Cloud which uses connectors with applications, including Office 365, Salesforce.com, Dynamics and SharePoint.
This will be particularly attractive to organisations which have repeatable businesses processes such as onboarding, contract agreements, customer experience and billing and need to capture and map these processes.
"We were looking for a solution which would amplify our existing workplace content collaboration and process automation offerings and one which we could rapidly deploy and repeat for our customers," says Ricoh Australia portfolio and strategy senior manager Ragu Satkunam.
"By partnering with Nintex, we'll further enable businesses to efficiently manage their information through less customisation and greater configuration process automation for document and records management, intelligent capture solutions, eForms and document integration. At the same time, we know that our customers will receive great support by the sheer market presence and the physical on the ground support which Nintex offers in Australia and around the world.
Earlier this year, Ricoh was appointed an M-Files partner which has enabled the company to help clients transition from archaic network folder-based schemes for managing their business information and processes to a dynamic enterprise content management system for improving efficiency and workflow.
Now, with the Nintex platform, Ricoh can support customers to become process-centric organisations with seamless cloud-based business workflows and forms through a simple drag-and-drop interface.
"We're excited to forge a deeper partnership with Ricoh and the company's dedicated team to sell and support the powerful and easy-to-use process management and automation capabilities Nintex offers," says Nintex APAC sales vice president Christian Lucarelli.
"We believe Ricoh's existing customer base will greatly benefit from our mid-market solution set that transforms the way people work, improving the customer and employee experience by quickly and easily managing, automating and optimising organisational-wide business processes.
Ricoh helps customers create digital workplaces using innovative technologies and services enabling individuals to work smarter.
For more than 80 years, Ricoh has been driving innovation and providing document management solutions, IT services, commercial and industrial printing, digital cameras, and industrial systems.