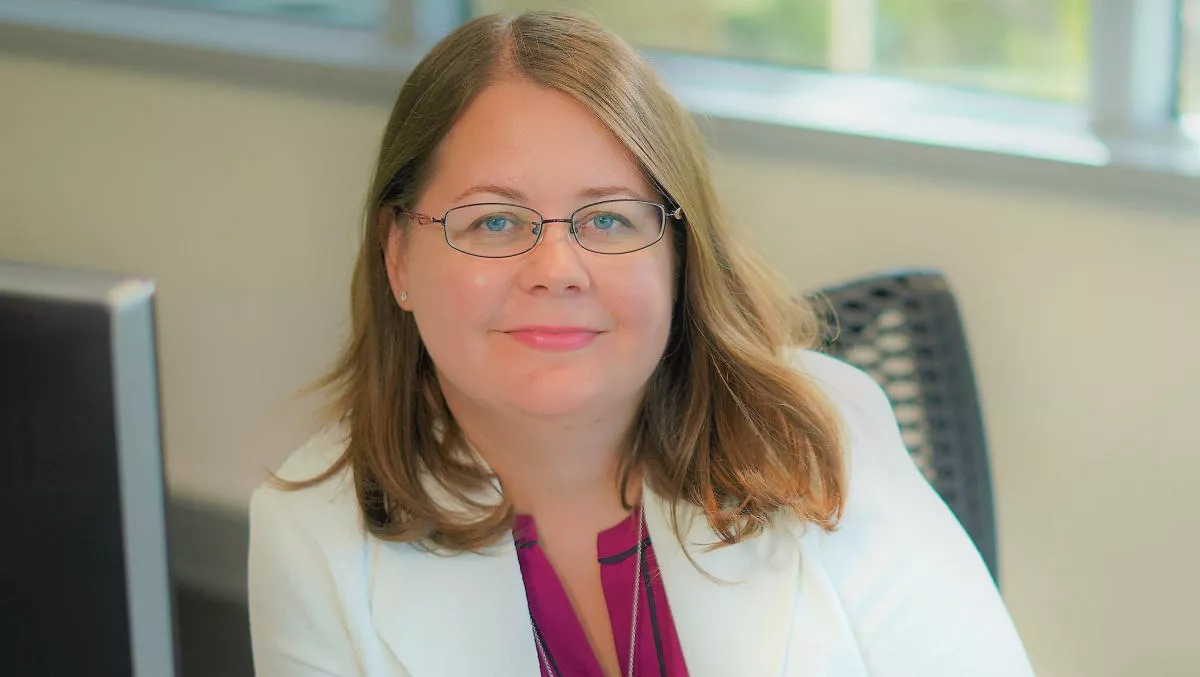 Ricoh claims most nbn channel certifications
FYI, this story is more than a year old
Ricoh has announced that it now has the highest number of certified business nbn advisers in Australia through nbn's ICT Channel Program.
This is a testament, a statement from Ricoh claims, to the organisation's drive to invest in achieving and maintaining the skills, knowledge and experience required to support businesses to embrace their full digital potential and future-fit workplaces.
With connectivity essential for businesses today, providing customers with the ability to deliver a positive experience for their employees and customers is crucial.
Ricoh's IT portfolio of services deliver solutions for customers' technology and communications requirements.
These services include moving business processes to the cloud and the use of Software-as-a-Service (SaaS), as well as smarter connectivity solutions, cloud adoption, SD-WAN, collaboration, digital automation and on-premise or hosted print solutions.
As a business nbn accredited adviser, Ricoh can deliver services and support for customers looking to transition to the nbn network and help optimise their digital transformation strategy with business nbn solutions as the connectivity foundation.
With Ricoh's team of certified business nbn advisers spread nationwide, Ricoh is able to provide businesses with critical telecommunications support so that they can deploy new operating models for blended remote and office-located workforce environments, tailored to suit their requirements.
During the course of the past year, Ricoh has focused on building on its successful track record for implementing effective telecommunications solutions by investing in nbn's training and certifications across the entire business from executive-level staff all the way through to traditional technical roles.
"We're moving to an 'Everywhere Workplace' - in fact many would argue that thanks to COVID-19 we're already there," says Ricoh Australia marketing general manager Tori Starkey (pictured above).
"Our focus on business nbn adviser certification through nbn's ICT Channel Program has now enabled us to help more of our customers to facilitate an environment that empowers their people to truly work anytime, across Australia with anybody in a way that works best for them. That's why making the network connection is actually critically important.
"Working with a partner like Ricoh means businesses will get the peace of mind to focus on their business continuity through our ability to provide ongoing local support to not just meet immediate requirements but help better plan for a future-fit workplace that's more adaptive to unplanned change. Underlying telecommunications is so important as businesses need to be connected for future-fit workplaces. Our customers have been quite surprised by some of the additional benefits gleaned from an expansive workplace including increased engagement and teaming as well as better executive coverage - with the ability for leaders to easily drop into calls in many places across the workplace.
"Of course, depending on the industry, they have also realised the potential benefits of increased productivity. As a business nbn accredited adviser we're well placed to build smarter ICT solutions where everything just flows, so you're secure and ready for the future. Ultimately, we're excited to improve work-life for customers by providing the tools that Australian businesses need in order to get back to doing what they do best.