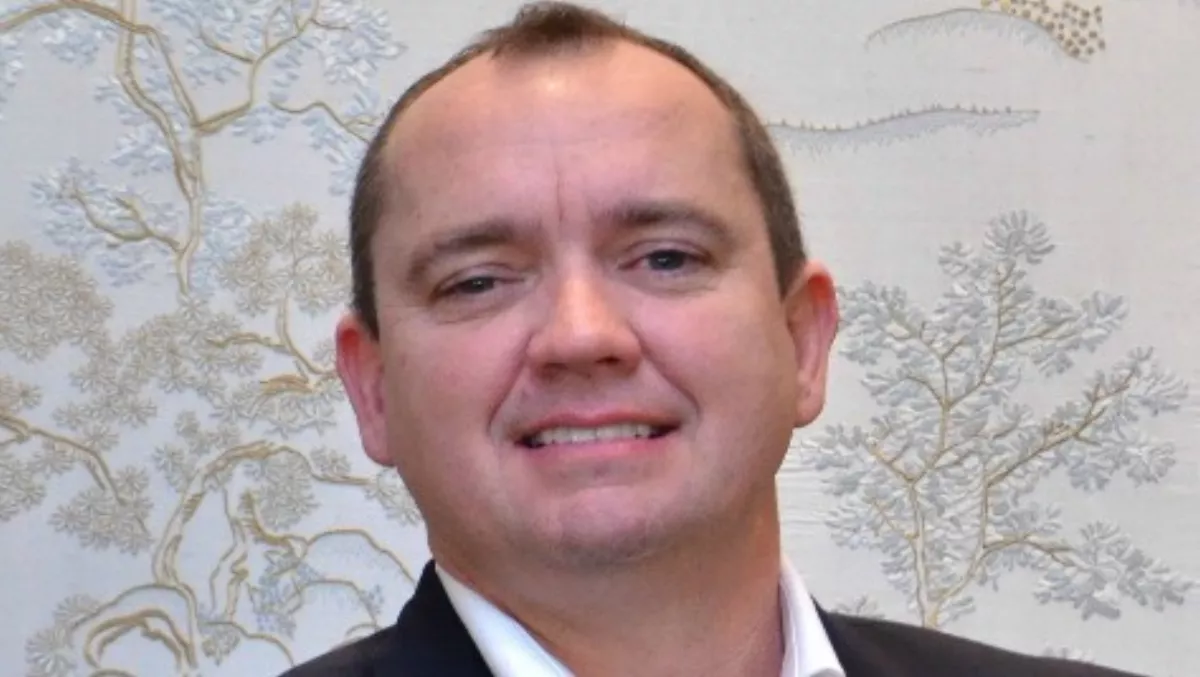 Rhipe 'well placed' for co-opetition future
FYI, this story is more than a year old
Rhipe is eyeing up a future of co-opetition, in which it believes it is positioned well as a distribution, having 'won the right' in 2015 to play in the public cloud economy.
Dominic O'Hanlon, Rhipe managing director, says he's excited by the sheer scale and breadth of innovation and change in the industry.
"Due to the size and inter-connectedness of the public cloud we are now entering an age of co-opetition, in which vendors are starting to work together, partners and customers are becoming vendors with their own products, and Rhipe is positioned well as a distribution hub with highly engaged cloud licensing, cloud solutions and cloud operations teams," O'Hanlon says.
"If 2015 was the year in which we won the right to play in the public cloud economy, 2016 will be the year in which we execute and build out the business of the future," he adds.
The 'whole of cloud' distributor's just released 2015 Annual Report shows Rhipe recorded a 41% increase in licensing revenue to crack the $100 million mark in its first full year as a public company.
Licensing revenue hit AU$105.1 million for the year ending 30 June, 2015, with services revenue of AU$3.7 million for total revenue of $108.8 million – a 46% increase on FY14's $74.5 million.
Earnings prior to growth investments, non-cash share based payments, non-recurring due diligence costs and non-recurring one off costs sat at AU$4.9 million up 47% on a like for like basis compared to the previous year.
However, the company recorded a loss before tax of $1.5 million which increased to a loss of AU$2.3 million after tax.
O'Hanlon says he's proud that the distributor has achieved its targeted 40%+ growth in license revenue, with gross margins of 15%+, while investing in people, programs and systems to launch Rhipe's 'whole of cloud' future.
O'Hanlon says IDC predicts the public cloud market will rapidly accelerate to reach a projected spend of USD$127 billion by 2018.
"Although this projection includes offerings from every vendor in every geography, I believe that Rhipe's new public and hybrid cloud offerings from Microsoft, IBM SoftLayer and others will position Rhipe as a leading wholesaler of cloud licensing and infrastructure in Australia and South East Asia," he says.
"Our public and hybrid cloud offerings will move Rhipe into a much bigger addressable market with rates of expansion that should continue to support our ongoing growth at historical rates."
Related stories
Top stories