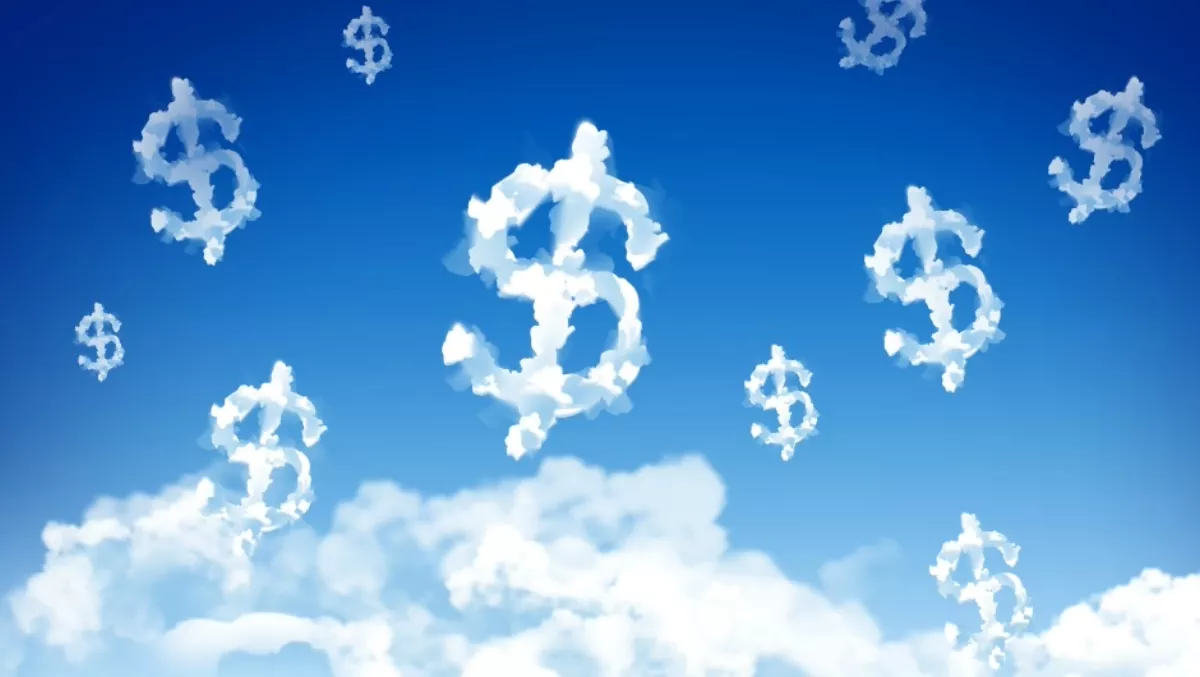 Rhipe reaps returns from Microsoft CSP program
Wed, 4th May 2016
FYI, this story is more than a year old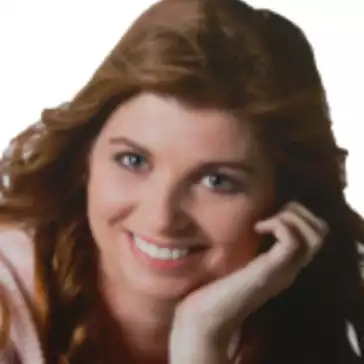 By Heather Wright, Contributor
Rhipe is reaping the returns of its investments in Microsoft's Cloud Service Provider Tier-2 program, with the distributor recording around $400,000 in subscription revenue from CSP in March.
The 'cloud channel company', which has more than 1800 service provider partners across APAC now, says it believes the size of the CSP T2 market could be larger than the traditional SLPA market over time.
"Subscription revenue alone from CSP T2 has increased each month since launch in July 15 and March 16 alone was approximately $400,000," Rhipe says.
It says the indirect cloud solution provider 2-tier program is delivering 'strong growth numbers in terms of seats sold under subscription at good price points and across various geographies'.
"As the industry leader in cloud licensing, Rhipe acknowledges that the marketplace will become more competitive as new entrants affected by the distribution of the traditional hardware and software distribution models seek to gravitate towards cloud adoption," Rhipe says.
It says it says 95% or its customer lists are subscription revenues, and the company expects to continue to benefit through its growing customer list, and by developing its new regions and programs as a first mover of scale in APAC.
"Together with the strong cash flow generated in its traditional markets, Rhipe remains well placed to meet its strategic plan to be the leading 'cloud first, channel first' company in the Asia Pacific region," Rhipe says.
Rhipe's comments about the CSP growth came as the company disclosed it was $2.4 million the richer after selling the majority of its stake in LiveTiles.
Rhipe will remain LiveTile's exclusive distribution partner for the cloud channel in Asia Pacific with the two companies saying their 'strong relationship and commercial distribution arrangement' remains in place.
The sale of the more than 20 million shares for $4.5 million comes 17 months after Rhipe acquired its shares in LiveTiles at the time of its acquisition of nSynergy in December 2014, at a cost of $2.5 million.
LiveTiles was the product arm of nSynergy.
Rhipe's sale of the shares yields a pre-tax profit of around $2.4 million Rhipe says.
The company has retained an equity stake in LiveTiles of four million shares, which are under escrow until September 2017.
Rhipe has closed LiveTiles licensing transactions with 27 customers to date, with LiveTiles saying in an announcement to the ASX that the two companies are 'actively pursuing a large pipeline of opportunities across the APAC region'.