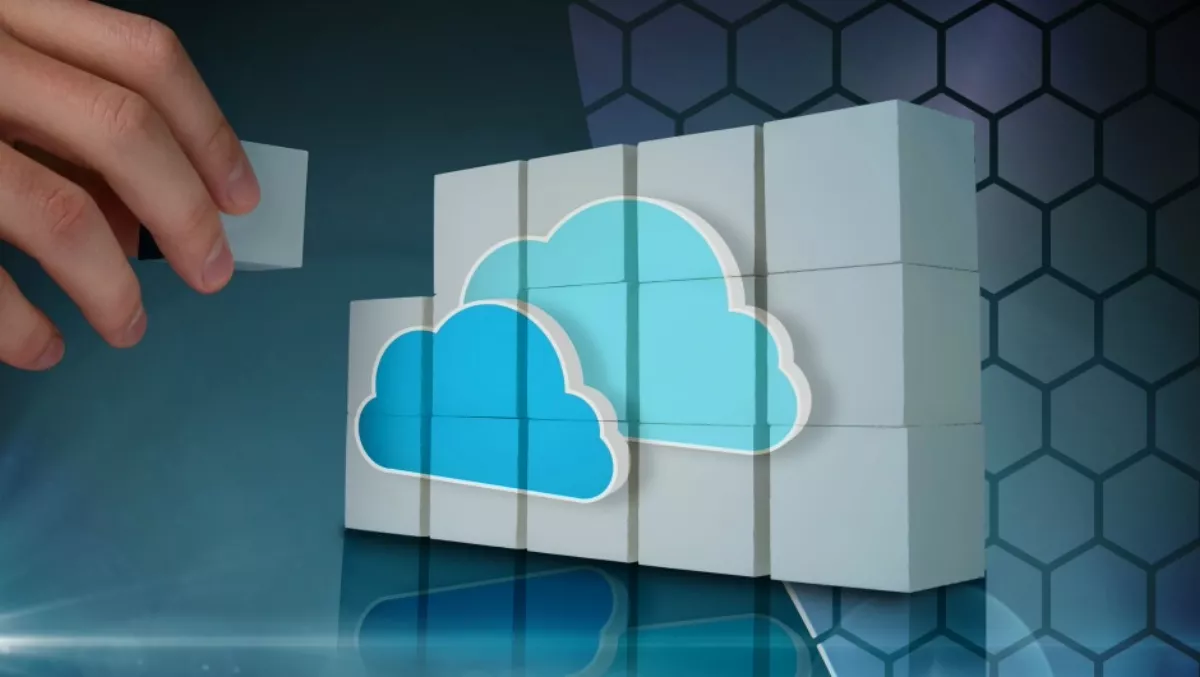 Rhipe offers new revenue potential with network management deal
By Heather Wright,
Mon 13 Jun 2016
FYI, this story is more than a year old
Rhipe has added cloud network management provider Sinefa to its portfolio in a deal designed to help channel partners provide customers with deeper network intelligence solutions.
Melbourne startup Sinefa provides a combination of traffic visibility and control, allowing network managers to identify problems and give mission-critical applications priority, reducing the time and costs of troubleshooting network performance issues.
Chris Sharp, Rhipe chief strategy officer, says the subscription software distribution deal will enable Rhipe partners to generate extra revenue from the sale of Sinefa services by helping them protect customers' business networks.
"This is both fantastic capability, as well as a fantastic revenue opportunity for partners," Sharp says.
He says companies are struggling with network performance issues, and looking to channel partners to provide deeper network intelligence solutions.
"As companies migrate more applications and devices to the cloud, and the virtualisation of networks continues to drive demand for better visibility and control, managed service providers need to be able to deliver network services to customers quickly, profitably and with the best possible quality," Sharp says.
The offering will be included as part of Rhipe's indirect cloud solution provider program, alongside other targeted business solutions which Rhipe says can help partners build differentiated offerings to small and medium businesses and enterprise customers.
Peter Russell, Sinefa marketing director, says the distribution deal, which covers Asia Pacific, is 'pivotal' in bolstering Sinefa's market opportunities.
"Sinefa's primary focus has been building partnerships in Australia; now the opportunity is to upscale the company's exposure to the Asia Pacific region," Russell says.
"Rhipe is building primary relationships and integrating core purchasing functions with resellers in a wider geographical region than Sinefa can currently reach," he adds.
"Resellers don't want to deal with many individual vendors, so it makes sense for them to go to one distriubtor to purchase their software and receive one standard invoice for everything."