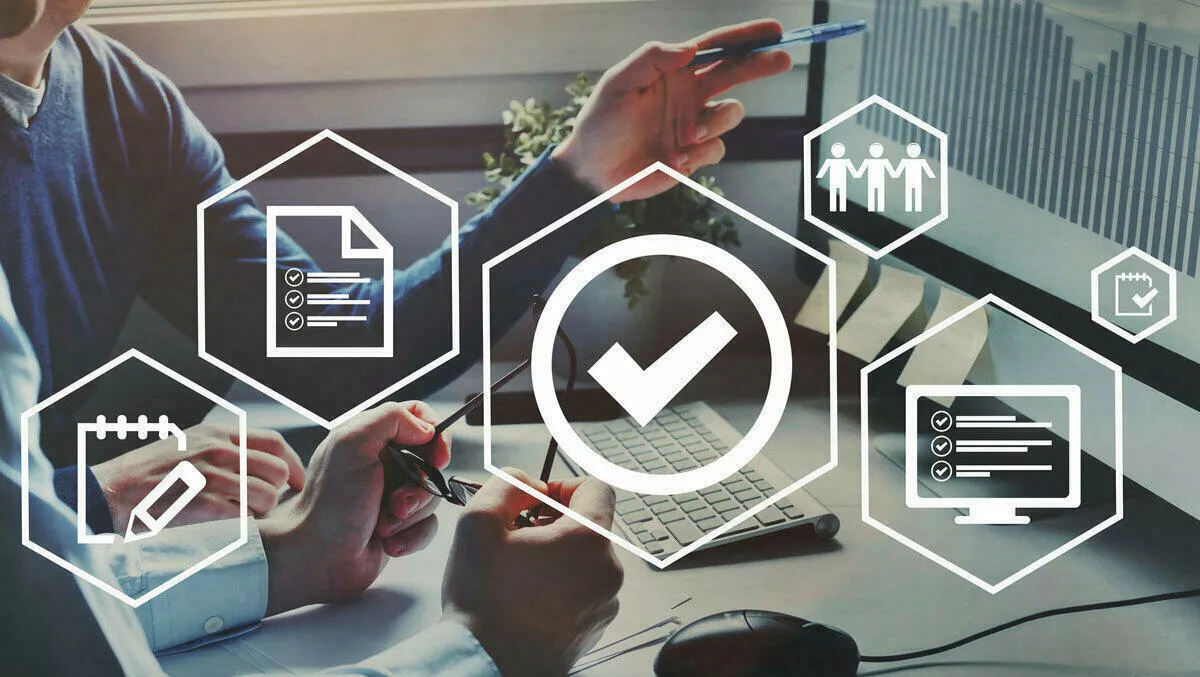 rhipe launches Solutions Services unit for partners
FYI, this story is more than a year old
APAC cloud channel company rhipe has announced the launch of its channel exclusive Solutions - Professional Services business.
Following recent acquisitions to complement its existing Microsoft 365 Solutions - Consulting Practice, the company has consolidated its services and talent to relaunch rhipe Solutions as a fully-fledged professional services and solutions business.
The solutions business will enable partners to offer holistic IT services by leveraging a diverse range of consulting and implementation services delivered by rhipe.
Partners can engage the solutions business through co-tendering, white labelling and or leveraging them as a collaborative IT partner across ERP - Cloud Accounting, Paid Support-as-a-Service, Azure Migrations - Consulting and Microsoft 365 Implementation - Consulting divisions.
Warren Nolan has been appointed as group executive of the new business unit, where he will lead the business strategy and its expansion across APAC.
"rhipe is thrilled to be creating diverse, scalable and profitable growth opportunities for our partners," says Warren.
"We see an opportunity to become the leading channel-driven IT Solutions - Professional Services Provider across the APAC region."
With over 3,000 partners across APAC and growing, rhipe has introduced these services as more partners seek to diversify their business capabilities and require support.
It has also responded to the growth of non-traditional partners such as advisory or legal businesses seeking to offer IT services.
In the next 12 months, rhipe Solutions aims to establish its services by working closely with its Australian partners to scale their businesses and will begin the process of expanding its operations across APAC.
Recently, rhipe inked a distribution deal with email management, security and archiving solution company SMX.
New Zealand founded and owned SMX is an all-of-government supplier in New Zealand as well as being behind Spark's Xtra email service. It is currently managing more than one million email boxes.
SMX integrates multiple anti-abuse solutions, DLP and compliance, all managed through a single dashboard, to ensure email keeps flowing free of global and localised threats.
The email archive is deployed in Australasia on Azure.
At the time of the agreement SMX CEO Ian McDonald said that the agreement with rhipe is in keeping with SMX's move from direct to a partnership model, utilising cloud services.
"While we have been in email management and security for 13 years, we have identified a pressing need among organisations for email archiving, and support for legacy data migration on to a cloud solution. Archiving is critical for three reasons – risk management, contestability and meeting statutory requirements.
"With rhipe connecting with clients we can focus on product development and supporting customers alongside the extended rhipe team.