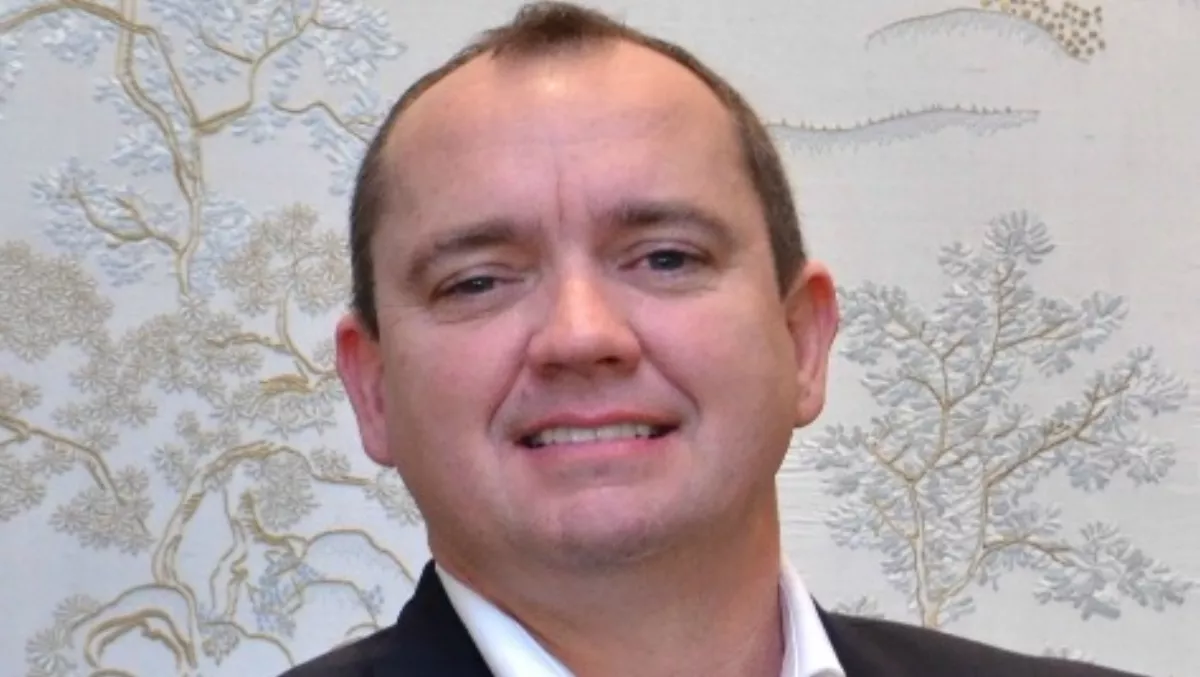 Rhipe CEO takes on managing director role
By Heather Wright,
Wed 17 Jun 2015
FYI, this story is more than a year old
Dominic O'Hanlon, Rhipe chief executive officer, has stepped into the role of managing director for the cloud channel company.
O'Hanlon has served as chief executive since August 2014 and took the business through its rebrand, from Newlease to Rhipe.
The distributor was named one of two two-tier Microsoft Cloud Solution Providers in Australia earlier this year.
Earlier this year, O'Hanlon told ChannelLife the company had bold expansion plans across its entire business, and was aiming to be the 'Asia Pacific lead in cloud and in channel'.
The company has $100 million in recurring revenue and is growing at 45% per annum.
Its latest financials, for the 2015 first half, saw revenue of 48.2 million.
The company also saw service provider partner numbers climb 36% to around 1500.
SEA revenue was 'positive' in all markets, 'albeit growing at different rates given market maturity for cloud adoption'. Overall SEA revenue was up 79% year on year.
The company its first SEA operations in Singapore in 2012 and has since expanded into Thailand, the Philippines, Malaysia and Indonesia.
In March, O'Hanlon told ChannelLife that the company's strategy for growth was clear. "The next part is execution.
"We are just at the beginning of this thing. We are nowhere near the end of it.
If you tak our current business and map it out for two years, you can make some pretty strong predictions abut where we're going to be.
"Except you'd be wrong. Because I have no idea what this business is going to look like two years from now. It is growing fast and there are that many new opportunities."