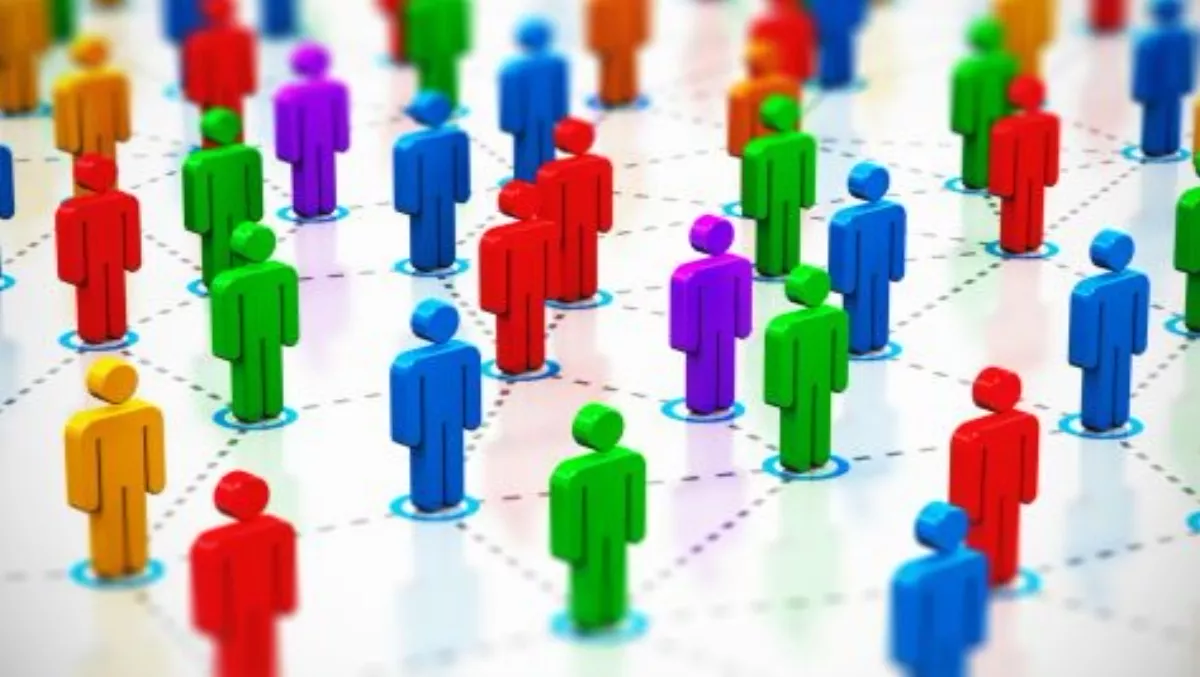 Rhipe adds enterprise grade HR for all to cloud lineup
FYI, this story is more than a year old
Rhipe has signed a deal with unified talent management and cloud HR platform provider Seera to integrate its unified talent management platform as part of Rhipe's suite of cloud-based services.
The partnership extends Rhipe's cloud based service range into the high growth cloud HR market.
Warren Nolan, Rhipe chief operating officer, says Seera is an enterprise grade HR solution and the deal will make those enterprise grade features available to all businesses, via the Australia reseller channel.
"The cloud is almost democratising software and making it available to smaller businesses," Nolan says.
He says Seera's offering will be integrated with Office 365 via Rhipe's CSP offering, making the Seera platform available to Rhipe resellers.
"They will be able to take solutions to their clients to solve more business problems than what they've ever been able to do," he says.
"We're excited because we are always looking for anything where we can add more value and enable our partners to add more value and become more profitable with their cloud offerings."
Nolan says there is a lot of noise and competition in the public cloud space.
"So obviously resellers are looking for anything that can differentiate themselves in the market," Nolan says.
"There are also some strong existing relationships within trusted advisors and their clients, and of course, there is competition coming at them thick and fast with cloud offerings.
"So even for a client of ours that is managing an existing relationship, this is an opportunity to add an additional solution to what they're delivering to the customer."
He says Seera offers a broader opportunity for resellers offer more product, from both a customer recruitment and customer retention aspect.
Dominic O'Hanlon, Rhipe chief executive and managing director says Rhipe is excited to bundle software applications like Seera with Microsoft Office 365 and Azure to deliver solutions that meet the needs of partners and their customers.
Brad Birchall, Seera chief executive, says talent management is critical to the success of any business, regardless of its size.
"We look forward to accelerating the adoption of cloud based HR software through this partnership," Birchall says.
Related stories
Top stories