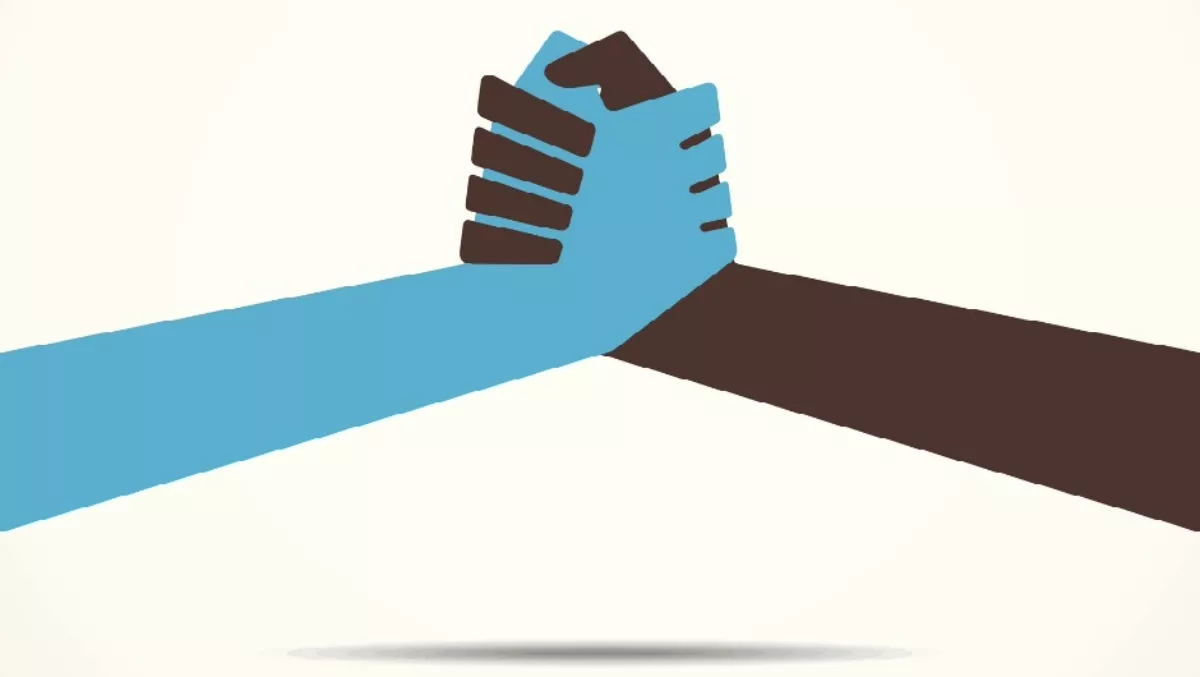 Revolabs' CEO steps down - appoints Yamaha's Mick Kamihara as new leader
FYI, this story is more than a year old
​Revolabs recently announced that co-founder and CEO JP Carney will be stepping down as the CEO, effective immediately.
Carney is to be replaced by Masanori "Mick" Kamihara, who is currently the group manager of the communication system development group at Yamaha Corporation – he will remain with the company through the transition period.
Carney says that as an entrepreneur, he has enjoying founding, guiding and growing Revolabs, initially as an audiovisual company before becoming a successful IT solutions provider that was ultimately acquired by the Yamaha Corporation.
Carney's role since founding Revolabs has been to set the strategic and product direction of the company.
He has led the growth of Revolabs from a start-up that successfully navigated the turbulent AV market by identifying real-world audio challenges and engineering superior solutions that solved them. Eventually it became a global unified communications provider that was then acquired by Yamaha in 2014.
"It has been three years since the acquisition, and during that time, Revolabs has solidly positioned itself to continue executing its strategy for growth, which has given me the opportunity to step down personally and professionally," says Carney.
"Revolabs has strong strategic partnerships, an innovative roadmap for the future, and with Mick assuming the CEO role, Yamaha will unify their UC assets under one leadership to continue building into the future."
The company continues to grow its sales and partner channels around the globe, and Kamihara says he is excited to be working with the team.
"I have had the distinct pleasure and opportunity to work with JP and the Revolabs management team. They have impressed me with their passion for delivering innovative solutions that solve their customers' needs and their deeply rooted knowledge for building a network of strategic partners to ensure the best possible UC experience necessary in today's modern collaborative environment," says Kamihara.
"As part of Yamaha's UC strategy and the Yamaha brand, we will continue to deliver exceptional support and quality to those customers and partners worldwide."
Kamihara joined Yamaha Corporation as producer for Music Production products in 2008. In 2010, he moved to Yamaha's Professional Audio Business group, playing an integral role as he led the strategy and product planning of the company's Commercial Install Sound products for retail/BGM applications.
Yamaha assert he is a proven leader and a major contributor to their successful audio business expansion.
Related stories
Top stories