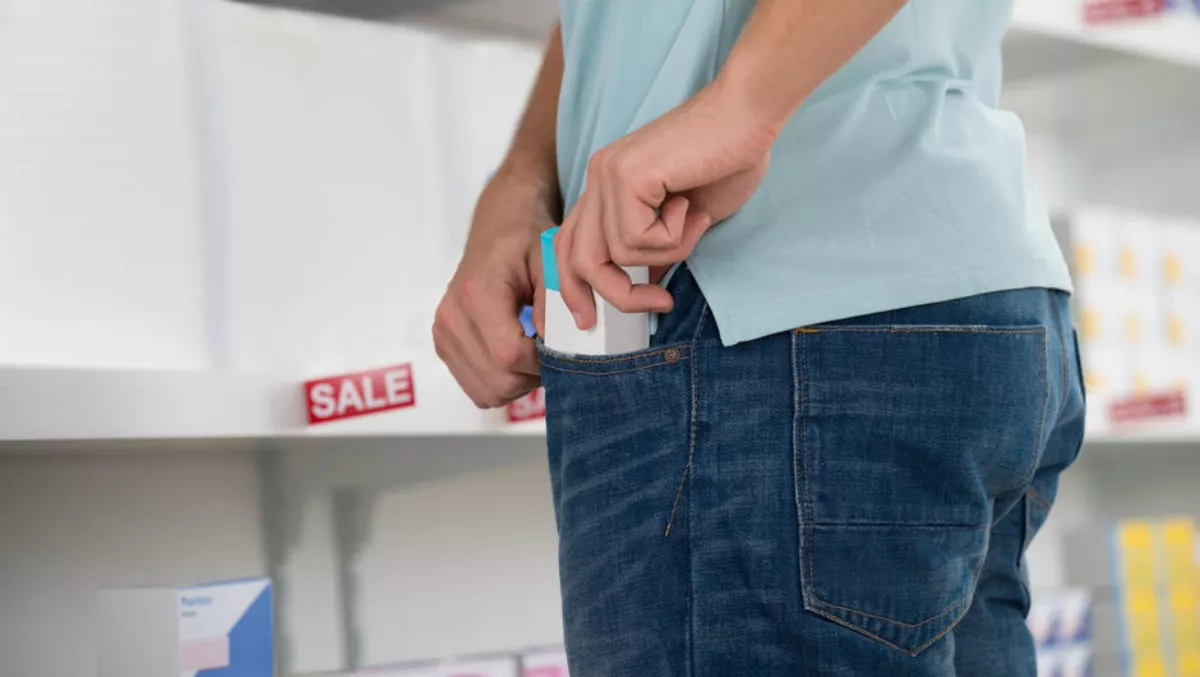 Retailers banding together to combat scammers
Wed, 14th Mar 2018
FYI, this story is more than a year old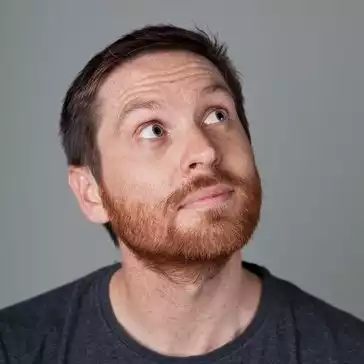 By Ben Moore, News Editor - Channel
Brisbane CBD and Fortitude Valley retailers will band together next week, in the Australia-first, National Retail Association (NRA) SafeCity Network trial to share their experiences of retail crime, on the back of a spate of scammer incidents in Brisbane and the Gold Coast.
NRA Policy Manager David Stout said that local businesses were fed up being perceived as easy prey to known offenders and organised crime.
"Brisbane retailers lose an estimated $618 million a year to retail theft and there are strong indicators that the bulk of this is at the hands of organised individuals and syndicates," Stout says.
"With the support of Brisbane City Council and Crime Stoppers, we've launched the NRA SafeCity Network which offers new channels for retailers to not only report crime but to share this information with each other.
Crime Stoppers CEO Trevor O'Hara will join with the NRA in leading the first in a series of Retail Crime Workshops for Brisbane retailers.
The workshops will outline how participating businesses can utilise new reporting channels and new technology to share information on scammers and thieves with each other, so each can take better precautions to protect their own businesses.
"No single operator has the capacity to tackle retail crime alone, however with the NRA SafeCity Network, retailers can access a bank of new information on crimes that may have gone unreported otherwise, to better connect the dots, tackle problem perpetrators, and share that information with each other and local law enforcement," O'Hara says.
"Retailers are now able to utilise advancing technology to better equip themselves and help each other do the same. We are calling on all retailers – large and small, from fashion to food, and everyone in between – who has at least one store in Brisbane City or The Valley, to take part.
"The trial is free for retailers, so we're inviting every retailer in the CBD and Valley to attend the first workshops next week, to hear about the latest crime trends from the NRA and Crime Stoppers, share their experiences, and to meet other retailers in their area to learn what they have been experiencing as well."
The NRA is encouraging all retailers in the precincts to participate.
"Theft doesn't happen in a vacuum but it can feel that way when you're a retailer so, with the help of the Brisbane City Council and Crime Stoppers, we're determined to give operators in the trial area the chance to join forces and send the message to thieves that they're not going to let them get away with it," Stout adds.
The first Retail Crime Workshops will take place in Brisbane on Tuesday 20 March and Fortitude Valley on Tuesday 27 March, with each workshop running from 7.30am to 8.30am.
The NRA SafeCity Network trial is supported by Brisbane City Council and received funding from the Commonwealth as part of the Safer Communities Fund.
Retailers wanting to find out more or to attend the Workshops should contact the NRA.