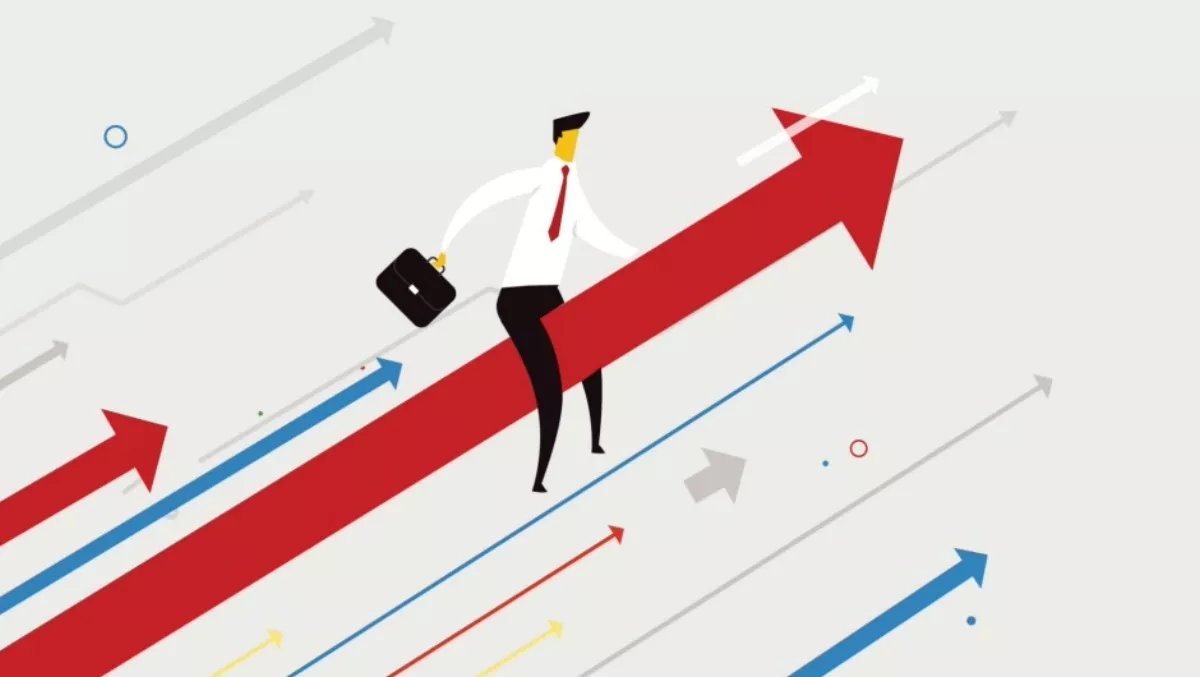 Results are out – MSPs more profitable with Continuum
FYI, this story is more than a year old
Continuum has released the results of an independent analysis of MSPs and IT solution providers worldwide from Service Leadership that reveal some very favourable results.
Put simply, the statistics indicated that Continuum's partners are able to achieve greater profitability than other MSPs as a result of the company's transformative business model.
"Normally, we don't compare any vendor's partners to those of their competing vendors, because we know that the partner's Operational Maturity Level has a much greater impact on their financial performance than does their choice of vendor," says Paul Dippell, CEO at Service Leadership.
"However, Continuum's business model allows the MSP to shift material operational responsibility, financial risk, and management effort, to Continuum for a flat fee. We wanted to see if this provided their partners with a measurable financial advantage."
Continuum asserts its success comes down to its model that provides MSPs with an integrated, on-demand IT workforce that enables to grow their client base without the need to add costly technicians to their payroll.
By comparing financial data from a random sample of 140 of Continuum's partners in the Service Leadership Index (S-L Index) to those in the S-L Index who do not use Continuum, the analysis illustrated the real, long-term effects of this business model to not only achieve greater overall profitability than their peers, but withstand downward market pressures.
"Because of the size of the overlap between their partner community and our benchmark community, we were able to examine this for the first time in a useful way," says Dippel.
"For the 140 partners who were in that overlapping group, the analysis showed a material advantage for these partners using Continuum across key profit and growth measures."
Interestingly, of the MSPs in the top quartile of the S-L Index, Continuum partners achieved gross margins on managed services that were on average 8 percentage points higher than their non-Continuum peers.
Furthermore, among all MSPs in the S-L Index, Continuum partners recorded Adjusted EBITDA figures that were on average 7 percentage points higher than those using other platforms.
And perhaps most compellingly, the MSPs who did not use Continuum saw a decline in managed services margins of 4 percent from 2012 through 2016, while Continuum's partners saw their margins on managed services hold steady on average during that same period.
What's more, Continuum partners spend less on overhead expenses, with non-continuum MSPs found to be spending 6 percent more on average on General - Administrative expenses between 2012 and 2016 than MSPs working with Continuum
"We are pleased to have empirical data from a scientific study conducted by Service Leadership, a credible third party that validates our underlying value proposition established as the basis of our entire business - competitive differences drive profitability and growth for MSPs by allowing them to leverage Continuum's integrated, on-demand IT workforce," says Michael George, CEO at Continuum.
"That means MSPs can grow their client base without needing to hire new technicians and increase payroll, and can therefore invest in other areas of the business. They can dedicate resources to higher-value projects that build the business, rather than focusing on mundane day-to-day, resource-heavy tasks."