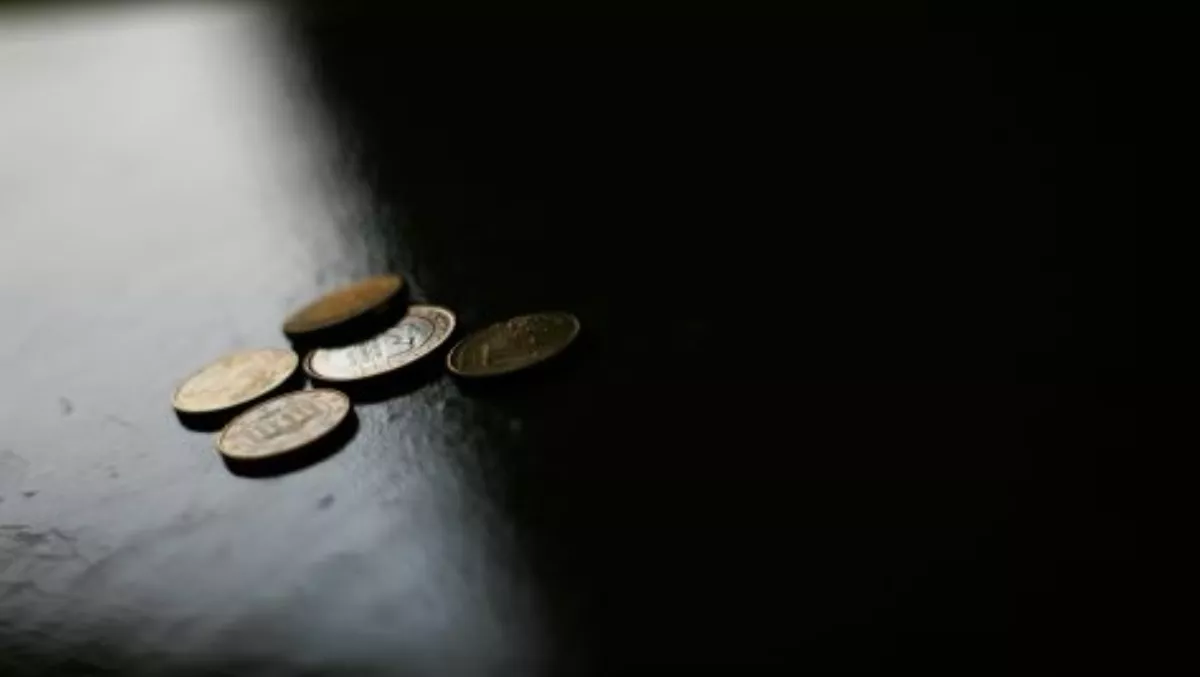 Restructure; declining Kiwi sales drag Dick Smith profit down
FYI, this story is more than a year old
Restructuring costs of $5.5 million have hit Dick Smith's FY2015 profits, with results also dragged down by declining New Zealand sales.
The retailer saw total sales climb 7.5% year on year, to $1.32 billion, with Australian sales up 10% for the year ending 28 June 2015. Earnings before interest, tax, depreciation and amortisation (EBIDTA) was also up 7.3% to $79.8 million.
That increase, however, wasn't reflected in the overall profit, with the company instead recording a 3.1% increase to $43 million, before significant items.
Dick Smith, which embarked on a 'growth strategy' 30 months ago, says Australian gross margin remained consistent at 24.9% of sales, while New Zealand gross margin was 23.5% of sales 'reflecting a more competitive market and increased promotional activity, particularly in 1H 2015', the retailer says.
The Australian gross margin grew 22bp in the second half on improved promotional and mix management. However, a 218bp reduction in the New Zealand gross margin impacted the gross profit.
The company says the Australian growth profile was consistent with its previously stated intention to focus on higher margin sales and incorporates the timing of store openings, patchy consumer trading conditions and the impact of one less 'tax-time' trading day.
New Zealand sales declined 6.9% impacted by aggressive competitive pricing and a deterioration in consumer sentiment, particularly in the first half of the year.
Nick Abboud, Dick Smith managing director and chief executive, says the company's Australian sales performance – which he dubbed pleasing – was achieved in the face of an increasingly competitive environment that saw more promotional activity than the prior year.
However, he hinted at further issues ahead for the company in the New Zealand market, with the company noting its outlook for FY2016 was influenced by a softer New Zealand market, along with macro-economic conditions, such as the potential impact of consumer sentiment, and currency movements, which remain volatile.
The company achieved sales growth of 6% (0.1% comparative sales) in July, reflecting the sales performance a year ago, when for the first seven weeks of 2014 the company clocked total sales growth of 14.4% and comparative sales growth of 1.8%, and a weaker New Zealand dollar.
"Management is confident its previously outlined strategic growth initiatives will deliver further profit improvement in FY2016, including from the opening of 15 to 20 new stores, of which 15 are confirmed, the introduction of small appliances in 100 Dick Smith stores and the completion of the cost base restructure…"
Since implementing its growth strategy 30 months ago, Dick Smith says it has opened 70 new stores, including 14 new Dick Smith and six new Move stores in financial 2015.
The retailer expects to open more new stores in Australia, with plans for 420 to 430 stores in Australia by FY2017, up from the June 2015 total of 393 stores across ANZ.
The company says it has also increased its online sales to more than 8% of retail sales in FY2015, from over 4% in FY2014 through the adoption of Pay and Collect from all stores and more than 210 stores shipping directly to customers.
JB Hi-Fi, which announced its results earlier this month, also noted difficult conditions in the New Zealand market, where earnings before interest and tax dropped to NZ$1.6 million from $3.1 million a year earlier.
The Kiwi results contrasted with JB Hi-Fi's overall results, which saw a 4.8% increase in sales and a net profit increase of 6.4%.
Related stories
Top stories