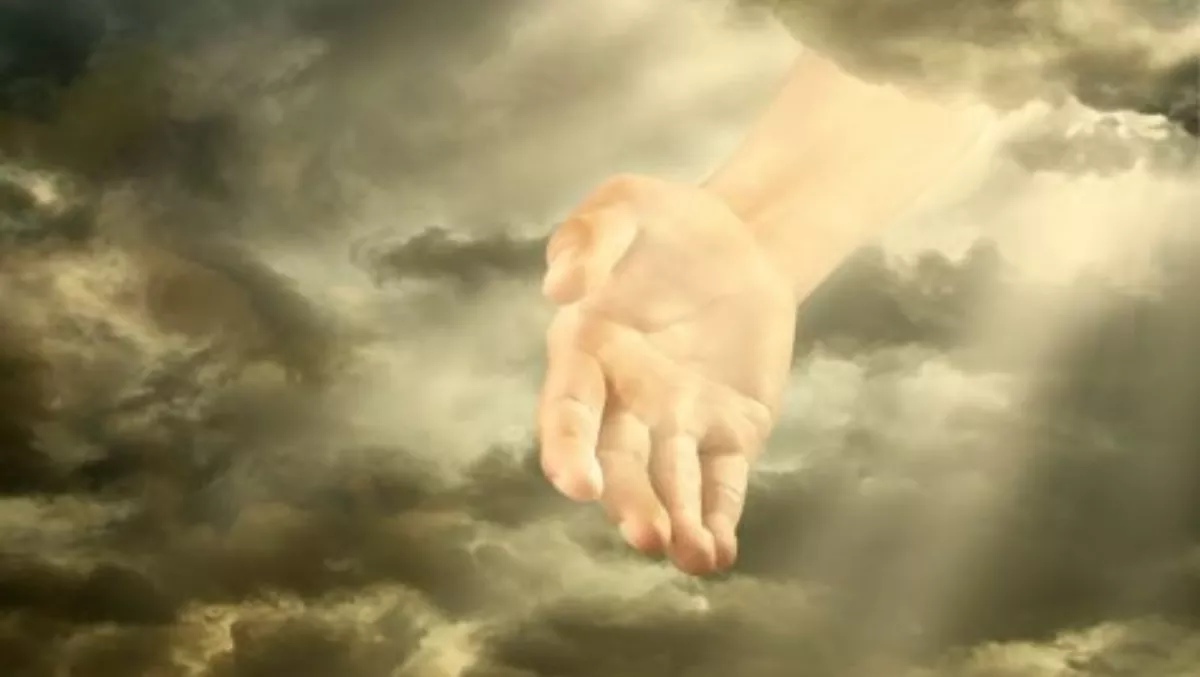 Resellers 'indispensable' in businesses' move to cloud
FYI, this story is more than a year old
There is 'tremendous demand' for resellers to help customers in their move to cloud according to new research which Microsoft unveiled at its Worldwide Partner Conference.
The IDC research, commissioned by Microsoft, explores the perspectives and spending power of technology buyers, and says there continues to be tremendous demand for partners, as nearly all customers purchase technology – including cloud services – through the channel.
Phil Sorgen, Microsoft worldwide partner group corporate vice president, says while that doesn't mean customers don't sometimes buy direct as well, the research found that the practice of buying through the channel extends beyond buyers in traditional technology roles.
"In fact, 86% of line of business (LOB) customers buy IT solutions through channel partners." he says. "Eighty percent do so for cloud products and services specifically."
Sorgen says IDC found that the opportunity within lines of business extends even further, with LOB customers 1.4 times as likely as IT buyers to seek out partners when buying cloud solutions.
IDC is predicting that by 2016 LOB buyers will be directly involved in 80% of new IT investments, and says 57.3% of LOB budget is spent on cloud and hosted services, with the remainder spend on on-premise IT.
The analyst firm says IT spending by groups outside of IT departments will grow at more than 6% per year – that's almost 2.5 times the rate of the IT department, with the move lead by marketing, customer service and sales groups.
Across the board, IDC found that customers spend 55% of their IT budget on cloud and managed services, versus traditional IT.
Darren Bibby IDC vice president of channels and alliances research, says IDC forecasts US$2.1 trillion will be spent on IT purchases worldwide in 2015 and that third platform (cloud, mobile, big data and social) spending will grow by 13% CAGR over the next five years, while the rest of the market stays stagnant with zero growth.
Customers were also asked to rate the traits they prioritise when selecting a partner.
"The top quality that customers desire is a partner who can play the role of a trusted advisor," Sorgen says.
"While this will come as no surprise to partners who have spent years cultivating and maintaining just such a reputation, it is encouraging to see that it continues to be a priority for customers."
Sorgen says the research also found that nearly three-quarters of all customers are willing to pay a premium for better customer service, further cementing the value of partners.
Bibby says key reasons partners are favoured over buying direct from a vendor are the need for comprehensive advice and sources that can truly be trusted advisors, the desire for local service and a desire to simplify technology investments and have a partner take that worry off their minds.
"Of course, many times a customer wants help in choosing the right vendor and product," Bibby says.
"In a recent survey of business partners, customers are asking for a specific vendor's product 44% of the time. That means 56% of the time, they are open to the advice of a partner. And even those with a preference will be interested in hearing about attractive alternatives," he says.
Highlighting a potential boon area for resellers, the research also show that 72% of small businesses and 68% of medium businesses are not satisfied with their current technology, and 80% of SMBs are actively seeking to employ technology to solve business problems.
The full research will be released in the coming weeks.
Says Sorgen: "At the risk of spoiling the punchline, the research indicates something we at Microsoft have known for 40 years: Partner play an indispensable role for technology customers."
Related stories
Top stories