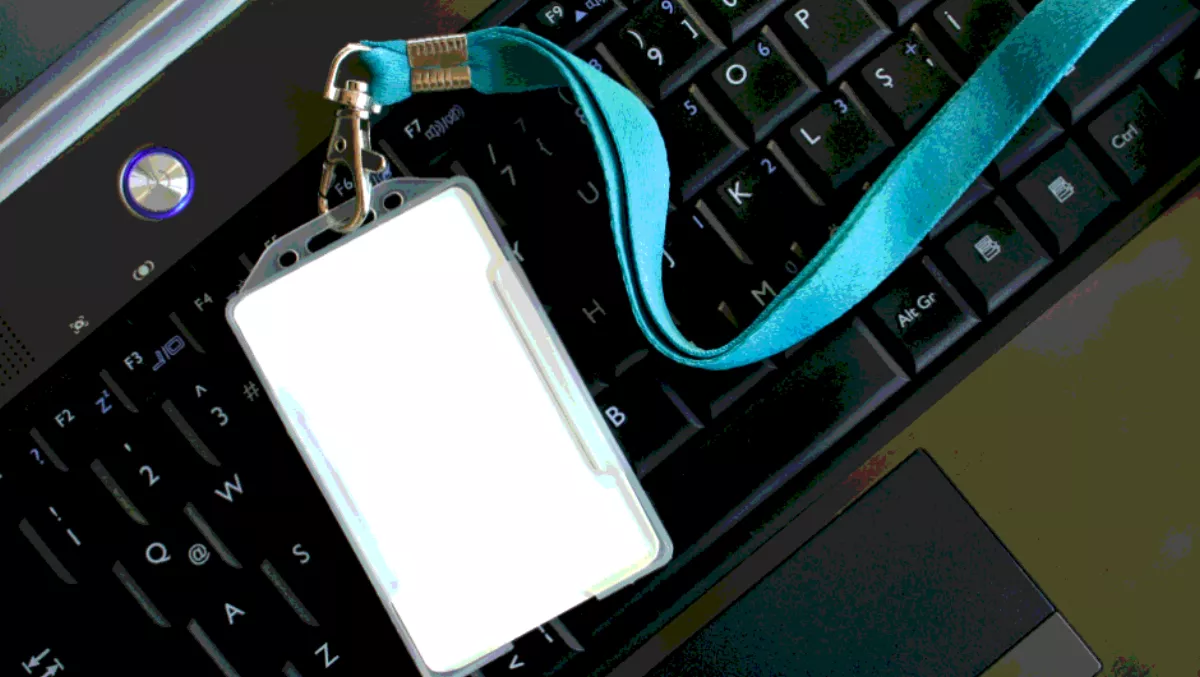 Resellers get access to new market with Ingram Micro Entrust Datacard deal
FYI, this story is more than a year old
Ingram Micro Australia has inked a deal for the exclusive distribution rights for trusted identity and secure transaction technology provider Entrust Datacard, opening the doors for new business for resellers.
The deal will see Ingram Micro offering the full line of Entrust Datacard card personalisation solutions and providing resellers with access to Entrust Datacard's range of printers and certified supplies.
Entrust Datacard's card personalisation solutions enable the production of relatively simple ID cards through payment cards to sophisticated physical and logical access cards.
The solutions can incorporate a range of technologies, including encoded magnetic stripe, RFID, tactile impression of ID photos, holographic images, UV printing, smart contact areas and serialised laminates, to add required levels of security and reduce the risk of tampering and counterfeiting.
Andrew Upshon, Ingram Micro general manager, says the deal provides resellers with additional business opportunities.
"In the past, generating payment, access or even simple ID cards was often sent to specialist outside providers because of the complexity of producing the cards," he says.
"With Entrust Datacard, resellers can deliver these advanced capabilities to their business customers with no more complexity than providing a smart office printer.
"It really does open up a range of possibilities for our channel partners," Upshon says.
Upshon says the Entrust Datacard range will 'perfectly complement' the Ingram Micro's growth strategy for its fast growing, specialty product business.
"Security is at the forefront of today's business and technological challenges," Upshon says.
"Long before you worry about who is logging onto your network, you need to be managing physical security with access control mechanisms.
"This is where the Entrust Datacard desktop printer solutions, combined with the company's TruCredential software suite, can offer a level of speed, conveniene and ease-of-use in producing secure cards that would have been considered impossible only two or three years ago," he says.