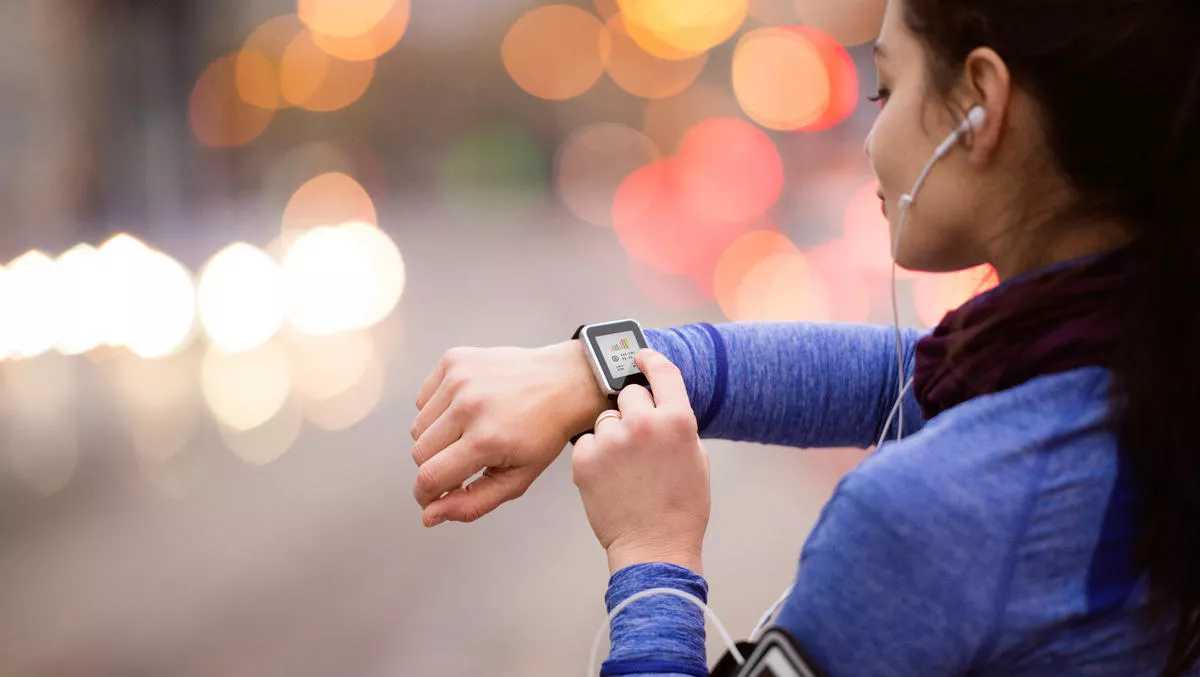 Research: Wearables market to grow by 137% by 2024
FYI, this story is more than a year old
The global wearables market has been particularly resilient during 2020, despite the economic hardship affecting so many other industries due to the outbreak of COVID-19.
Not only has it thrived in spite of a pandemic, but also, according to new research from GlobalData, because of it.
The market is projected by the insights and analytics company to grow from its 2019 valuation of US$27 billion to $64 billion by 2024 – fuelled by increased usage during the COVID-19 era.
This increased usage can be attributed to multiple new wearable functionalities aiding in the fight against the virus, including disease tracking capabilities, symptom prediction and patient monitoring.
"The pandemic greatly increased the awareness of wearable devices as their use cases increased," says GlobalData senior medical devices analyst Tina Deng.
"This has resulted in an increase in device innovation as more companies race to develop new ways to cash in and help limit the spread of the virus.
Despite the growth of the overall market, the most well-known segment, the smartwatch, has declined since the COVID-19 outbreak. GlobalData projects that shipments will decrease by 9% year-on-year in 2020 due to delays in production caused by the pandemic.
Additionally, smartwatch revenues will decline by 10% during the same time period.
"COVID-19 will hit smartwatch shipments and revenues in 2020," continues Deng.
"Compared with wearables with specific medical purposes, smartwatches for general population are more vulnerable to the pandemic-related economic recession.
"Most consumers do not currently see significant value in smartwatches, primarily because most of the functionality available on smartwatches can already be found on smartphones.
"However, the current low penetration rate shows that there is plenty of scope for growth in the coming years.
The addition of health-monitoring functionality to the wearables market will be a significant long-term advantage of the segment, says Deng.
"Growing demand and functionality has gathered the attention of insurers and companies in the supply of wearable health technology to consumers and employees for their wide-ranging benefits.
"As a result, the wearable technology market will grow robustly in the foreseeable future.
In May, IDC reported that worldwide shipments of wearable devices grew by 29.7% year-on-year for the first quarter of 2020.
The downward trend of smartwatches was echoed in IDC's report.
Total device volume reached 72.6 million units that month but growth was disproportional across the various subsets within the market – wristbands and hearables were cash cows, but smart and basic watches saw continued decline.