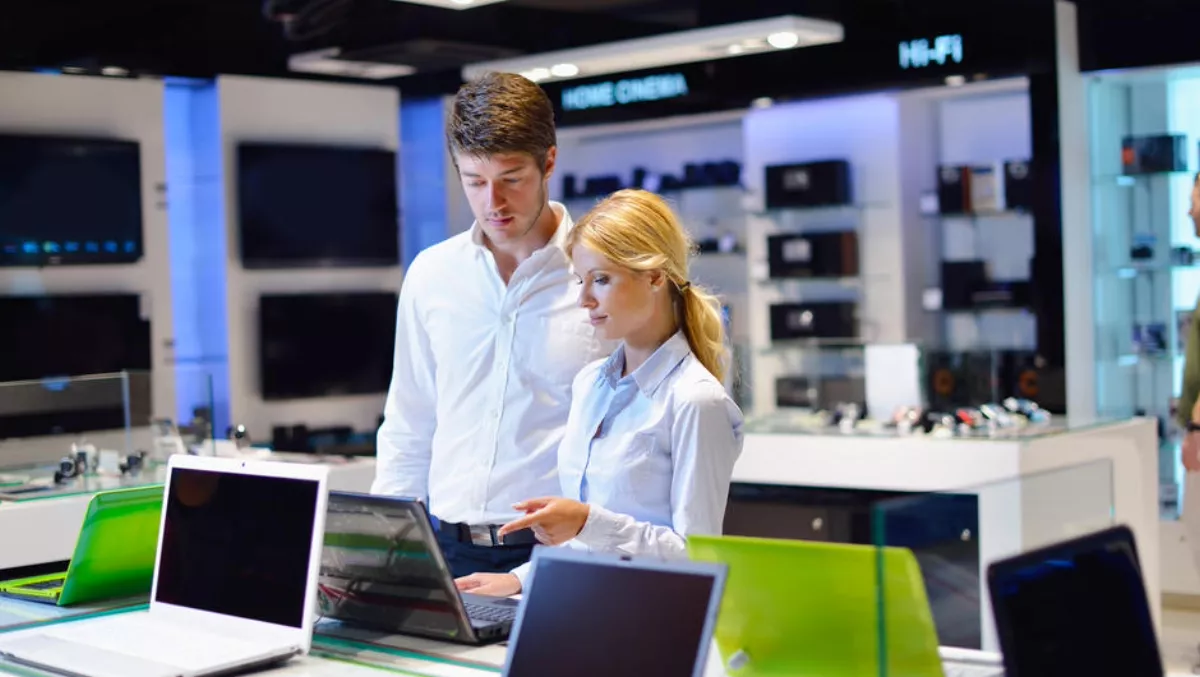 Research: HP took lion's share of PC shipments in 4Q17
FYI, this story is more than a year old
Traditional PC shipments in Australia (including desktops, notebooks, and workstations) totalled 1.16 million units in the fourth quarter of 2017, posting a year-over-year (YoY) growth of 2.2%, according to IDC's Quarterly Personal Computing Devices Tracker.
This was slightly higher than the worldwide PC market's growth of 0.5% YoY.
HP, Lenovo and Apple held the top three positions, with 28.4%, 16.6% and 16.3% shares respectively, followed by Dell and Acer with 15.2% and 11.5% respectively.
The overall market was driven by major education deployments, including public and private schools, resulting in growth of the education segment by 56.6% YoY.
HP and Acer, which had dominated the education segment until recently, faced renewed competition from Lenovo this year, which grabbed 22.7% share in this segment, compared to 11.5% same time last year.
The government and enterprise sectors posted growth rates of 11.5% and 2.3% YoY respectively, while SMBs declined by 23.7% YoY, despite the federal government tax benefits.
"The small and medium business segment continues to sweat assets after the Windows 10 free OS update; the option of having a flexible device refresh rate, unlike global enterprise accounts that mostly have a fixed refresh rate, is impacting the SMB segment," says IDC client devices analyst Sagar Raghavendra.
The consumer segment was relatively flat year on year.
"Hype around Amazon Australia, which launched in December, did little to improve consumer spending; the market, however, did well in the gaming segment, with AMD's Ryzen continuing to do well in the white-box category," adds Raghavendra.
The Notebook PC market grew by 2.3% YoY.
"Chromebooks grew by 67.2% YoY, the majority of which came from the education segment. The uptake of Chromebooks is expected to increase in 2018," says Raghavendra.
"The market also continues to shift to higher price bands as convertible and ultra-slim form factors take over from traditional notebooks".
Desktop PCs grew by 0.7% YoY, driven by the gaming enthusiast segment.
No significant change in share percentage was noticed except for Lenovo and Apple switching positions compared to 4Q16.