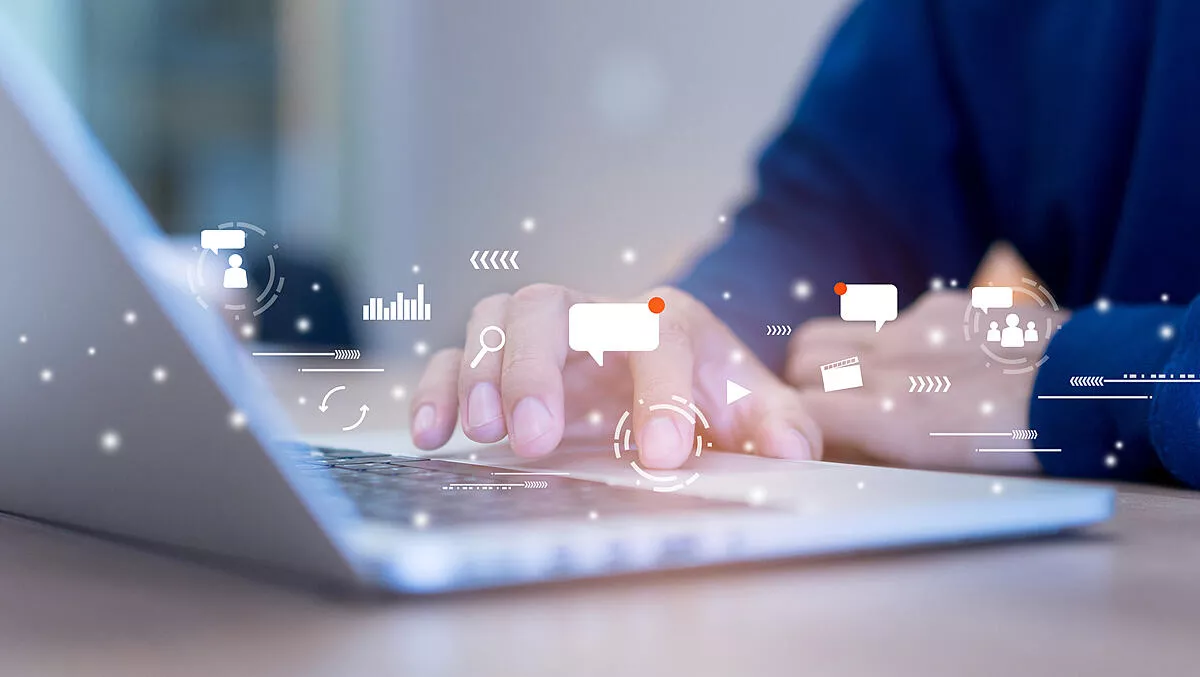 Research: Communication tech key to business success
FYI, this story is more than a year old
London's Cass Business School and Slack have published new independent research that has highlighted the importance of collaboration to business success.
The Team to Market report, authored by Cass Business School information management chair Professor Feng Li, includes research findings from 1000 Australian workers that suggests effective communication and collaboration are seen as the most important factors in enabling successful teamwork - 90% say collaboration is crucial.
More widely, 61% of respondents across Australia and New Zealand identified poor leadership and a lack of communication as the biggest barriers to a team's effectiveness.
Collaboration technologies, and channel-based communication in particular, are growing, the research finds.
These technologies allow teams to work together and build relationships effectively, whether remotely or in the same location. For example, channel-based communication offers a single place for a team to share messages, tools and files, according to Li.
The benefits of these technologies include:
Integration with a growing set of apps, (the average enterprise uses over 1,000 software apps) business processes and third-party software and the ability to build custom tools
A rich, permanent and searchable record of knowledge
Fluidity and flexibility in evolving, disbanding or updating teams at speed
Kiwi-born, Aussie-based Xero is an example of companies embracing channel-based communication, in this case through its use of Slack.
In 2017, Xero rolled out a cohesive communication system across all business units, using channel-based communications on Slack to replace or integrate myriad other messaging and collaboration tools and third-party software.
By using one universal platform for collaboration and conversation, integrated with a wide range of business processes and third-party software, the customer experience teams, platform services and product teams are able to communicate easily across its offices in New Zealand, Australia, Canada, Hong Kong, Singapore, the U.K. and the U.S., effectively overcoming barriers arising from distance and time zones when addressing internal incidents and customer issues.
"I've got the peace of mind that there's been someone online and that people were going to the right person at the right time," says Matt Simpson, lead workflow coordinator at Xero.
Other key findings:
Effectiveness
72% of Aussies feel communication consistency across teams is the #1 factor for effectiveness.
Poor leadership (60%) and insufficient comms (59%) sit at the top of the pile for Aussie workers as barriers to team effectiveness.
90% of Aussies surveyed saw their teams as being either effective or very effective.
Types of comms
The most common means of communication for Aussies surveyed was face to face, at 74% of those surveyed.
44% of Aussies feel overwhelmed by the number of emails they receive, yet 63% prefer to over-communicate rather than under-communicate.
Teams
Almost 100% of leading businesses today use team-based structures (up from under 20% in 1980).
Over 1 in 2 Aussies find new team assembly easy, with this taking on average up to 8 days.
Internal comms
7 in 10 people wanted more communication in their teams, with the desire for increased communication is significantly higher amongst those under 45 years of age in ANZ.