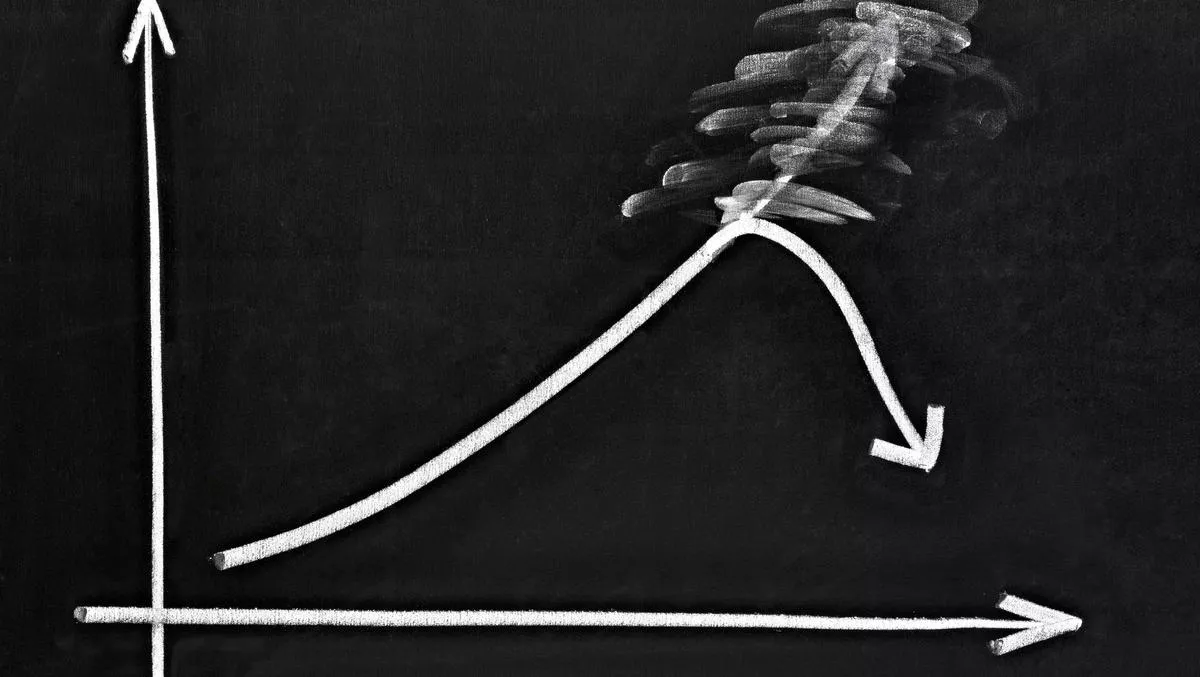 Report: Optus' acquisition of Amaysim signals MVNO market decline
Tue, 10th Nov 2020
FYI, this story is more than a year old
The market share of mobile virtual network operators (MVNOs) in Australia will decline from 15% currently to only 6% by June 2023, according to a new report by Venture Insights, an Australian telco/media research and consultancy firm.
The Australian MVNO market grew from 1.5m subscribers in 2010 to 3.4m subscribers in 2019.
Historically the MVNO market has driven lower prices and COVID-19 has provided a boost to MVNOs in FY20, with the latest ACCC Internet Activity Report stating that MVNO subs have grown in both prepaid (+12%) and postpaid (+16%) segments.
However, it now appears that the MVNO market (not including MNO owned sub-brands) has peaked in Australia.
"Optus' announcement this week of its acquisition of Amaysim is a game changer. With the ACCC reported not to oppose the acquisition, Optus will absorb about a third of existing MVNO customers," says Venture Insights research head David Kennedy.
"At the same time, both Optus and TPG are now following Telstra Belong by establishing their own low-price brands, GoMo and Felix respectively. The mobile network operators (MNOs) are grabbing the industry steering wheel off the MVNOs and are setting themselves up to dominate the low-price end of the market.
The MVNO market was previously expected to continue to grow – but with recent announcements for (i) MNO sub-brands Felix (TPG) - Gomo (Optus), (ii) Telstra's existing strong growth in Belong and now (iii) the acquisition of Amaysim by Optus – the forecast now is that the MVNO mobile market share will decline from 15% to 6% by 2023.
"COVID-19 economic anxieties have boosted MVNOs in FY20, with the latest ACCC Internet Activity Report stating that MVNO subs have grown in both prepaid (+12%) and postpaid (+16%) segments," Kennedy says.
Consumer focus of low-price has increased due to COVID-19.
Venture's 2020 Australian consumer telco survey data showed that for respondents who were planning on switching mobile phone services, 37% were looking to switch to an MVNO+MNO sub-brand and this is being driven by a strong consumer focus on lower mobile prices.
This demand is likely one of the motivations for TPG and Optus to launch their new sub-brands.
Even though there is a risk of cannibalising their own base, the proposed lean business models of these sub-brands may allow existing margins to be maintained.
5G will be a growing focus for the MVNOs – Optus and TPG have announced making 5G available as a wholesale product.
The MVNOs will push for 5G to avoid customer churn, however, the potential growth of the MVNOs will likely be subdued due to the 5G premium that the price-conscious customers will have to pay.
Venture sees Optus' acquisition of Amaysim is a smart move - as it will reduce the risk of losing price-conscious customers.
However, the acquisition represents a significant reduction in the MVNO market at a time when all three MNOs have launched or are launching low cost sub-brands and ACCC intervention was a possibility.
While the wholesale MVNO market may decrease, the increased competition in the overall MVNO+sub-brand space will still benefit consumers. In an early response, the ACCC has stated that it does not propose to conduct a public review of the acquisition.