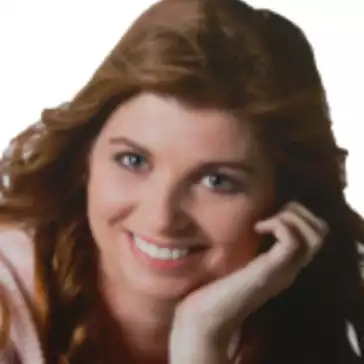 By Heather Wright, Contributor
Polycom is preparing to 'shift gears' and accelerate its growth plans with renewed focus on cloud, managed services and new solutions.
The company has appointed ex-Avaya ANZ managing director Tony Simonsen as its new managing director for Australia and New Zealand.
Simonsen is charged with accelerating Polycom's growth in ANZ, one of the company's largest markets within Asia Pacific.
Geoff Thomas, Polycom Asia Pacific president, says Simonsen has 'a deep understanding of the market and industry'.
"While Polycom is a leader within the ANZ collaboration industry, it's time to shift gears and accelerate the next phase of our growth plans with renewed focus on cloud, managed services and new solutions," Thomas says.
"As one of the world's fastest adopters of cloud, Australia and New Zealand businesses continue to embrace productivity-enhancing collaboration solutions across diverse industries and user experiences.
"Tony's depth of ICT knowledge along with his proven leadership skills and understanding the needs of ANZ CIOs, makes him the ideal executive to join our senior APAC leadership team at this time," Thomas adds.
Simonsen says Polycom's solutions address the dynamics of all businesses across ANZ, regardless of their size.
"In such a fluid environment, it is critical to focus on the needs of our customers, building and enhancing our partner relationships and executing effectively in all we do," he says.
"I am very much looking forward to leading Polycom into a new era of providing human collaboration solutions that help our customers expand and grow their business."
Prior to his 16 months with Avaya, Simonsen was managing director of Equinix Australia and New Zealand. He has also held roles at companies including Cisco, EMC and Pitney Bowes.