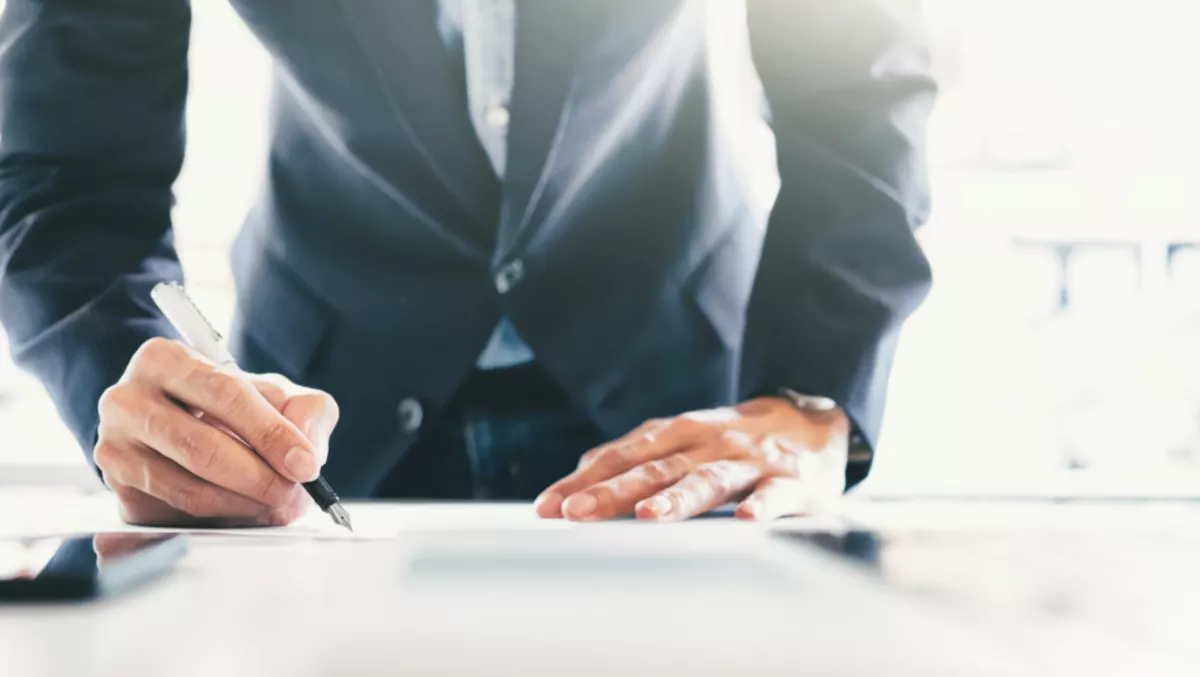 Remark Holdings wins multi-million dollar AI contract in China
FYI, this story is more than a year old
Remark Holdings has announced a multimillion dollar artificial intelligence contract in a move it says will help companies fight intellectual property piracy in China.
Sefon, a big data services company headquartered in Chengdu, China, has awarded the aforementioned contract to Remark Holdings' KanKan subsidiary.
According to Remark Holdings, KanKan will deploy its crawler network and artificial-intelligence-based object-recognition software to monitor content streamed via the Internet in China and identify instances of intellectual-property piracy.
The Guizhouregion will be the first to benefit from the new technology – perhaps fitting given that it is known as the hub of big data research and development in the country.
"This new contract shows the breadth of our AI platform's capabilities. By having the superior data to back our AI models, we are able to build new products quickly and successfully in many different industries," saysKai-Shing Tao, Remark Holdings' chairman and CEO.
"In this case, KanKan AI quickly developed a useful tool to fight the long-existing intellectual-property piracy problem in China. With global companies like Alibaba, Tencent, and China Mobile already established in Guizhou, and with Apple having recently invested $1 billion in their first data center here, we are honored to be a Big-Data-backed AI company participating in the development of a technology hub in Guizhou, and you can expect more KanKan AI products to be released to the world from here soon."
The company employs 'deep learning' to train its artificial intelligence products, utilising KanKan's extensive data sets to train its KanKan Artificial Intelligence Platform with tens of millions of supervised and unsupervised samples.
This then enables Remark Holdings to develop models that extract facial features and recognize objects, such as branded logos, animals or license plates, with a high degree of precision – KanKan's facial recognition and object recognition technology has an accuracy rate of more than 96 percent, for example.
The company asserts its technology will enable small to large enterprises and developers to customise and train their own artificial intelligence intelligence models for their businesses, with stable and ready-to-use artificial-intelligence modeling stacks and pre-trained models.