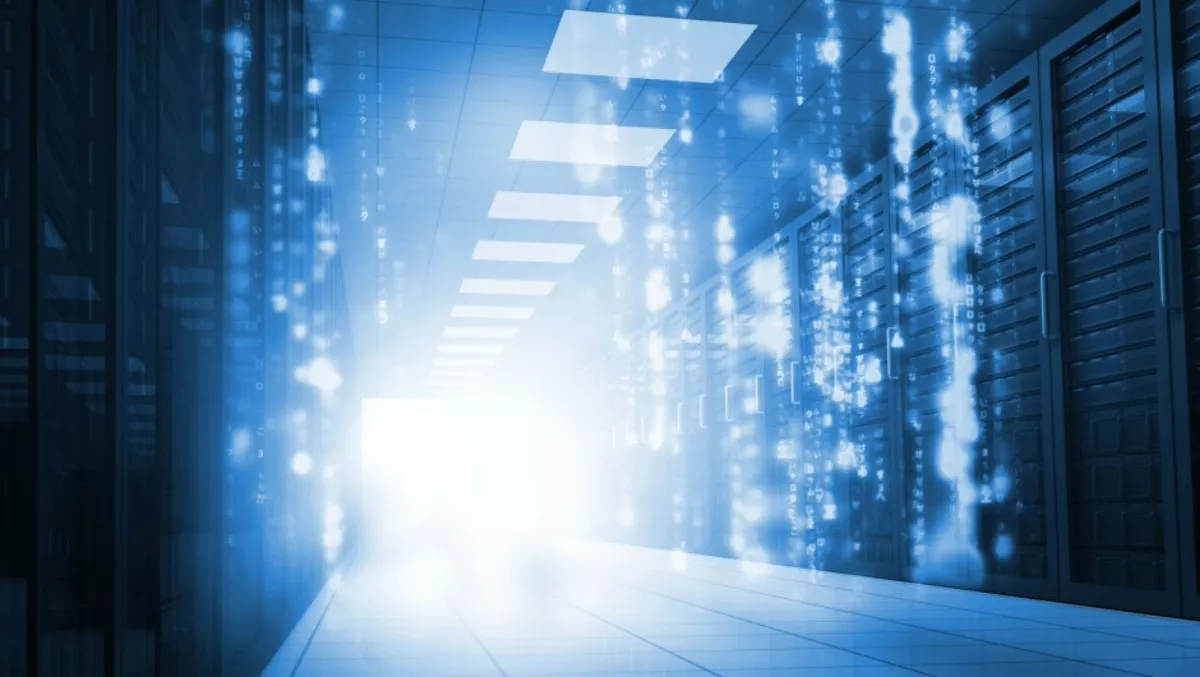 Reliance Jio Infocomm told it has two years to build $45m data center
FYI, this story is more than a year old
In a saga that has been unravelling for almost seven years, headway has been made.
The government of the south western Indian state Karnataka has extended an agreement to allow Reliance Jio Infocomm to build a data center in the state. The catch? They've got 24 months to get it up and running.
The facility has actually been on the table for seven years now but mergers and acquisitions, name changes and other delays have caused the project part of a $1.5b investment plan to go nowhere.
According to the Times of India, the plans for a data center in Karnataka date back to 2010. The project was announced first by Infotel Broadband services, which was later acquired for $714m by Indian multibillionaire Mukesh Ambani and chairman of Reliance Industries Limited – of which Reliance Jio Infocomm is an offshoot.
For three years Infotel Broadband Services maintained operations under its name until it was eventually made part of Reliance Jio Infocomm.
The project received the final go ahead in 2012 to be built at the ITITES Park in Devanahalli. However this is where the dramas began. The permit was initially given to Infotel Broadband Services, and with the name change in 2013, the project was delayed.
There were also a number of other issues that Reliance reported to the press, including ambiguity on the right of way and lack of uniform norms and rates followed by the Bruhat Bengaluru Mahanagara Palike and delays in the laying of fiber cable lines.
However, despite these setbacks, Reliance Jio Infocomm revealed a much more enterprising plan forward to build 14 data centers across India, with the hubs intended to be used for 4G coverage and telecom services.
All up, these facilities would cover 700,000 square feet. Two have been proposed be built in Mauda, two in Mumbai, four in Gujarat, two in New Delhi with the remaining four still to be announced.
The Reliance Group has fortified their announcement around the data centers after vowing to invest $1.5b in India as part of Prime Minister Narendra Modi's Digital India scheme.