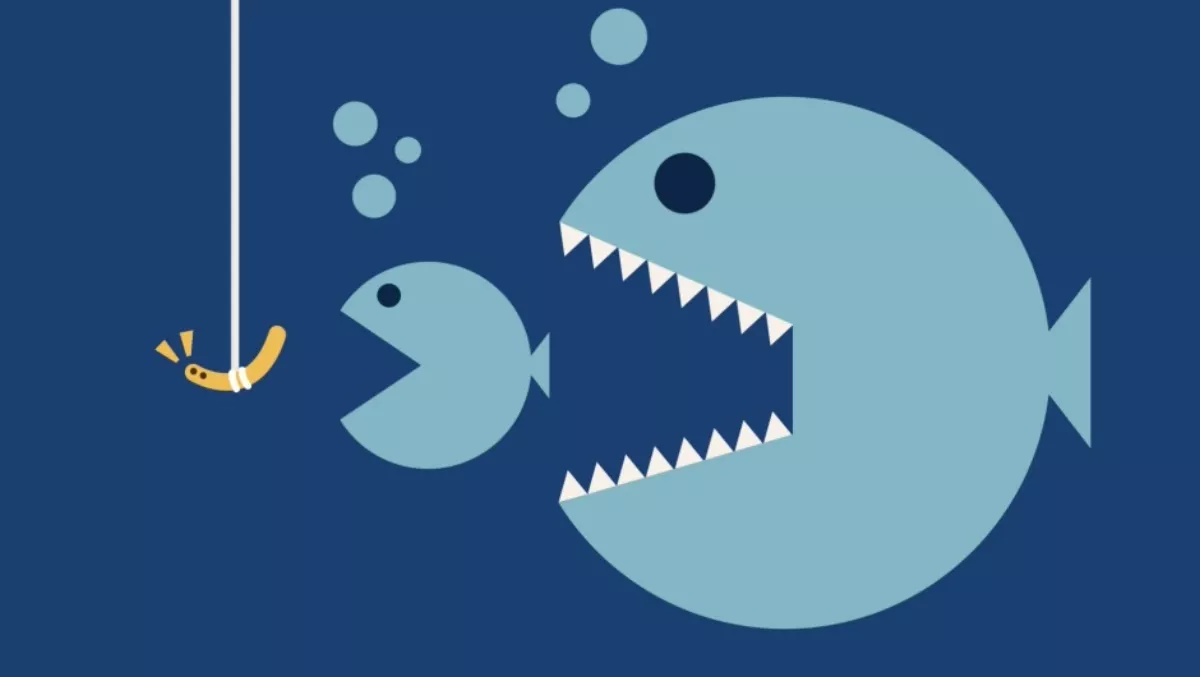 Relative newcomer rapidly scales APAC with Brocade tech acquisition
Wed, 16th Aug 2017
FYI, this story is more than a year old
By Ashton Young, Editor
Pulse Secure recently announced its acquisition of Brocade's Virtual Application Delivery Controller (vADC) product family.
The provider of secure access solutions to both enterprises and service providers asserts the move will accelerate Pulse Secure's already strong growth in Asia Pacific (APAC).
The company launched as an independent entity in 2014 and since then has invested significantly into expanding its footprint across APAC.
Recently named SSL VPN Vendor of the Year at the 2017 Frost - Sullivan Asia Pacific ICT Awards, the company's Australia and New Zealand (ANZ) business is firing on all cylinders with quarter-on-quarter growth of more than 40 percent consecutively for the past three quarters, while it's seen more than 25 percent consecutive quarter-on-quarter growth in Malaysia over the same time span.
"The acquisition of Brocade's technology will add significant new capabilities to the Pulse Secure Access Platform, allowing us to deliver a complete end-to-end solution designed to reduce cost and complexity, increase security, and delight users," says Don Tan, Pulse Secure's regional director of Asia Pacific.
Pulse Secure's current distributors in Malaysia are Adaptive Netpoleon Malaysia Sdn Bhd and Ingram Micro Malaysia Sdn Bhd.
"Since stepping into the Malaysia market in 2015, Pulse Secure saw robust growth across the government and banking sectors," Tan says.
"To date, over half of the top 10 banks in Malaysia count as our customers. We will continue to focus on these sectors while expanding to a broader base in other industries in Asia Pacific.
Tan has similar sentiments for the ANZ market.
"As Australia's new financial year begins, Pulse Secure feels upbeat about the IT market, where we see good buying sentiment. ANZ customers are more sophisticated in knowing their technology requirements, and they quickly see the value of total secure access across their workforce," Tan says.
Since stepping into the ANZ market in 2015, Pulse Secure has acquired more than 48 new logos, and counts more than half of the top 10 largest banks as customers.
"We'll continue to drive this momentum by delivering secure access to a complete customer application portfolio, from legacy data center applications, to web, cloud, and even mobile applications," Tan adds.
"Our partners remain a priority and we will provide them with the necessary tools to continue this upward trend.
Pulse Secure's partners in ANZ include NTT, Netsol, Spark and Crystal Echo.