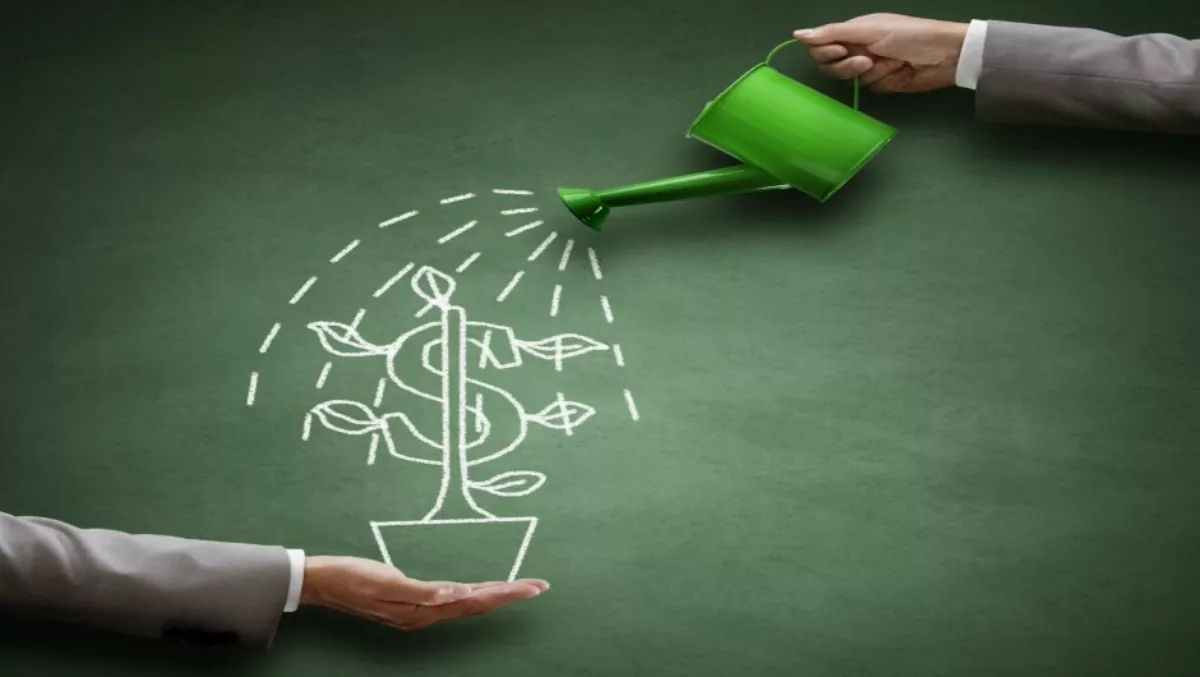 Relative newcomer to Australia reports record growth in 2016
By Ashton Young,
Wed 22 Mar 2017
FYI, this story is more than a year old
OutSystems today announced demand for its low-code development platform has soared, leading to considerable expansion across the business in Australia.
CEO of OutSystems, Paulo Rosado says digital transformation is one of the biggest opportunities and challenges facing today's businesses, and companies are increasingly looking for faster and more efficient ways to build enterprise applications.
"It's putting companies under tremendous pressure to build business applications faster and with fewer resources than ever before," Rosado says.
"OutSystems continues to be extremely well positioned to take advantage of that trend by offering a low-code platform for rapidly delivering enterprise mobile and web applications."
Driven by new sales and customer renewals, Outsystems exceeded US$100 million in sales and saw 50 percent year-over-year software revenue growth in 2016.
This was complemented by massive growth in their ecosystem of partners and developers.
The company formalised a global alliance with Deloitte S.A. and tripled the number of solution partners in Europe and Asia Pacific adding companies like Hewlett Packard, Incentro, NinTec, TESI, Dreamcloud, Perkasa, Rainmaker, Integrated Global Solutions and Headfitted Solutions.
Over 40,000 new developers joined the OutSystems Developer Community in 2016, contributing low-code apps, widgets, and components to greatly accelerate productivity.
Globally, the company grew to over 500 employees with 200 added in 2016, including executive hires in sales, marketing and partner management.
The company is fairly new to Australia, working with channel partners ATOS and DB Results with an office in Sydney.
Since 2013, OutSystems has picked up more than 75 new customers in Asia Pacific.
"2016 was a great year for OutSystems," says Rosado. "Our rapid growth is a reflection of the growing demand for mobile apps, the increasing level of industry recognition that we have received, and our product innovation."