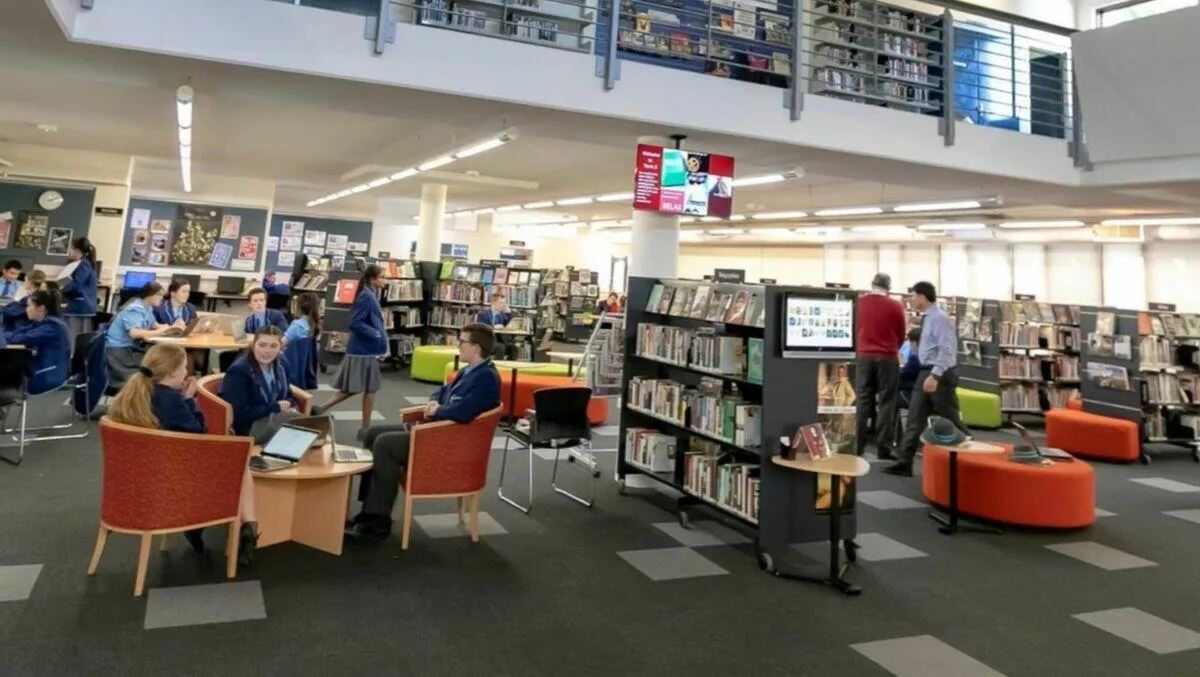 Redeemer Lutheran College modernises campus network with BES IT & CommScope
FYI, this story is more than a year old
Brisbane-based K12 school Redeemer Lutheran College has enlisted the help of IT solutions provider BES IT to upgrade the college's internet connectivity and campus security.
According to Redeemer Lutheran College IT manager Andrew Kemp, the school has proven its adaptability over the last 12 months during the pandemic. Technology has played a key role in keeping students connected.
The College also saw opportunities for on-campus improvement that would help its 1,200-strong community of students and staff to create a more connected on campus experience. Students will be able to download content on campus and access high-bandwidth applications including augmented reality, virtual reality, video and gaming.
"The rapid pace of technological development requires a mindset of continuous improvement, curiosity, and collaboration. This means investing in new skills essential to long-term success," comments BES IT business development manager Matthew Maynard.
With the help of BES IT, the College elected to deploy CommScope's RUCKUS networking technologies to create a new Wi-Fi 6 network for its staff and students.
"Our lifelong learners will certainly benefit from enhanced Wi-Fi on campus as they acquire new skills for 21st century learning. CommScope and BES IT have been key partners in our continuous journey to best equip students for jobs of the future while improving safety across campus," adds Kemp.
Additionally, CommScope's RUCKUS IoT will power a security system that includes a contactless digital door lock system of ZigBee-based door locks and various other sensors and IoT devices.
CommScope's manager of Ruckus Networks for Australia and New Zealand, David Fenner, believes that the proliferation of internet-connected devices means that reliability and connectivity are crucial for education campuses. Students cannot face disruption.
"Internet is becoming more than an IT resource in today's educational context. With the rise of cloud-based learning and new teaching methods through more immersive and dynamic applications, robust Wi-Fi solutions will enable continued learning as well as enhancing physical safety of faculty and staff," says Fenner.
CommScope says it continues to deliver technology and access that education providers need, particularly as COVID-19 accelerated the importance of digital education techniques.
Maynard concludes, "Redeemer Lutheran College understands that connectivity plays a key role in today's interconnected world and, together with CommScope, we're committed to bringing this vision to life through best-in-class Wi-Fi infrastructure and security innovation."
New Zealand's Ministry of Education has also picked up CommScope's technologies to support more than 2,500 schools across the country.
Find out more about BES IT here.
Check out CommScope's range of IoT networking solutions here.