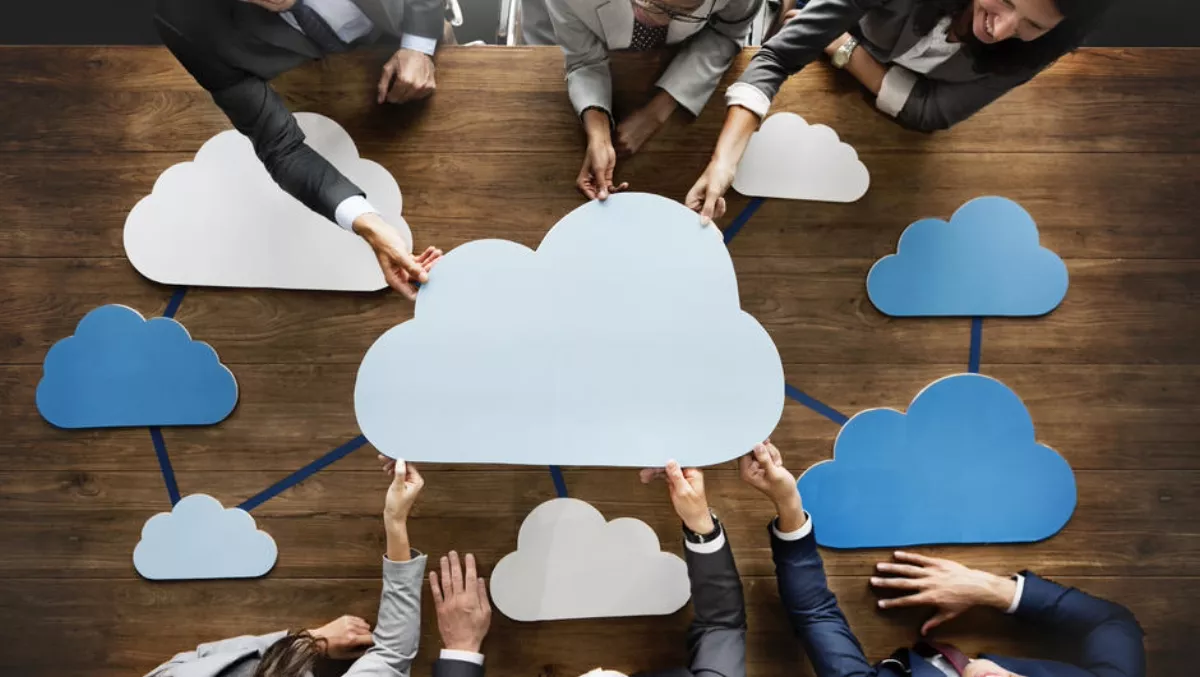 Red Hat looks to arm APAC SI's with new OpenShift 'builder' program
FYI, this story is more than a year old
Global open source solutions provider Red Hat has announced the launch of the Red Hat OpenShift practice builder program in the Asia Pacific region, describing it as a new initiative designed specifically for system integrators (SIs).
The program aims to help SIs build and monetise a modern cloud-native application development and delivery practice using Red Hat OpenShift and Red Hat JBoss Middleware.
The company says the program will enable SIs to deliver new services at lower cost and accelerate development for faster return on investment.
Red Hat vice president of Asia-Pacific Partners and Alliances Josep Garcia says, "System integrators are key to helping Asia Pacific companies innovate through the development of new cloud and container-enabled applications, as well as modernising existing applications.
"Global systems integrators like Accenture, Atos, DXC, HCL and Wipro have already built skills and solutions on Red Hat's technology to address their customer's needs. We are excited to bring the Red Hat OpenShift Practice Builder Program to help SIs in this region more quickly build expertise on Red Hat OpenShift Container Platform, the industry's most comprehensive enterprise Kubernetes container application platform.
Red Hat OpenShift Container Platform is an application development platform that aims to bring developers and IT operations together - on a single platform - in order to build, deploy, and manage applications more consistently across hybrid cloud infrastructures.
The new OpenShift practice builder program was developed by Red Hat in conjunction with its System Integrator community, with several Asia-Pacific SIs, including NTT Data in Japan, Wipro in India, Sino-Bridge in China and Integral and ANATAS in Australia, all involved in building the program.
The program is designed to be relevant to both established as well as "born-in-the-cloud" SIs that are building a DevOps or a modern application development practice.
Integral national business development manager Michael Stone says he is proud to become one of the founding members of the program in Australia.
"One of the key concerns for our customers is how to more rapidly develop and deploy containers across multiple environments," Stone says.
"Red Hat OpenShift provides a single platform for customers to manage and automate containers across environments, supported by a cloud migration strategy. Our customers' success is our success.
ANATAS practice lead for DevOps Iain Elliott adds, "ANATAS has decided to build on our successful collaboration with Red Hat by becoming one of the founding members of the OpenShift Practice Builder Program, as we see OpenShift and our collaboration as a key differentiator.
"Red Hat OpenShift allows organisations to dismantle large-scale enterprise applications into microservices, giving developers greater agility and autonomy to do what they do best and develop new capabilities in their applications.