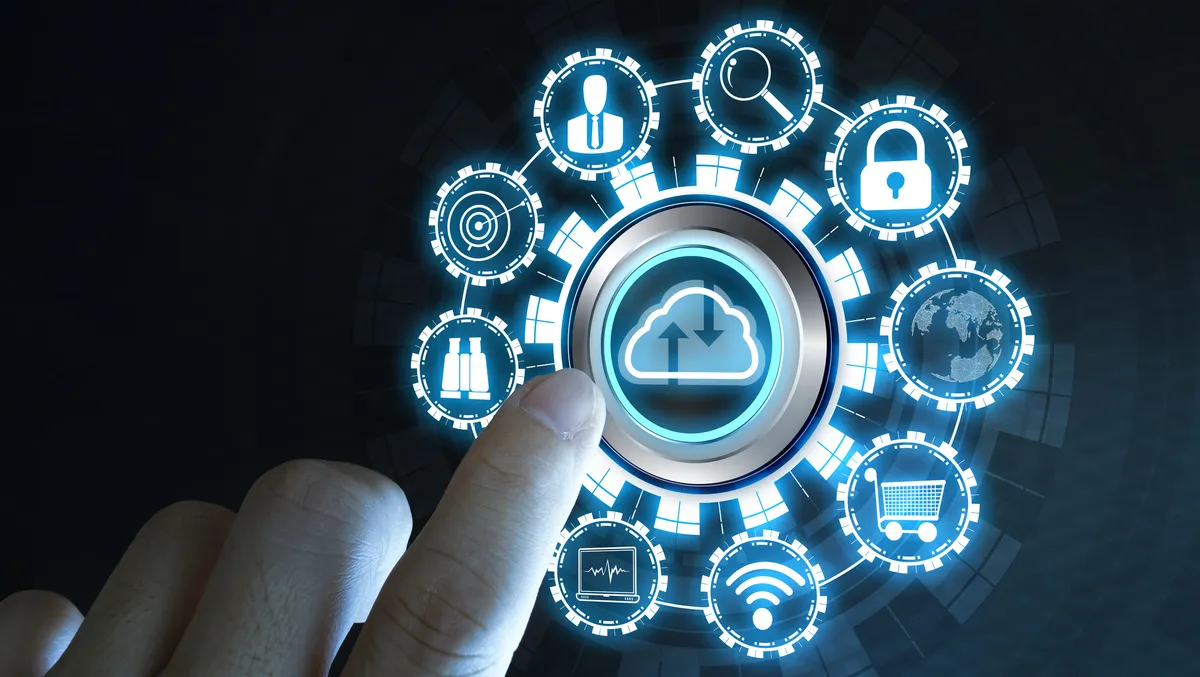 Red Hat launches cloud-agnostic application connectivity solution
Fri, 26th May 2023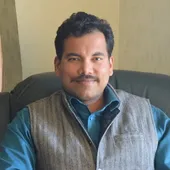 By Gaurav Sharma, Journalist
Red Hat, the provider of open-source solutions, has announced Red Hat Service Interconnect, simplifying application connectivity and security across platforms, clusters and clouds. Based on the open source project, Skupper.io, Red Hat Service Interconnect empowers developers to more seamlessly create trusted connections between services, applications and workloads across environments without requiring complex network reconfigurations or elevated security privileges.
According to industry analyst firm IDC, "By 2025, 75% of organisations will favour technology partners that can provide a consistent application deployment experience across cloud, edge, and dedicated environments."
Application architectures are evolving to take advantage of the open hybrid cloud, increasing the need for agile, compliant connectivity at the application layer. Distributed workloads like AI/ML applications can span across on-premises, edge and cloud environments. In contrast, line-of-business applications increasingly need to connect to services and data across multiple clouds and infrastructure environments.
Developer productivity and innovation velocity are hindered by the coordination required between developers, network administrators and security administrators to implement complex network changes that are needed for trusted connectivity on a per-application basis.
Red Hat Service Interconnect helps solve cross-platform and multi-cloud communication challenges by enabling developers to add trusted, resilient connectivity between applications running on any Kubernetes cluster, virtual machine or bare-metal host. These connections can stretch across any infrastructure environment, from on-premises data centres to the edge and public cloud. As a result, developer teams can more quickly connect applications without needing elevated privileges or advanced networking skills, resulting in increased application development velocity while maintaining compliance with security requirements.
Customers seeking to modernise existing applications to cloud-native architectures or migrate their applications across infrastructure platforms or between cloud providers can use Red Hat Service Interconnect as part of their hybrid and multi-cloud strategies. Red Hat Service Interconnect reduces application downtime by allowing application connections to be migrated transparently between source and destination platforms. This enables centralised compliance and risk management while creating operational efficiencies for application and network teams.
Customers are already taking advantage of Red Hat Service Interconnect to accelerate the modernisation of existing applications to cloud-native architectures.
They use Red Hat Service Interconnect to connect applications more securely across environments, enabling developer teams to move them as they were ready without needing elevated privileges or dependencies on network operations. This resulted in a streamlined migration to the latest version of OpenShift and improved developer experience with minimal customer disruption.
"As customers expand their investments across the hybrid cloud, they need solutions that are simple to use, accelerate developer satisfaction and velocity and reduce customer and operational disruption. Red Hat Service Interconnect simplifies application connectivity across any infrastructure and application environment, empowering developers to focus on innovation that matters to their business. Red Hat Service Interconnect is generally available now," says Sarwar Raza, vice president and general manager of cloud services at Red Hat.