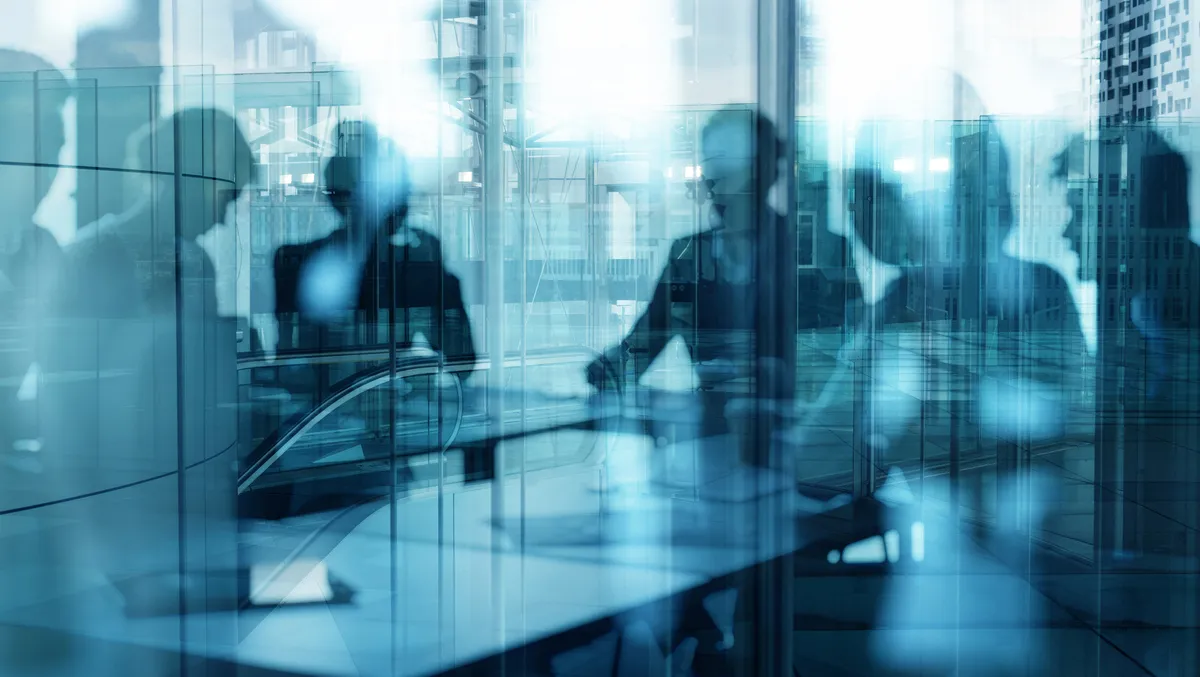 Red Hat announces new subscription model for partners
Red Hat has announced the launch of Red Hat Partner Subscriptions, a no-cost subscription model that allows partners deeper access to the Red Hat open hybrid cloud portfolio.
Red Hat Partner Subscriptions is designed to offer a simplified path for partners to acquire Red Hat product subscriptions that can be used to develop software solutions and proof-of-concepts, test product offerings, deepen technical skills and more.
The new subscription model is designed to equip partners with Red Hat subscriptions typically worth thousands of dollars to develop and sell solutions based on hardened, enterprise-grade open source software, driving improved operational efficiencies and technical capabilities for customers.
Replacing traditional Not-for-Resale subscriptions, Red Hat Partner Subscriptions is Red Hat's way to offer partners more comprehensive access to the company's platforms, including Red Hat Enterprise Linux, Red Hat OpenShift and Red Hat Ansible Automation Platform, as well as supported offerings, for a broader range of business and technical use cases.
Key benefits for partners through Red Hat Partner Subscriptions includes the following:
Access to hundreds of self-support subscriptions for the Red Hat open hybrid cloud portfolio, with the ability for partners to mix and match product subscriptions.
Extended use for single- and multi-user software development, testing, internal training, demonstrations, proofs-of-concept and more.
Enabled use for on-premises or in any public cloud.
Complimentary Red Hat Standard support for up to five contacts, with the option to upgrade for additional contacts or Red Hat Premium support.
Applicable for all generally available Red Hat product versions, variants, package updates and add-ons, as well as public Beta versions. Red Hat Partner Subscriptions are now available to all Red Hat Ready, Advanced and Premier Business Partners.
In addition, Red Hat technology partners that have completed or are in the process of completing product certifications with Red Hat can also utilise Red Hat Partner Subscriptions.
Stefanie Chiras, Senior Vice President, Partner Ecosystem Success, Red Hat, says, "The transformative capabilities of open hybrid cloud, and ultimately, our customers business outcomes can only be unlocked through a collaborative and knowledgeable partner ecosystem. Red Hat is committed to catalysing open source innovation with partners by enabling deeper access to leading Red Hat technologies and support resources.
"By introducing new and improved Red Hat Partner Subscriptions, partners will have more visibility than ever before into the Red Hat open hybrid cloud portfolio to fuel real business outcomes and success with customers."
Other key commentators shared their perspective on the announcement.
Talor Holloway, CTO, Advent One, says, "Red Hat Partner Subscriptions have simplified the experience for our team to access Red Hat software and support when building environments for education and client demonstrations, which are critical to the day-to-day success of our technical team in serving clients."
Sumit Naiksatam, Principal Engineer, Cisco Systems, says, "Red Hat Partner Subscriptions have helped us immensely to streamline our operations in maintaining our software stack in the research and development environment. Building on our long-standing collaboration with Red Hat, we look forward to continue leveraging Red Hat products through Red Hat Partner Subscriptions for building, testing and supporting Cisco data centre products."
Steve White, Program Vice President, Channels and Alliances, says, "IDC In the current industry landscape, customers and partners alike are faced with maintaining success and fueling growth while navigating emerging technologies, changes to company business models and new collaboration methods.
"Therefore, it is critical for software vendors to empower a trained, efficient and loyal partner ecosystem that can react swiftly to evolving customer demands. Red Hat Partner Subscriptions offer a simplified and comprehensive avenue for partners to strengthen their business and deliver solutions, skills and support on Red Hat technologies."
Chris Reed, Sales Engineer, TD SYNNEX, says, "Participating in the pilot program for Red Hat Partner Subscriptions has completely changed our outlook on how we request and maintain technical subscriptions and sales support. We look forward to continuing to explore open source solutions now more readily available to us through Red Hat Partner Subscriptions and expanding upon our collaboration with Red Hat."