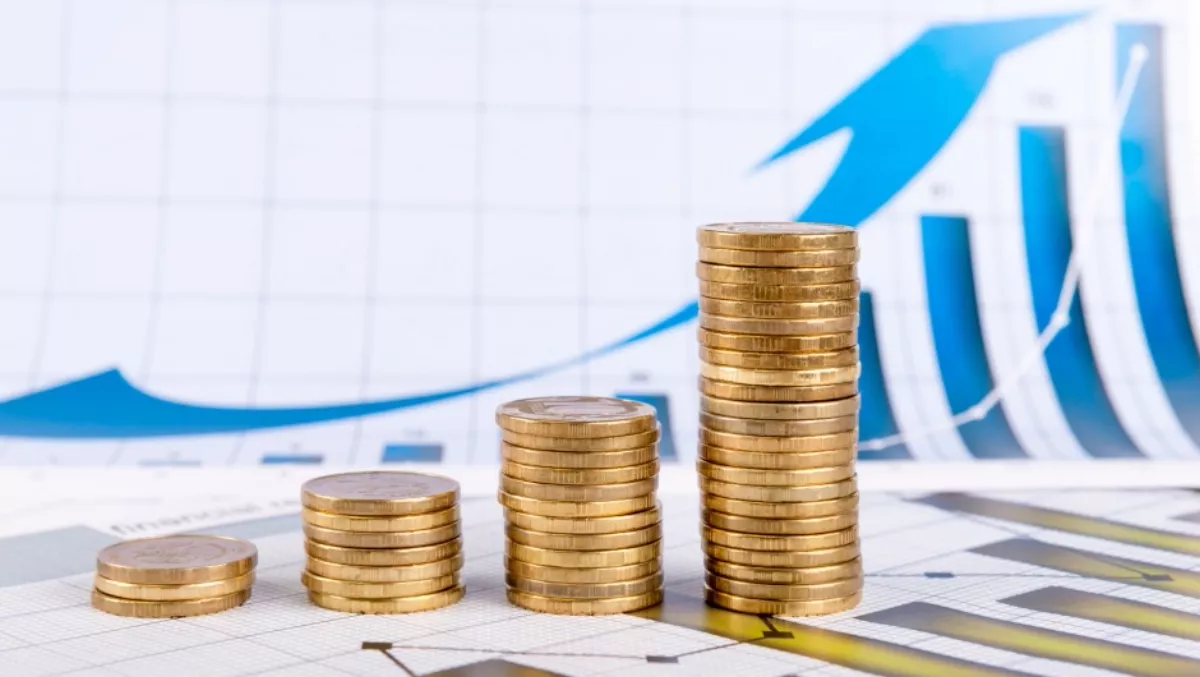 Record revenue for Rhipe as cloud licensing momentum builds
FYI, this story is more than a year old
Rhipe has racked up a record half year revenue, pulling in $69.5 million – a 44% increase compared to the same period a year ago.
The distributor's bumper revenue comes in a period where it saw its partner numbers bolstered by the new Microsoft Cloud Solution Provider program, which added 482 customers to the mix, 34% of which were new to Rhipe.
Rhipe was one of several Australian distributors awarded the Two Tier Microsoft CSP program in July. The distributor also won rights to the program in a number of South East Asian regions later in the year.
Rhipe says it saw 'solid' revenue subscription growth, year on year, with the significant majority of this revenue coming from monthly annuity based licensing generated from more than 1750 technology service partners, up 17%.
Gross margin for the company overall was $13.0 million, up 65% on the comparative period a year earlier. Underlying EBITDA, excluding growth, sat at $3.3 million, up 17% year on year.
However, despite the strong growth, the company recorded an overall loss of $772,000 for the period, an increase on the $317,000 loss recorded the same time a year ago.
That loss followed significant investment in new programs, including the Microsoft CSP program, LSP and IBM, with investment in new programs up 447% to $1.4 million. The company also invested in its new South East Asia markets to the tune of $1.2 million.
The half year also saw Rhipe awarded a licensing program with IBM Softlayer to sell its public cloud products, and the signing of new vendor licensing relationships with a number of complementary software vendors to allow strategic bundled offers to the Rhipe customer base.
Rhipe says its growth continues to come from its heritage geographies of Australia and New Zealand, but that growth is now complemented by growth from its expansion into South East Asia, where its business 'continues to build momentum' in cloud licensing and is expanding its vendor relationships across multiple geographies.
Looking forward, Rhipe says its on track for revenue growth of 40% for the full financial year.