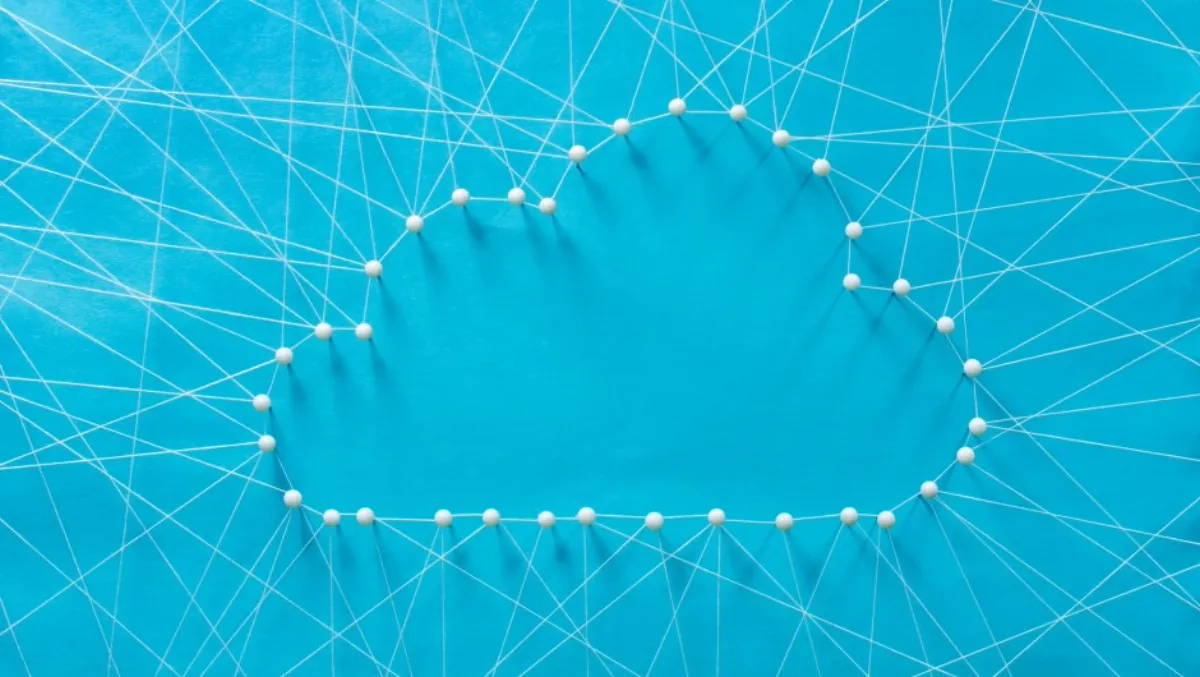 Reckon releases full year earnings for 2016 – revenues driven by cloud
FYI, this story is more than a year old
Reckon recently reported its full year earning to 31 December 2016 – and the results are good.
The cloud accounting software provider received a group revenue of $97.8 million AUD, up seven percent from the year before with solid underlying profit growth.
Subscription revenue grew 13 percent to $70 million, making up for 82 percent of available revenue.
According to Reckon CEO, Clive Rabie, all areas of the business are performing well as a result of continued investment in development, sales and marketing initiatives.
"Reckon is a strong, stable and consistently pro table company with exciting future growth opportunities locally and overseas with good progress made in the competitive United Kingdom and USA markets," Rabie says. "We've executed our strategy and proved we can deliver on new market initiatives.
Acquisitions and strategic partnerships have also put the company in a powerful position to capitalise on the strong take-up of cloud accounting, which has significantly increased Reckon's subscriber base, positively impacting revenue growth.
During the year to 31 December 2016, Reckon continued its investment in growth and launched the new payroll feature for the Reckon One platform in Australia which offers an all-new pricing model and smarter breed of online accounting software.
"Significant progress has been made towards achieving our development goals in 2016 as we enter the final year of above normal investment in our product suite," Rabie says. "This reinforces our ability to deliver top quality and relevant technology to the largest accounting and legal firms in the world and business customers.
Some of the highlights of the year included:
Release of next-generation Reckon One which has been built in-house using the latest technology including Amazon Web Services and designed to simplify accounting so you only see and pay for what you need, making it ideal for self-employed and small businesses
Release of Payroll for Reckon One in Australia
Delivered 54 major feature releases for Reckon One
Acquistion of SmartVault (USA) online document management, launched product in Australia
Acquisition of Pose source code, a web-based point of sale (POS) system provider for small business retailers
Acquisition of MicroManager source code, a mobile-based timesheet application that enables accountants to capture time on the go
Launch of Reckon Loans (powered by Prospa)
The industry is accelerating with the explosion of cloud technologies and to remain competitive we've needed to disrupt ourselves," Rabie says.
"This strategy is yielding positive outcomes on the back of the leading product range we've established. The acquisitions reinforce our cloud-first strategy and are in response to growing customer demands for cloud and mobile enablement in an effort to drive better efficiencies and productivity gains.
According to Rabie, the focus moving forward will be to capture further market share with Reckon One from the millions of SME's in Australia, New Zealand and the United Kingdom not currently in the cloud.
"As early innovators in the professional document management market we have achieved exponential customer growth, and through further investment, anticipate this to be a great revenue generator. We have built a sustainable company with a solid foundation for exciting further growth opportunities," Rabie concludes.