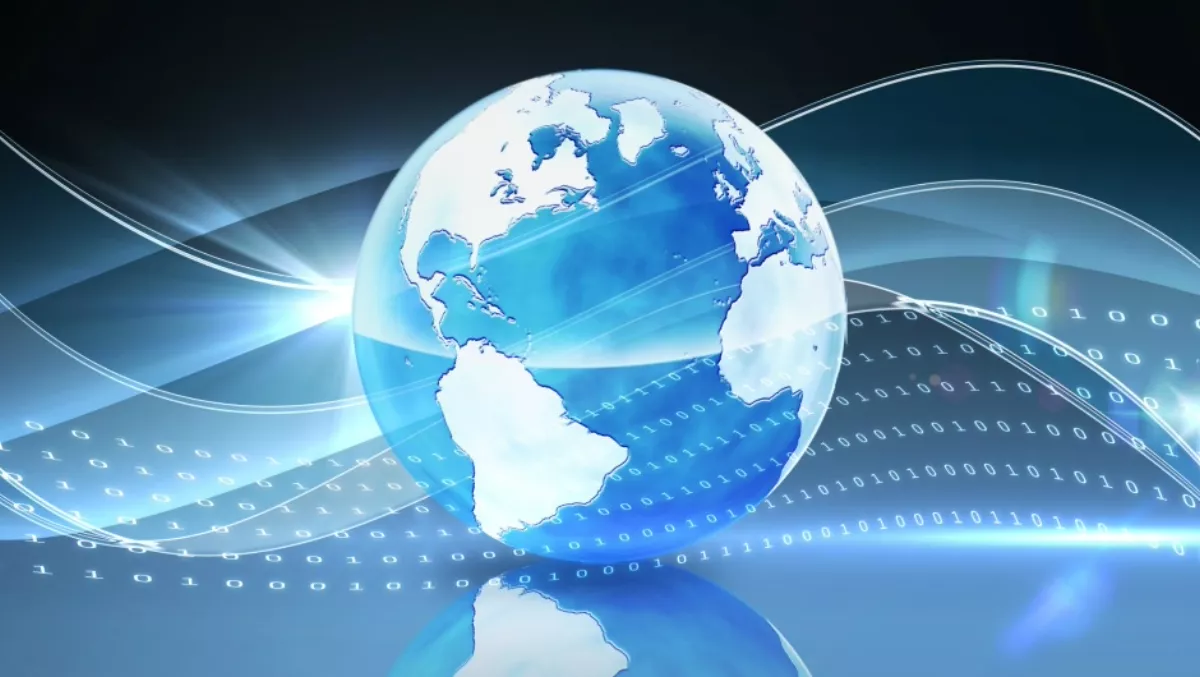 Real-time stream analytics hops into ANZ as ExtraHop sets up office
FYI, this story is more than a year old
Data analytics vendor ExtraHop is making a play for the Australian and New Zealand markets as part of what it says is an 'aggressive expansion' into Asia Pacific.
The company has opened an office in Melbourne to service Australia and New Zealand, appointing Kem Pehlivan, who most recently worked with Riverbed, to lead the ANZ team.
The United States company provides real-time stream analytics for IT operations and business intelligence, and sells through the channel. It's stream analytics platform is used by companies including Microsoft, Google, Sony Network Entertainment International, Toshiba and Intel.
ExtraHop says its platform can deliver the visibility to manage and maximise the value of complex and dynamic environments such as cloud, virtualisation and software-defined data centers, while also providing the analytics to transform insight into ROI.
The company , which has a strong foothold in North America and Europe, began its Asia Pacific expansion with the recent opening of an office in Singapore, headed up by Danny Smolders as vice president of Asia Pacific.
Eric Scollard, ExtraHop senior vice president of global sales, says the company is 'truly excited' about the potential for its platform in Australia and New Zealand.
He says ExtraHop has spent the past 18 months building relationships with a local distribution partner and major enterprise customers in Australia.
"Now is the right time to make a major commitment to the market," Scollard says.
The company partnered with networking and IT monitoring and consulting company Newgen Systems in July 2014 to increase its footprint in Australia and New Zealand.
Smolders says Australia and New Zealand are home to robust industry sectors, including manufacturing, banking and financial services, information technology and mining, which the company is keen to tap.
"ExtraHop's deep expertise working with Global 2000 companies in these industries uniquely positions us to help Australia- and New Zealand-based businesses gain better control of existing infrastructures and accelerate next-generation initiatives with the visibility delivered by our real-time stream analytics," Smolders says.
Jesse Rothstein, ExtraHop chief executive, says its aggressive expansion in Asia Pacific reflects its commitment to the region and confidence in the regions 'robust and growing IT sector'.
"It also represents our ongoing commitment to providing the highest levels of service to our existing base of global customers," Rothstein says.
"With the opening of offices in Singapore and now Australia, we can better support the regional operations of these customers, facilitating their growth and success.