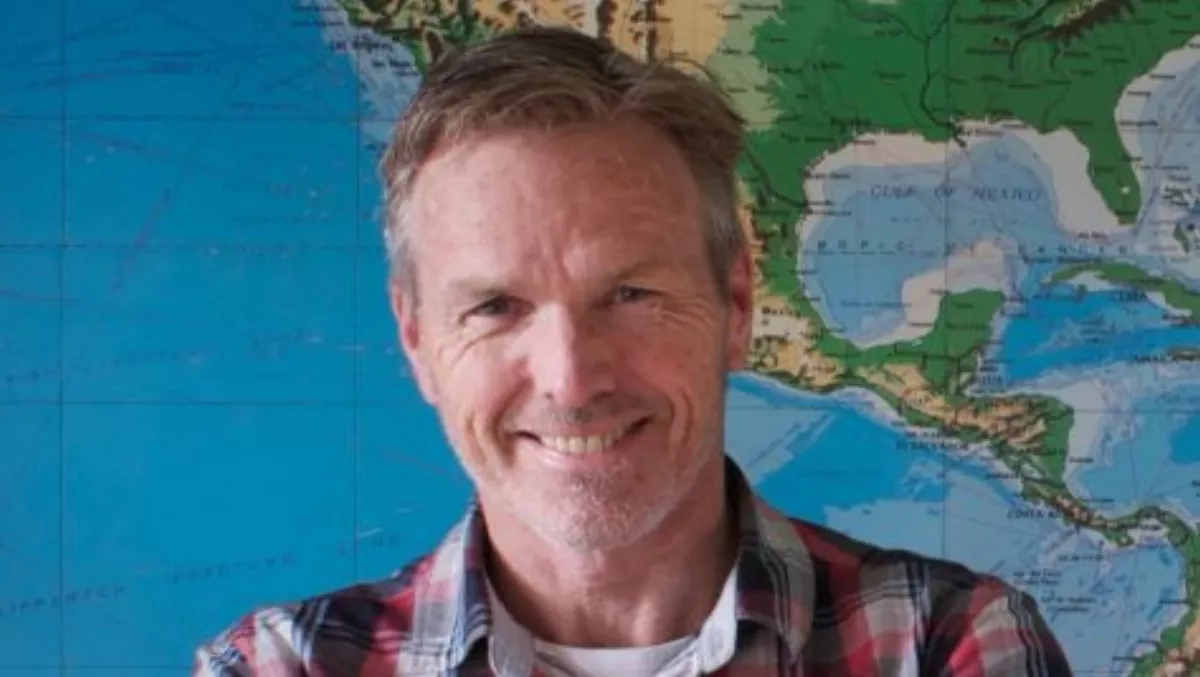 Readify aims for 'powerhouse' status with new acquistion
Readify has advanced its plans to become Australia's first development, design and data 'powerhouse' with the acquisition of Huegin Consulting – its second acquisition in 12 months.
Huegin Consulting is a modelling, analytics and virtualisation expert, with a 15-strong team spread across Sydney, Melbourne and Brisbane, including engineering, mathematics, analytics and data science experts.
The company's clients include both commercial and government organisations, including a current project with Energy Safe Victoria to design and implement an online safety incident reporting and investigation system. Huegin says 'a lot' of its work is in the utilities, health and transport industries.
Huegin's team will be integrated with Readify's existing data analyst team.
Graeme Strange, Readify managing director, says with the latest acquisition, Readify is now ready 'to become a holistic innovation house'.
"We want to be the organisation that powers the next TaskRabbit or Airbnb," Strange says.
For Readify, that means an emphasis on what it calls the 'holy trinity – the best software development, beautiful design and meaningful data'.
"Software is useless unless it is so beautiful and intuitive that people want to use it. Collecting data is pointless unless we can make sense of it and use it to change your world.
Strange says technology is no longer about system administrators and business analysts, and technology companies that continue to behave like yesterday's service providers 'will be gone in five years'.
Darryl Walker, Huegin director, says the deal will provide customers with an end-to-end solution in the era of big data.
"The cloud and the internet of things give us access to an unprecedented amount of data," Walker says. "Applying analytics to this data is key to extracting useful insights and inferences.
Walker says there are 'great synergies' between Huegin's work and that of Readify.
"The deal will see us solve more complex problems to help customers make more informed business decisions.
Financial terms of the deal were not disclosed, however, Readify says the deal was possible thanks to reserves from an earlier $7 million capital raise, which also funded last year's strategic partnership with brand and user experience design agency Folk.