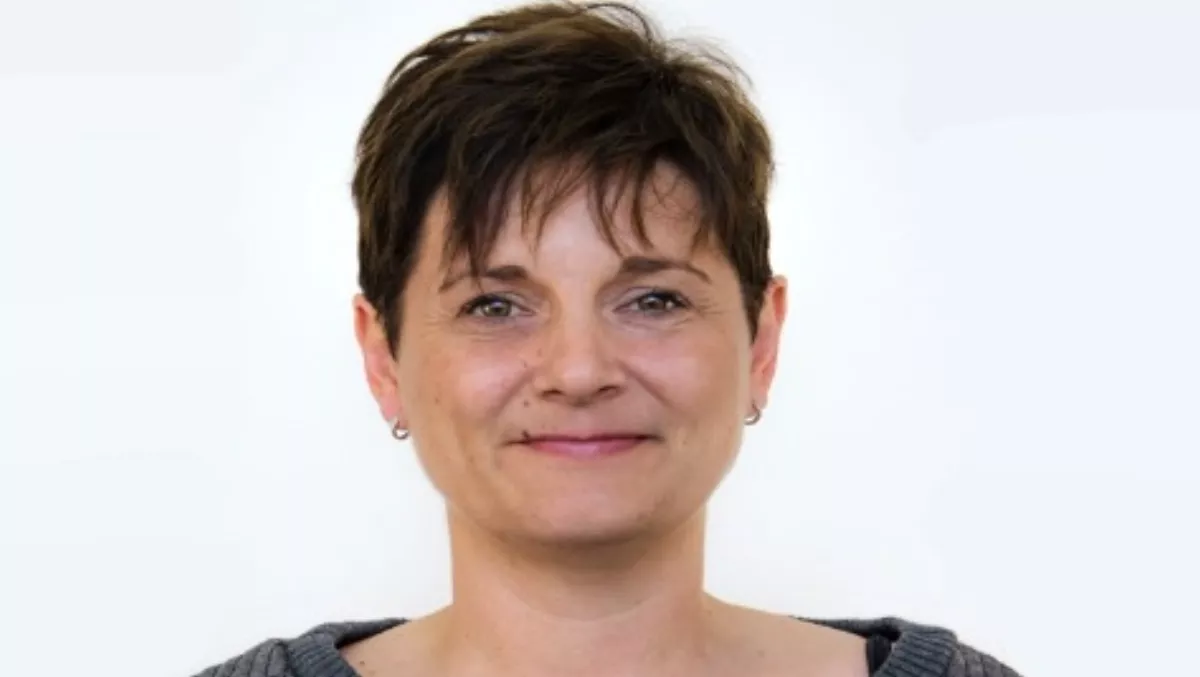 Rally responds to ANZ demand with regional appointment
Tue, 23rd Jun 2015
FYI, this story is more than a year old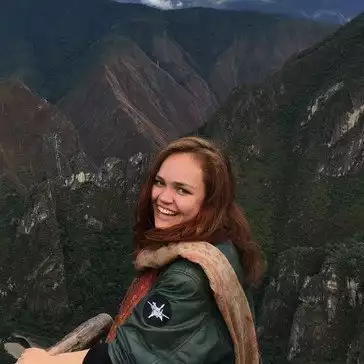 By Catherine Knowles, Journalist
Rally has appointed Nat Tanner as the regional vice president for Australia and New Zealand, in response to a growing demand in the region for business agility solutions.
"Since establishing our presence in Australia in 2012, we've witnessed a growing demand from large enterprise companies for solutions to improve agility - solutions that allow organisations to remain nimble and deliver value to their customers faster," says Angela Tucci, Rally chief revenue officer.
"Nat is an established leader with a proven track record of successfully working with customers to realise the benefits of agility.
"Under her leadership, we'll continue to capitalise on the momentum within the market to exponentially grow sales. She's a great addition to our leadership team in the Asia Pacific region," she says.
Rally opened its Sydney office in early 2014 to complement its existing presence in Melbourne.
In the last year, Rally's presence in Australia has doubled, with many organisations in the area now using Rally's enterprise-class software and Agile coaches, trainers, and transformation consultants.
Based in Melbourne, Tanner will be responsible for further developing and managing the company's presence in the region and helping organisations understand the tangible business benefits of adopting agility across the business.
Tanner has more than 20 years of experience in the IT industry and originally joined Rally three years ago as a major account manager before progressing to her appointment as head of services for Australia and New Zealand.
In this latter role, she successfully supported the organisation in developing clients across the many disciplines of Agile and Lean to derive better business outcomes, and ultimately, to help businesses sense and respond to change.
Prior, Tanner worked for several years at Telstra in sales management roles and also spent five years at ThoughtWorks in client relations management and business development. She is also a Certified SAFe Program Consultant and Agilist.