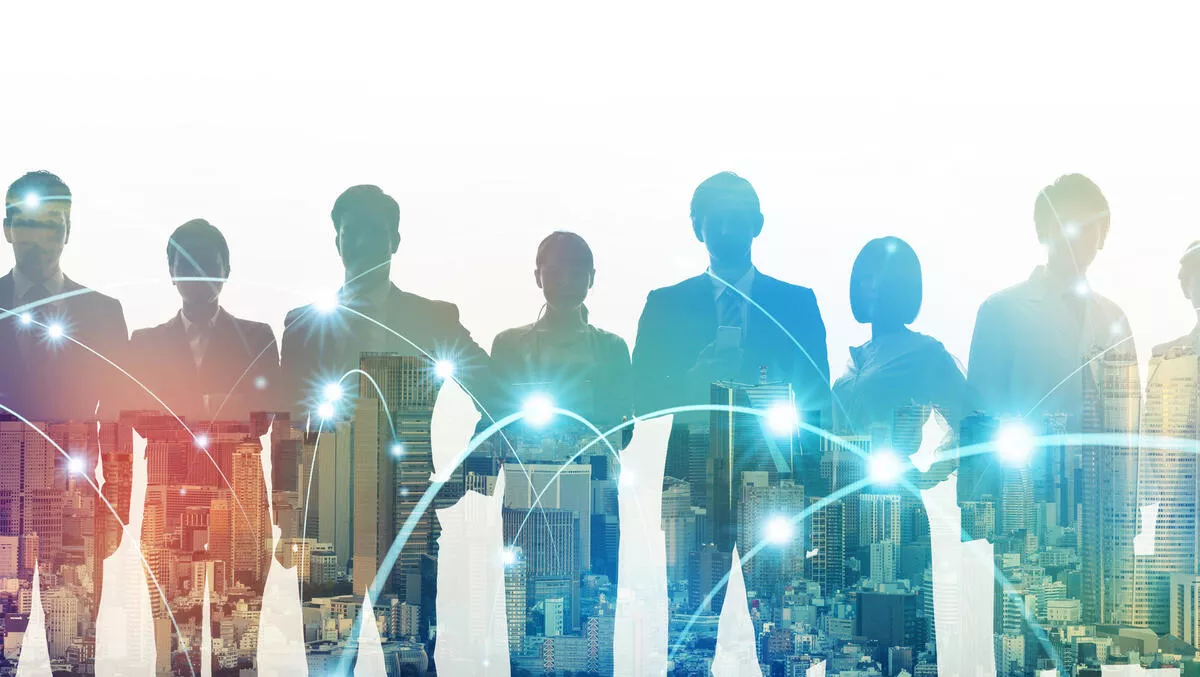 Qualtrics announces ambitious plans for APJ region
FYI, this story is more than a year old
Qualtrics is expanding significantly throughout Asia Pacific and Japan (APJ) with plans to hire many new employees across the region in coming years.
With plans to add 1,200 new jobs by the end of 2024, Qualtrics is increasing its investment in APJ to accelerate the significant growth already achieved since launching in the region in 2015.
This includes a new addition to the company's data center network in the region, with the opening of a new location in Singapore in 2021 ensuring all governments and businesses across Southeast Asia comply with data sovereignty and security requirements when using Qualtrics.
The company also moved to a new APJ HQ in Sydney at the beginning of 2021 in preparation for the expansion, and in 2020 formally launched operations in Hong Kong, South Korea, and India.
As part of this regional growth, Qualtrics has made a number of new senior hires including the appointment of Jason Laufer to managing director for ANZ, John Seo to managing director for Korea, and Navneet Narula to managing director for India.
Through the expanded team and capabilities, Qualtrics aims to provide customers with world-class support and services enabling them to quickly and effectively discover and take action on the immediate and evolving needs of customers, employees, and the wider market.
Additionally, customers will gain access to local and global industry leaders and XM communities to share learnings and best practice, and receive breakthrough research and benchmarks from the Qualtrics XM Institute, the company states.
Qualtrics is hiring for its seven offices - in Australia, New Zealand, Southeast Asia, Japan, South Korea, India, and Hong Kong - and all departments, including sales, professional services engineering, operations, customer success, and marketing.
Qualtrics CEO Zig Serafin says, "Organisations around the world are in the middle of an experience transformation and there is a massive market and category opportunity ahead of us.
"We see this as some of the best organisations in the world like Atlassian, Standard Chartered, Clarins, and Mitsubishi Electric are using Qualtrics to retain and engage their employees, and to find new customers and keep the ones they already have.
Serafin says, "Experience data is becoming the most valuable data within an organisation, and Qualtrics has a 10-year head start in this market.
"The investments were making today will help us grow across Asia Pacific and Japan, and ensure we continue to help our customers build their next great customer, employee, product, and brand experiences.
Qualtrics managing director APJ Brigid Archibald says, "To help our customers succeed in this age of experience transformation, Qualtrics is committed to continually investing in and expanding our local operations. In the last year alone in Asia Pacific and Japan, we have established teams in entirely new countries for the first time, announced a new data center, relocated to a larger regional HQ, and highlighted our intention to rapidly scale our local team.
"As a result, Qualtrics continues to lead the way in equipping businesses and governments with the tools, services, expertise, and support needed to design new experiences for our evolving world, and then continuously improve them.
The Qualtrics Experience Management Operating System enables customers to bring together all of their experience data what their customers and employees are telling them about their company and brand analyse it, and use workflows to take action.