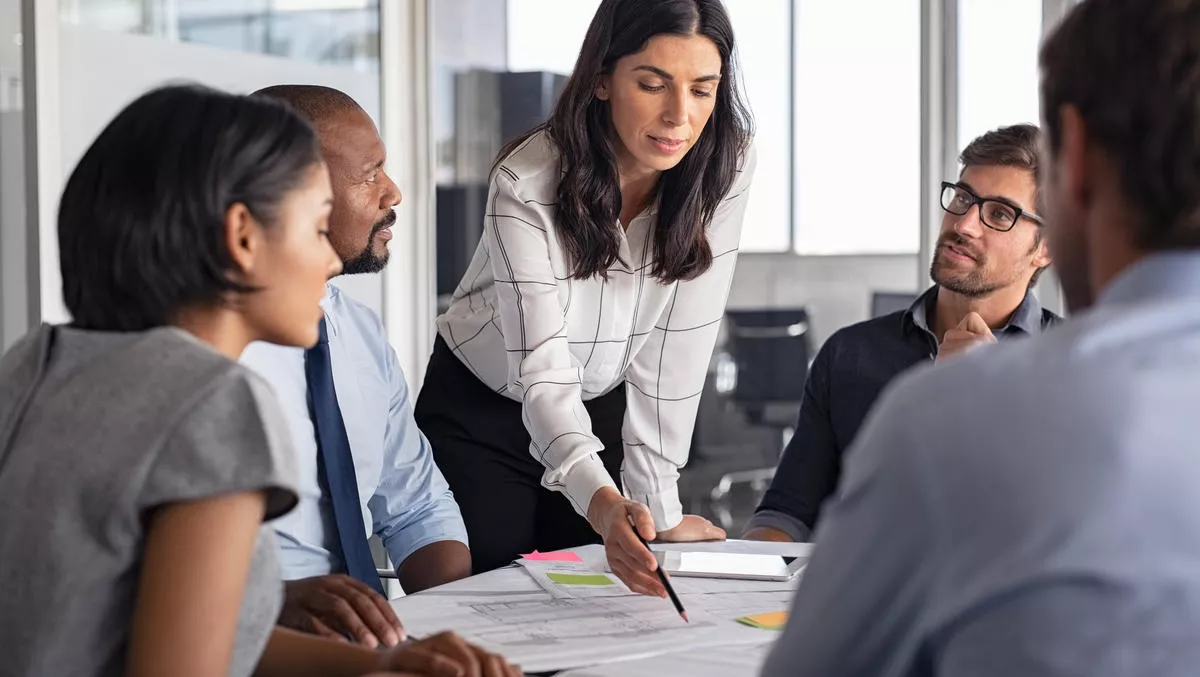 Qlik recognised once again in Gartner's Magic Quadrant
FYI, this story is more than a year old
Qlik has been positioned in the leaders quadrant of Gartner's Magic Quadrant for Analytics and Business Intelligence Platforms for the 11th consecutive year.
Qlik offers an open, end-to-end data integration and analytics platform, and a set of SaaS analytics solutions.
Together these solutions focus on delivering Active Intelligence, a state of continuous intelligence from real time, up-to-date information that can trigger immediate actions.
With Qlik, customers can leverage open, modern analytics platforms that help maximise the value of data in the cloud, and across their entire business without being locked in, the company states.
Qlik's approach and platform capabilities grew significantly in 2020, the company states.
This included the introduction of a wide range of integrated augmented analytics capabilities, including multiple enhancements to Insight Advisor Qlik's fully integrated AI-assistant that delivers a conversational analytics experience, new business logic for custom insight generation, natural language processing, and advanced calculations.
2020 also saw the company deliver on integration of intelligent data alerts directly into Qlik Sense, which empowers customers to proactively manage by exception and respond quickly when issues arise, along with calculations and trending capabilities to help identify outliers and anomalies.
Strategic acquisitions of Blendr.io and Knarr Analytics were another significant move for the company.
Blendr.io makes more data available for analysis through seamless data orchestration from hundreds of SaaS applications.
Knarr Analytics provides the basis for real time, multi-user collaboration which eliminates barriers between data producers and consumers to enable wider data-driven decision making throughout an organisation.
On the customer experience side, Qlik introduced multiple new capabilities and customer success programs in 2020 to align with customers existing strategies and timelines supporting their journey to analytics in the cloud.
This includes a direct path for QlikView customers to adopt Qlik Sense Enterprise SaaS with the ability to host their QlikView applications in the cloud.
Finally, Qlik made it easier to include on-premises data in cloud analytics with the debut of Qlik DataTransfer, a lightweight utility that securely pushes and updates analytics-ready data to Qlik Sense SaaS applications.
Qlik CEO Mike Capone says, "Qlik continues to deliver industry leading innovation enabling customers to unlock the full potential value of their data.
"We continue to advance key capabilities in augmented analytics while advancing our vision of Active Intelligence the ability to leverage real-time, up-to-date information to not only inform decision-making, but also trigger downstream business events, thus capitalising on every business moment.
"Most importantly, we're doing all of this in a modern, enterprise-ready SaaS environment that delivers lower total cost of ownership benefits for our customers.