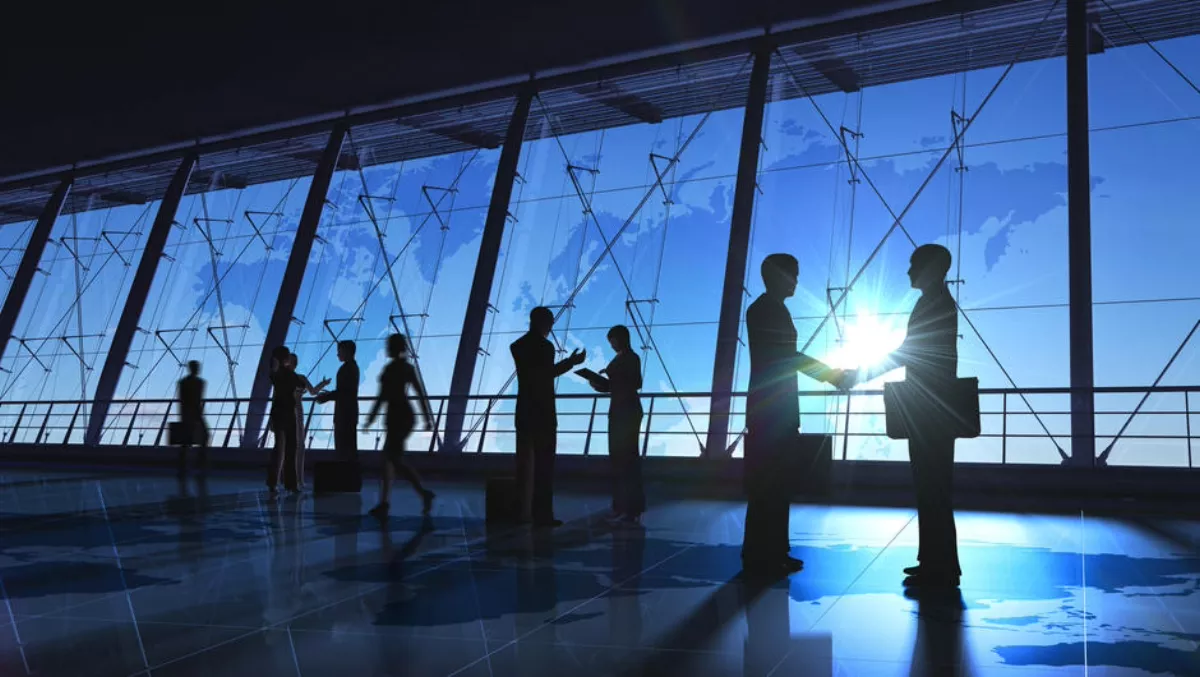 Qlik enhances partner programme with MSP focused offering
Tue, 24th Apr 2018
FYI, this story is more than a year old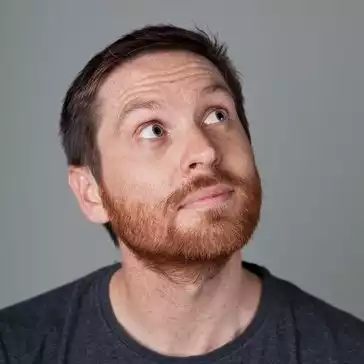 By Ben Moore, News Editor - Channel
Data analytics solution provider Qlik has announced an enhanced partner programme and details on the first-ever dedicated BI market managed service provider partner offering.
The Qlik Partner Program (QPP) has evolved in multiple areas with the aim of making it easier to engage with Qlik, find alignment with Qlik's overall go-to-market strategy, and increase partner revenue through new pricing structures.
The Qlik Partner Program, based on a globally-consistent three-tier program framework (Elite, Select and Authorised), is moving to a more value-based model that includes clear business benefits and requirements per tier.
Partners have the ability to access tier based benefits and are rewarded for identifying and helping close new Qlik opportunities via deal registration.
The key highlight of the 2018 QPP enhancements is the launch of the managed service provider (MSP) offering, the first of its kind in the BI market.
"Data fuels company growth and opportunity, and it's crucial that customers can rely on their trusted partners to deliver analytics innovations that will help drive that growth," says Qlik partners - alliances senior vice president, Chris Moore.
"With our one of its kind MSP offering and the enhancements to our overall partner program, Qlik continues to make it easier than ever for partners of all sizes to bring advanced capabilities to their customers to help them win in the analytics economy.
Strategic use of data will determine market leaders in the analytics economy and MSPs have an opportunity to help customers through digital transformations by not only more effectively acquiring, managing, and maintaining data, but also analysing it to create new services and revenue sources.
Qlik's MSP offering hopes to empower partners to help customers make better business decisions, transforming a customer's ability to innovate and compete while fortifying MSP customer loyalty and revenue.
"Deloitte is excited to be part of Qlik's MSP partner offering," says Deloitte Consulting LLP managing director Scott Barnes.
"We've leveraged the Qlik platform to build several industry-leading analytic applications on a 'next-generation' architecture that provides our clients with access to their data where it exists. This gives us the opportunity to offer our Qlik-powered solutions as a hosted service through a subscription model that is flexible and cost-effective, and matches the way that many clients are buying.