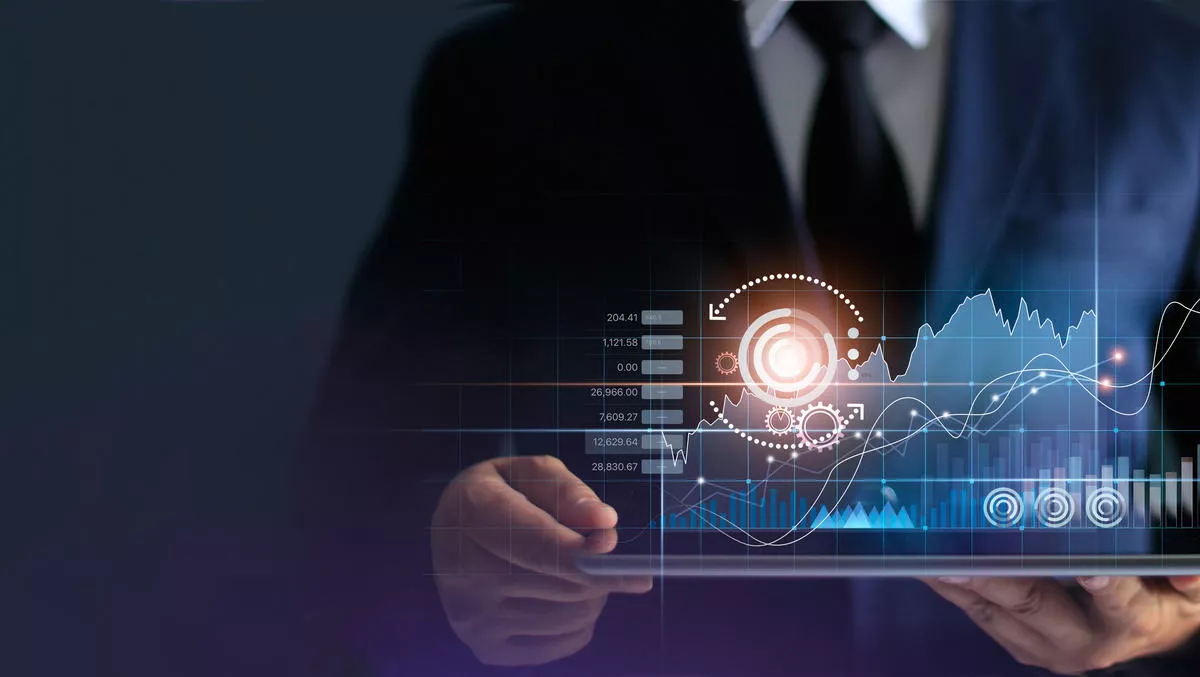 Qlik and Snowflake partnership brings greater value to SAP data
FYI, this story is more than a year old
Qlik has extended its partnership with Snowflake to enable SAP data for cloud analytics.
The duo have launched a new joint solution that enables faster ingestion and on-boarding of analytics-ready SAP data to Snowflake through accelerated data pipeline creation and ongoing data streaming with Qlik Data Integration.
Reinforced by Qlik's status as a Snowflake Elite Partner and 2020 Partner of the Year in Data Engineering, customers and system integrators can deploy this integrated solution to increase the use and value of SAP data in modern analytics efforts in the cloud, the company states.
This solution leverages Qlik's SAP data integration and analytics expertise, and supports all core and industry specific SAP modules.
Through near real-time and continuous ingestion of SAP data into Snowflake's platform, including the decoding of SAP proprietary data structures, customers can now treat SAP data like any other data source with the agnostic and automated data pipeline creation capabilities of Qlik Data Integration.
This unlocks analytics for previously unavailable or hard-to-access data from either legacy on-premise SAP environments or ones that were migrated already to run on a cloud platform.
The joint solution also enables the use of Qlik Data Analytics with Snowflake for insight generation, including pre-packaged dashboards for a variety of SAP business functions, or the use of other third-party BI and analytics tools based on customer preference.
The solution also supports the delivery of the markets first Snowcase, a new Snowflake program that provides pre-packaged use cases/best practices and reference architectures/blueprints with proven partners to help system integrators accelerate cloud analytic deployments for specific customer use cases.
Titled 'Data-Driven Manufacturing Transformations', the Snowcase combines Qlik Data Integration, Snowflake and multiple solutions from LTI (Canvas PolarSled and Mosaic Platform) to deliver an end-to-end industry solution for manufacturing customers looking for data-driven transformation on Snowflake's Data Cloud, the company states.
Snowflake global partner CTO Chris Atkinson says, "Increasingly, we see customers leveraging SAP data in their analytical efforts in the Snowflake Data Cloud.
"This integrated solution with Qlik will make it simpler and easier for joint customers and system integrators to deploy a trusted solution for delivering SAP data into Snowflake for analysis and action."
Qlik SVP technology alliances Itamar Ankorion says, "We are seeing significant growth in customer demand to get more value from their SAP data leveraging the agility, flexibility and cost advantages of cloud analytics.
"Customers and system integrators leveraging Snowflake can quickly and confidently deploy this joint solution with Qlik to easily accelerate time to value, driving more insights and action."
Related stories
Top stories