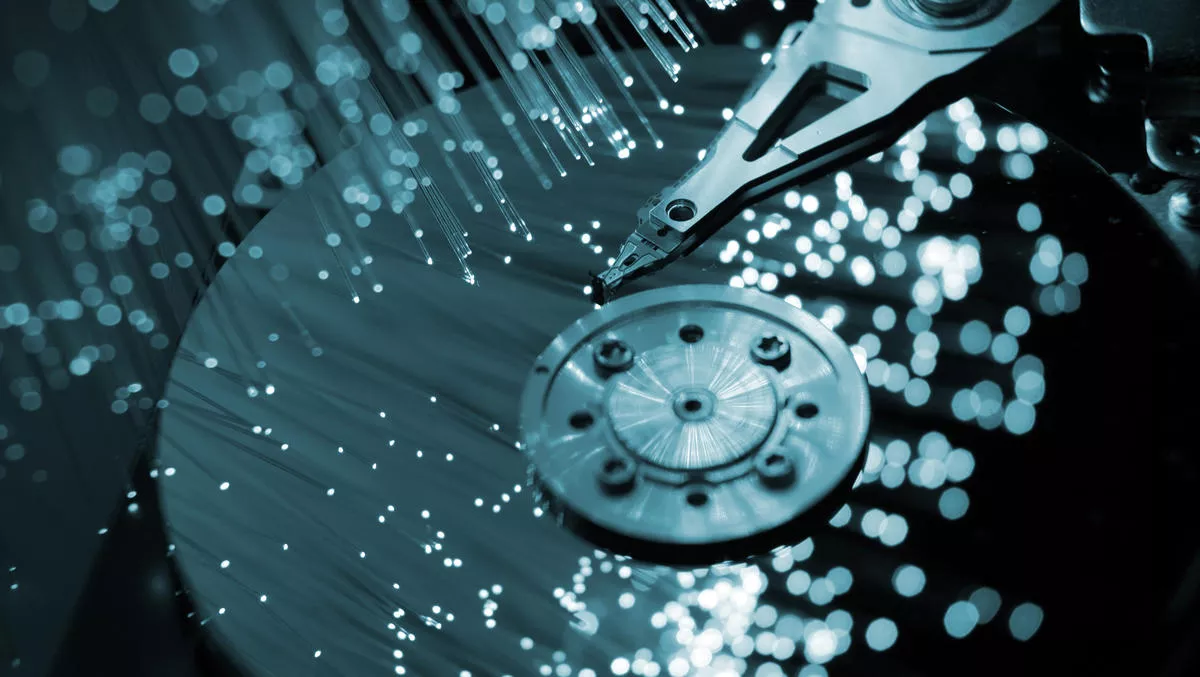 Q&A: StorageCraft director on how backup and recovery has changed in 2020
FYI, this story is more than a year old
While the proliferation of data has been happening for the last couple of years, the COVID-19 pandemic and its consequences have ramped it up, prompting a surge in demand for cloud computing, digital transformation and emerging technologies.
But with a greater reliance on data comes the need to protect it — from cyber-attackers, insider threats, human error and more. Data protection, of course, also extends to disaster recovery, and one of its most significant hallmarks is effective backup and recovery.
TechDay spoke to StorageCraft international product marketing senior director Florian Malecki, who discusses the importance of backup and recovery, the products and solutions that StorageCraft offers in this field, and the revenue opportunities partners can capitalise on.

How has the data protection industry changed over the year, and have priorities shifted in one way another in terms of backup and recovery?
Obviously, in the last couple of months, the workforce has gotten even more distributed than ever. This means, in many cases, that crucial business applications have been moved to the cloud to facilitate access. From a data security standpoint, a lot of work is being done to make sure this data is safe and accessible.
In many cases, though, organisations may have backup strategies in place but cannot recover. It's all well and good to backup servers and laptops, but organisations need to make sure they can recover the data if it is compromised.
This is where a disaster recovery-as-a-service solution comes in handy — especially in a remote working landscape, where reliance on the cloud is increasing, moving away from on-premises. If a disaster strikes and data is stored only on-premises, it becomes a complicated situation.
This problem is exacerbated by the exponential growth of unstructured data which organisations need to grapple with. Some external compliance requirements are calling for this data for up to seven years, for example, so it's becoming imperative that it is stored efficiently, and protected effectively.
This area, especially, is an avenue of growth for our partners and MSPs. It's all about securing the data, and backup and recovery is driving revenues for partners.

What's your vision for the future of backup and recovery?
The solutions are maturing, and the implementation of backup and recovery solutions have focused on understanding servers — distinguishing the critical servers from the less important ones, and accordingly defining different RPOs and RTOs.
But as we go forward, it's not going to be about having policies based on how critical servers are, but rather the nature, makeup and value of the data. Trends are moving away from the traditional way of segmenting your backup and recovery policies based on the server, and instead moving more to your data.
Understanding and structuring data is essential — not all data is equal. Some information is more critical than others, and it's better to build your backup and recovery policies based on that rather than the servers.

Could you tell me a bit about your OneXafe Solo solution?
We launched OneXafe Solo back in April this year, and it brings all of the data backup and recovery capabilities we have to offer in one small piece of plug-and-protect hardware.
It brings together two of our products — our ShadowXafe software, and our disaster recovery-as-a-service solution.
It streams backup data directly to StorageCraft's Cloud, whereby the customer can benefit from a true failover and business continuity solution. Users can also send the data to a local storage device, and the hardware can support up to four TB of internal storage capacity — in addition to cloud storage.
One of the most significant benefits is that users don't need to deploy the software as a virtual appliance; our partners can ship the box to end-users, who power it un, connect to the internet. The partner registers the appliance within our web-based management tool - OneSystem - and can start pushing the backup and recovery policies to that specific customer.

It looks like your infrastructure is expanding in ANZ, and you have some boot camps coming up in the region. Could you tell me about that?
We were recently on the road in New Zealand, where we visited four different cities and held technical bootcamp events, which were all about bringing both existing and prospective partners together. We've received very positive feedback from the attendees; it's a great affirmation that we've created a strong partner community.
Partners are in our DNA; they are at the core of everything we do, and we hope we do a good job at transferring our knowledge, helping them to grow their revenues, and more importantly, deliver business continuity to their end-user customers.