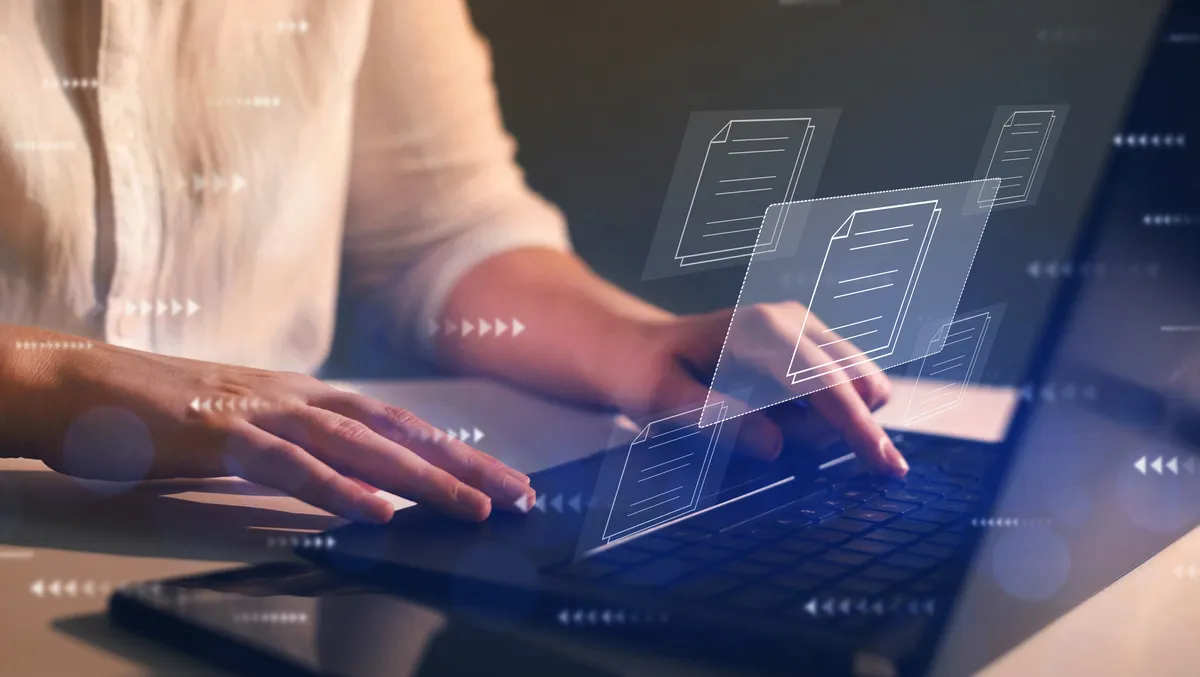 Pure Storage unveils energy-efficient data growth solution
Pure Storage has unveiled FlashBlade//E, a scale-out unstructured data repository with industry-leading energy efficiency built to cope with exponential data growth.
The new offering is cost competitive with disk and has much lower operational costs meaning that FlashBlade//E stops customers from needing to settle for disk.
Further, Pure Storage's latest release, due to be generally available by the end of April, offers a superior way to manage unstructured data growth efficiently, reliably, and sustainably through a best-in-class user experience and economics that allow customers to remove the last remnants of disk in their data centre.
"With FlashBlade//E, we're realising our founder's original vision of the all-flash data centre," says Amy Fowler, VP & General Manager, FlashBlade, Pure Storage.
"For workloads where flash was once price-prohibitive, we are thrilled to provide customers the major benefits Pure delivers at a TCO lower than disk."
The benefits of FlashBlade//E include:
The offering is available at under $0.20 per gigabyte, including three years of service, and the platform starts at 4PB and scales from there with reliable performance.
Industry-leading energy efficiency
FlashBlade//E consumes up to five times less power than the systems it is replacing.
In addition, organisations will be able to achieve their pressing sustainability goals because the larger the system, the greater the efficiency.
Simplicity, reliability, and a non-disruptive future
FlashBlade//E has been designed to flex and grow on demand with 10-20 times more reliability than hard-disk-based systems and evolves without disruption or forklift upgrades.
Moreover, its cloud-like simplicity, flexibility and predictable performance make FlashBlade//E simple to manage at any scale.
"While the benefits of flash for high-powered workloads have been largely acknowledged, disk's price point has limited broader perception of its full potential use," says Scott Sinclair, Practice Director, Enterprise Strategy Group.
"Nevertheless, the need for a modern platform to accommodate the rise in unstructured data at scale is evident.
"FlashBlade//E's promise of a more cost-effective, energy-efficient and easier-to-manage approach to everyday workloads makes a compelling case for leaving disk behind."
Customers will also be able to deploy FlashBlade//E through a new service tier of Pure's Evergreen//One Storage-as-as-Service (STaaS) subscription as well as the traditional purchase if they choose.
This will offer pay-as-you-go economics and a cloud experience with the control of on-premises deployment.
Pure Storage notes that this is an important step for the industry because global organisations are expecting to see 10 times the amount of unstructured data capacity before 2030.
This growth is unsustainable in the case of large-capacity price-sensitive workloads that use current disk-based storage offerings, making Pure's new solution ideal for meeting this need.
Disk-based systems burden many companies' IT teams and budgets because they can be challenging to manage and need large amounts of power.
They also take up a lot of space and their components often fail, disrupting operations and putting valuable data at risk.
This reduces the ability to get business value from data and while modern file and object storage offerings can address many of these challenges, they haven't previously been a good enough option for large, price-sensitive, unstructured data repositories.
"As our customers' unstructured data growth continues to accelerate, there is demand for more sustainable and scalable storage solutions for everyday workloads," says Brian Bartell, Practice Manager for Primary Storage, WWT.
"We are excited to be able to meet this need with FlashBlade//E, providing the simplicity and power savings Pure is known for at an acquisition cost lower than disk-based solutions."