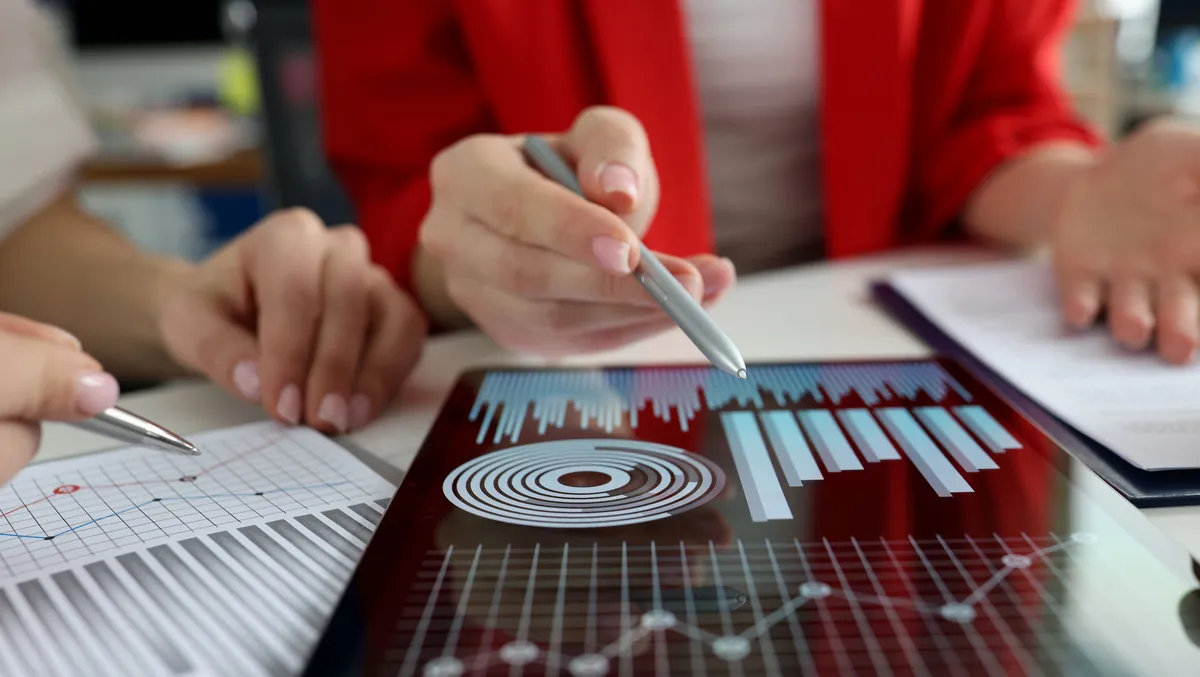 Pure Storage partners MongoDB to provide developer services
Pure Storage, the IT company providing data storage technology and services, has announced a new partnership between Portworx by Pure Storage and MongoDB. The partnership includes a first-of-its-kind integration between the industry's first Database-Platform-as-a-Service (DBPaaS), Portworx Data Services, and MongoDB that revolutionises how developers build modern applications. Enterprises can integrate MongoDB Enterprise Advanced, a self-managed database, with Portworx for easier adoption in a private cloud, on-premises, or hybrid environments.
As databases scale with multiple deployment models, the DevOps teams tasked with managing database lifecycles are challenged by increased operational complexity as they manage the significant time and effort required to provision, set up, configure, and administrate database instances to build an enterprise platform. Furthermore, these challenges only increase when developers choose additional data services for other use cases.
Developers built MongoDB's platform, for developers to make data incredibly easy to work with. With MongoDB, developers can quickly build distributed applications at scale and easily access, manage, and analyse the data within their applications.
With the new partnership integration, Portworx Data Services uniquely offers a single pane of glass to deploy and manage MongoDB clusters in conjunction with the end customer's technology stacks.
The new partnership integration enables development teams to bring the benefits of Portworx Data Services to MongoDB Enterprise Advanced deployments. These benefits include Automate MongoDB Lifecycle Management. Enterprises gain the unique ability to bring their own self-managed MongoDB database and have a fully managed cloud experience for on-premises deployments, reducing time to market for applications built on MongoDB Enterprise Advanced.
Enterprises can also achieve significant infrastructure savings running MongoDB with just-in time, automated, and thin provisioning. Additionally, with Portworx Data Services, organisations can manage their entire MongoDB data pipeline from one place, allowing teams to do more with their existing resources. There is no need for multiple platform specialists, reducing overall personnel costs associated with managing the platform.
Using Portworx Data Services, enterprises can support, manage, and operate their entire MongoDB data pipeline. This includes development, testing, monitoring, quality assurance, production, and all the additional data services required to build an application across hybrid environments.
"MongoDB is excited about our new partnership with Portworx Data Services. Integrating MongoDB Enterprise Advanced with Portworx will accelerate time to value for development teams. By combining MongoDB's document database and Portworx's Database-Platform-as-a-Service, we've enabled today's enterprises to meet the most demanding database requirements - all from a single management layer," says Lars Herrmann, vice president of the partner ecosystem at MongoDB.
"Speed and innovation are the principles that form the foundation of every strong development team, with the use of modern databases to build and deliver new, innovative applications driving a significant competitive advantage across industries. We're excited to enable joint customers to eliminate the complexity and cost associated with managing modern databases, and offer a single platform to manage multiple tools, portals, and distributed- and microservices- based applications using MongoDB," adds Venkat Ramakrishnan, vice president of product management and engineering at Portworx by Pure Storage.